CBD oil for sleep: How CBD can help with insomnia
The importance of a good night's sleep is something that cannot be emphasized enough. Proper sleep can make all the difference between your productivity at work and having a dull day.
Unfortunately, not everyone is blessed to sleep well. Millions of adults globally have trouble sleeping, with most of them not sleeping the recommended hours.
In Thailand alone, 20% of adults have insomnia, with stress being one of the significant factors.
If you are in such a category, then chances are you have considered CBD oil as a sleep supplement. After all, there is promising research that cannabis can assist with insomnia and help you sleep better
You may have heard from your friends or relatives that taking CBD oil as a daily supplement has helped them get a good night's sleep. It is time for you to try it yourself.
CBD for a better sleep: How does it work?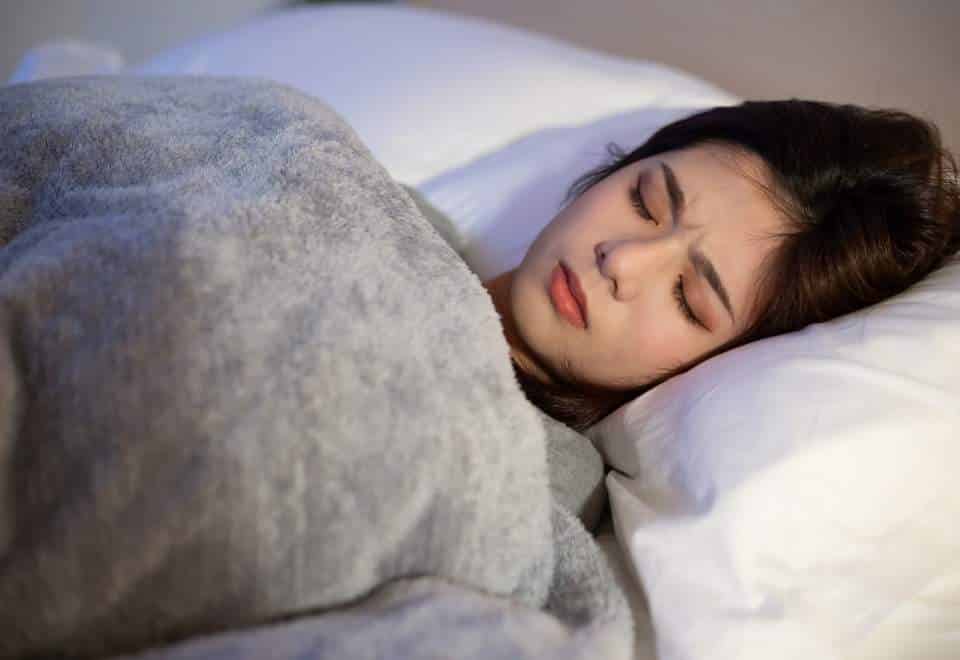 Before we dive in, you must remember that CBD research and its effectiveness in treating sleep disorders is still in its early stages.
That said, CBD helps with sleep by tackling the root causes of insomnia. In other words, if you cannot sleep properly because of various factors, cannabidiol and cannabis, in general, can help you with it by addressing the causes of insufficient sleep. These include:
Chronic pain
Mental disorders like anxiety, depression, post-traumatic stress disorder
High-stress levels
That is, if you are unable to sleep because of pain, then taking CBD oil for pain may lead you to better sleep.
Similarly, if stress keeps you up at night, or whether you have PTSD, depression, or high anxiety levels, then using CBD for anxiety may lead to a calmer mind which, in turn, leads to better sleep.
'ECS' connection to sleep quality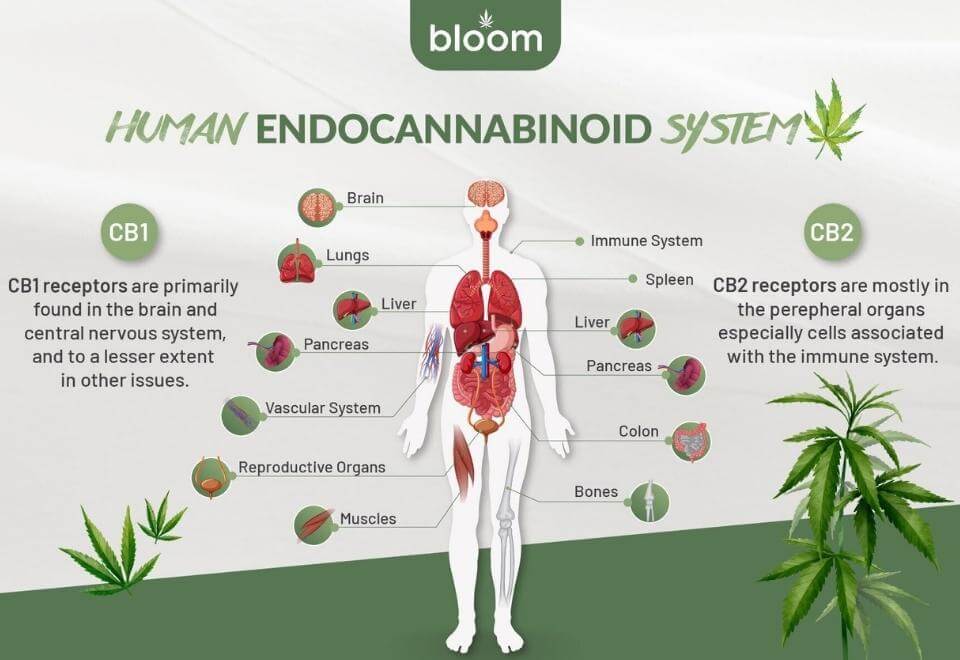 Another line of reasoning worth noting here is CBD and its interaction with ECS (Endocannabinoid System).
ECS is vital for the body's functioning as it regulates several processes like sleep, mood, appetite, metabolism, etc. The system is present throughout, including the immune system, brain, limbs, spinal cord, organs.
Cannabinoids – like CBD and THC, interact with the ECS and produce various effects. While additional research is needed on how it affects sleep, preliminary data indicate that CBD can indeed improve sleep.
Existing research on CBD for sleep
How to take CBD oil for sleep?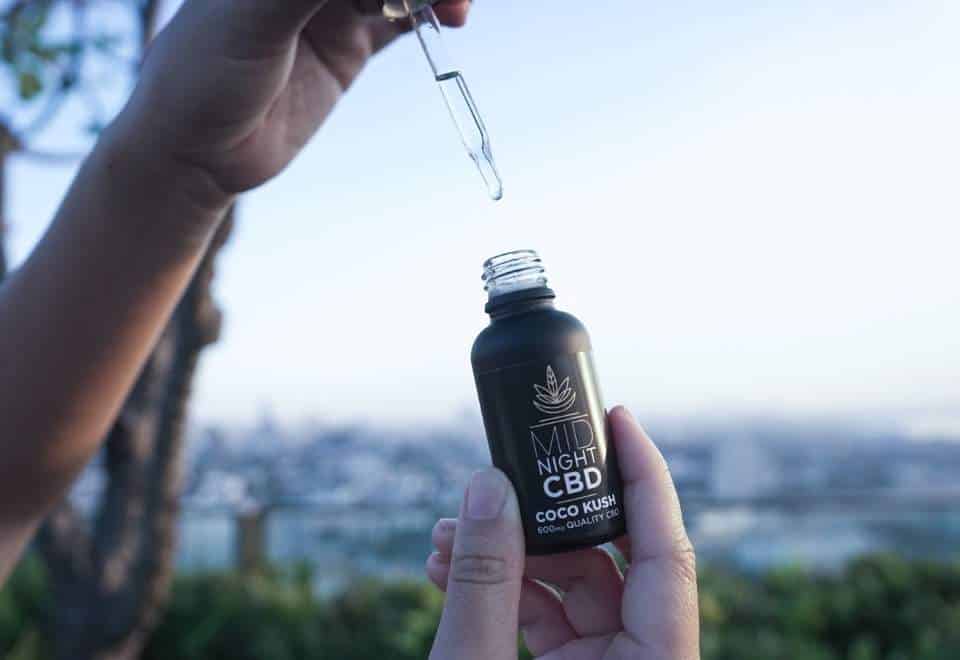 While there are many ways to take CBD – gummies, edibles, vape – consuming oil, by far, remains among the most popular methods.
As for the dosage, like with other CBD use-cases, there is no defined or standardised dosing for sleep aid. Research indicates that a dose of 25 mg to 1,500 mg per day should be tolerable although, it is recommended to start small and then move up.
The idea is to find that sweet spot – the dosage that works for you and then stick to it.
Do remember that you may not notice an immediate difference. Improving sleep quality takes time – the key here is to use the oil consistently. The research studies mentioned in the article noted sleep improvement but only after a few weeks of consistent dosing.
Coming to the question of addiction and side effects, you will be pleased to know that CBD is not addictive.
However, there are a few side effects: weight loss, reduced appetite, fatigue, and drowsiness. However, they may occur at the beginning of use and gradually decrease.
Conclusion
Cannabis has served as a natural sleep remedy for generations now. Given the non-psychoactive nature of CBD, and the favourable Thai laws around it, you now have an appealing sleep supplement in the market that is not only effective but organic and natural.
You may have trouble sleeping for various reasons and whatever may be the case, chances are CBD oil tinctures can help you with it. As you just read, CBD can address the root causes that interfere with sleep and finally allow you to enjoy a proper, eight-hour sleep as the doctor recommends.
We suggest trying one of Bloom's most popular CBD oils 'Midnight Coco Kush CBD Oil'. oil – a high-quality CBD extract specifically is made for giving you a better sleep.