7 benefits of CBD oil that make it a wonder cure
CBD, a.k.a cannabidiol, is a popular natural remedy that has been used for centuries as a treatment for various ailments. Found in the Cannabis Sativa plant, CBD is one of the 100 plus cannabinoids, right alongside THC – the chemical compound responsible for the 'high' sensation.
CBD, however, does not get you high. It is non-psychoactive and, as a result, makes for a more appealing option to treat physical conditions without the intoxicating effects.
CBD oil is nothing but the cannabis extract derived from the hemp plant. It is diluted with a carrier oil like coconut oil for better taste and flavour and often features a whole range of cannabinoids that work their wonders on your body.
Researchers and scientists across the world are studying CBD for its potential benefits that vary from pain relief to treating depression, epilepsy, and more.
Even in Thailand, the Suan Sunandha Rajabhat University launched the Cannabis Health Sciences program to attract the next generation of brilliant minds to understand this wonder plant better.
There have been proven studies on these subjects that are more and more people try out the oil for themselves.
Let's take a look at the 7 major benefits of CBD oil
1. Pain relief and anti-inflammation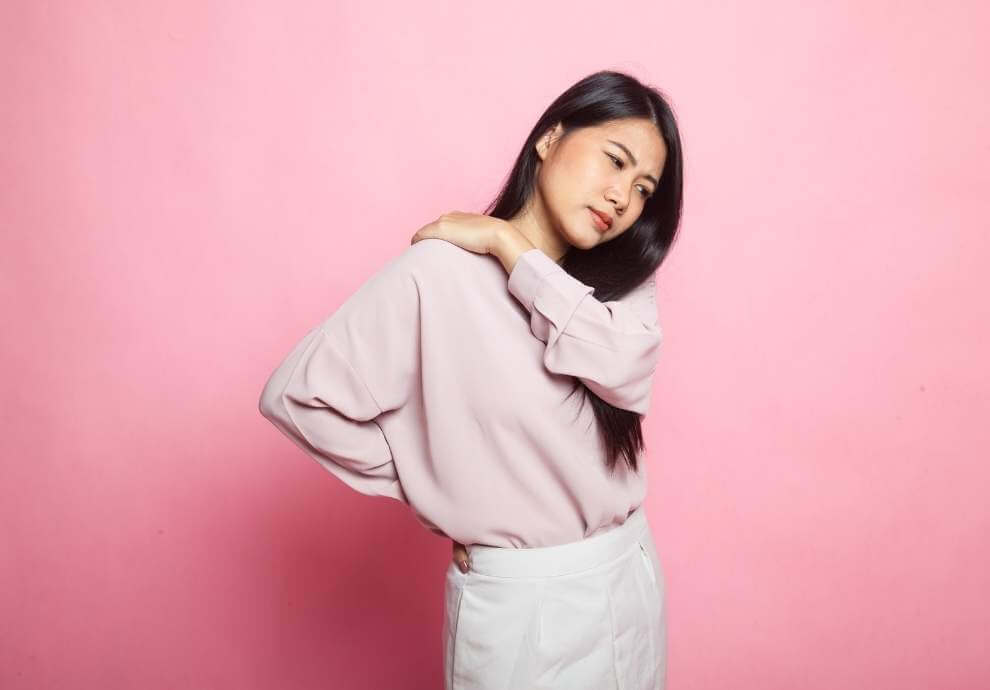 Many people are taking CBD for its positive impact in reducing chronic pain and reducing inflammation.
Although more research is needed, this pain relief treatment has also been shown to reduce neuropathic pain (pain caused by damage to the nerves) in humans.
Another popular benefit of CBD oil is for treating arthritis pain. Although this needs more definitive studies, the existing literature holds a lot of promise.
For example, Sativex (a Canadian oral spray that is a 1:1 combination of CBD and THC) is approved in several countries for treating arthritis and multiple sclerosis pain. A study review also concluded that Sativex can effectively treat non-cancer chronic pain.
And then, there is plenty of anecdotal evidence – word of mouth – to suggest that cannabis extract can help reduce severe pain. You may have heard it from your friends or relatives, or seen videos of it on your favourite health and wellness website.
For more information, check out our detailed article on CBD extract for pain relief.
2. Reduces anxiety and promotes calm, peaceful mind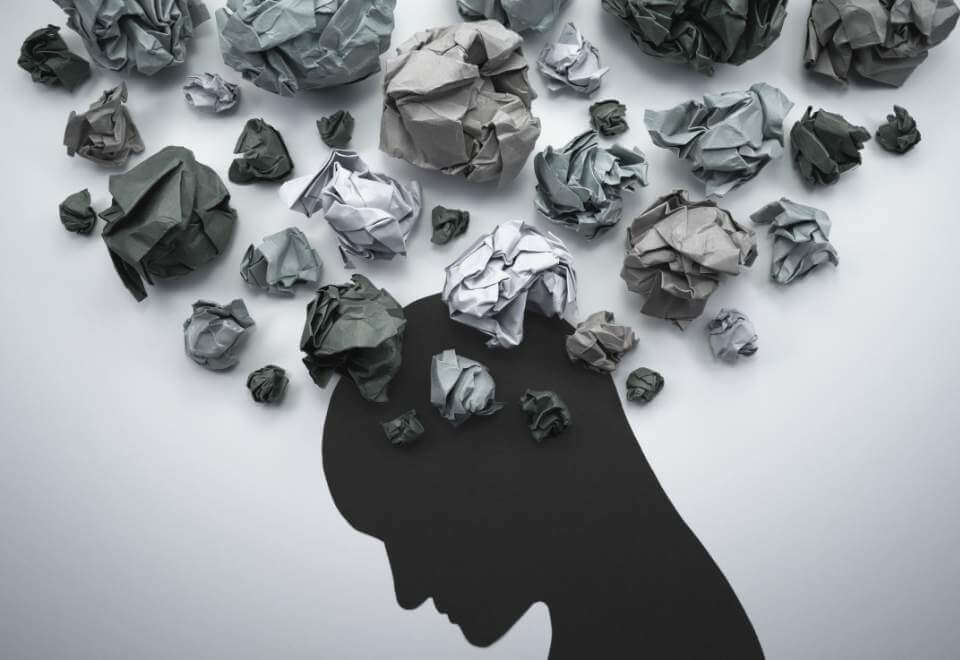 One of the most common reasons people take CBD oil is its anti-stress and calming properties.
Cannabidiol has already been identified as a potential candidate to treat anxiety disorders. This includes treating post-traumatic stress disorder (PTSD), general anxiety disorder, social anxiety disorder, and more.
Similarly, CBD has also been shown to reduce stress levels and improve physical markers such as heart rate.
In other words, CBD oil can significantly help reduce your anxiety and give you a clear, focussed mind. It can also be used to offset depression although, more human trials are needed.
You can also explore our detailed article on CBD oil for anxiety to learn more.
3. Treat epilepsy and select seizures
Cannabidiol can also help reduce the frequency of epilepsy and other seizures.
In fact, this line of research paved the way for the first CBD-based medication to be approved by the United States Food and Drug Administration (FDA).
Known as Epidiolex, the drug is used to treat seizures emerging from two rare forms of epilepsy – Lennox-Gastaut syndrome and Dravet syndrome.
Epidiolex underwent rigorous human trials before being approved by the FDA.
This has also prompted researchers to dive deeper into how CBD can help with seizures
4. Treat drug and alcohol addiction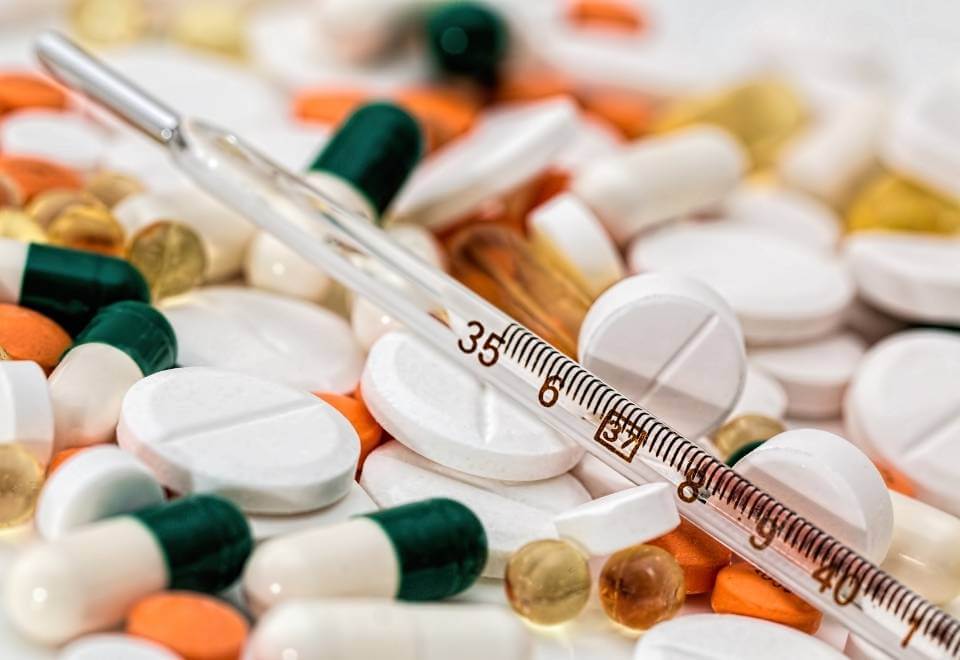 Owing to its calming, anti-stress benefits, CBD is also being looked at as a potential cure for drug addiction, predominantly opioids.
A 2015 study review concluded that cannabidiol may be beneficial in treating tobacco and cannabis addiction in humans although, more studies are needed.
The reasoning here is that CBD may help reduce stress and anxiety related to drug use while promoting anti-depressant activity. It can also impact the brain circuitry responsible for seeking drugs.
Similarly, a clinical trial of 42 people identified that CBD reduces drug craving and anxiety in patients who use heroin. The study, although small, showed that users on CBD medication reported less craving for heroin when stimulated with drug-use cues. Additionally, it reduced the resting heart rate and stress levels.
That said, more studies are needed on this topic before we fully understand how CBD oil can help with addiction.
5. Improve sleep quality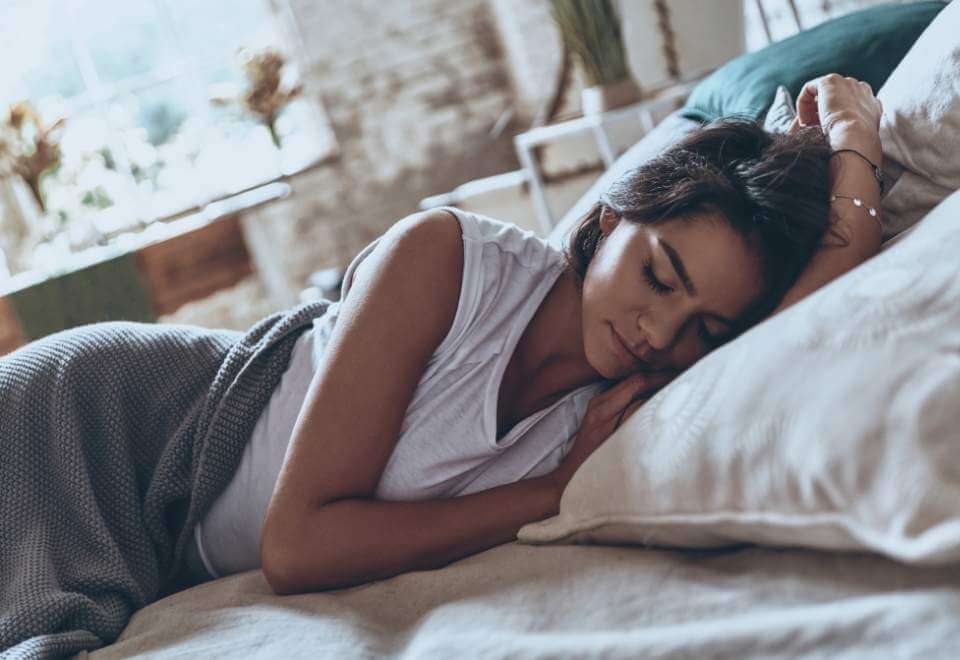 CBD oil for sleep is another query through which people are starting to enter the world of cannabis.
Research has shown promise that CBD can help treat insomnia and improve sleep quality. It does by tackling the causes of restless sleep like high stress and anxiety, depression, chronic pain, etc.
A paper published in 2019 explored the potential of CBD in anxiety and sleep and reported that CBD use is correlated with improvement in the two. Sustained use of CBD led to reduced anxiety levels and a mild improvement in sleep.
Existing literature seems to support the fact that CBD oil can make for a fantastic sleep aid.
6. Can help with cancer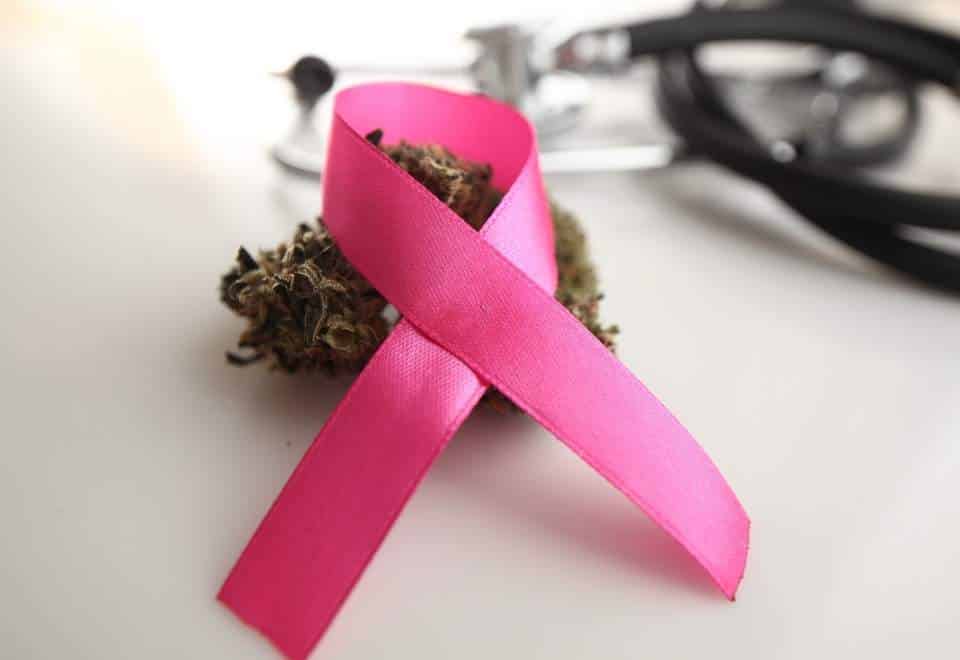 A growing pool of evidence suggests that cannabis can help slow and reduce tumour growth. Similarly, other studies indicate that the use of cannabinoids like CBD can help improve the uptake of certain cancer-treating drugs.
Similarly, CBD is also becoming a popular option to reduce the side effects of cancer treatments. Treatments such as chemotherapy and radiation are often accompanied by nasty consequences like nausea, reduced appetite, pain, etc.
Cannabinoids like CBD and THC can help ease nausea, reduce pain, and even improve appetite in chemo patients.
7. Promotes general well-being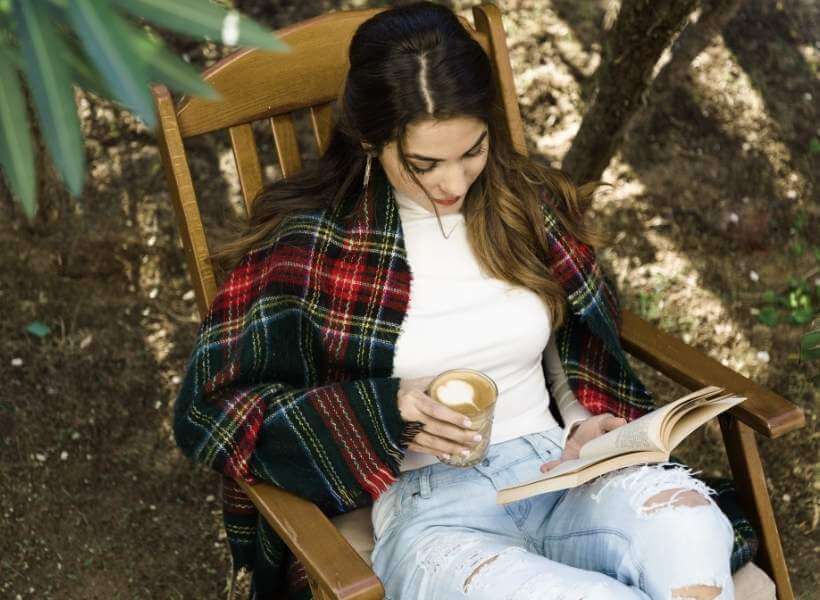 In addition to the benefits we saw above, CBD oil can also help in other ways like:
Neuroprotection/protection from neurodegenerative diseases like ALS, Parkinson's disease and Alzheimer's (A research published by the Thammasat university attested that CBD was effective against the two), Huntington's disease
Reduce skin conditions like acne, psoriasis, itchy skin, etc.
Benefit heart health by reducing blood pressure
Benefitting menstrual pains
And more to come
Conclusion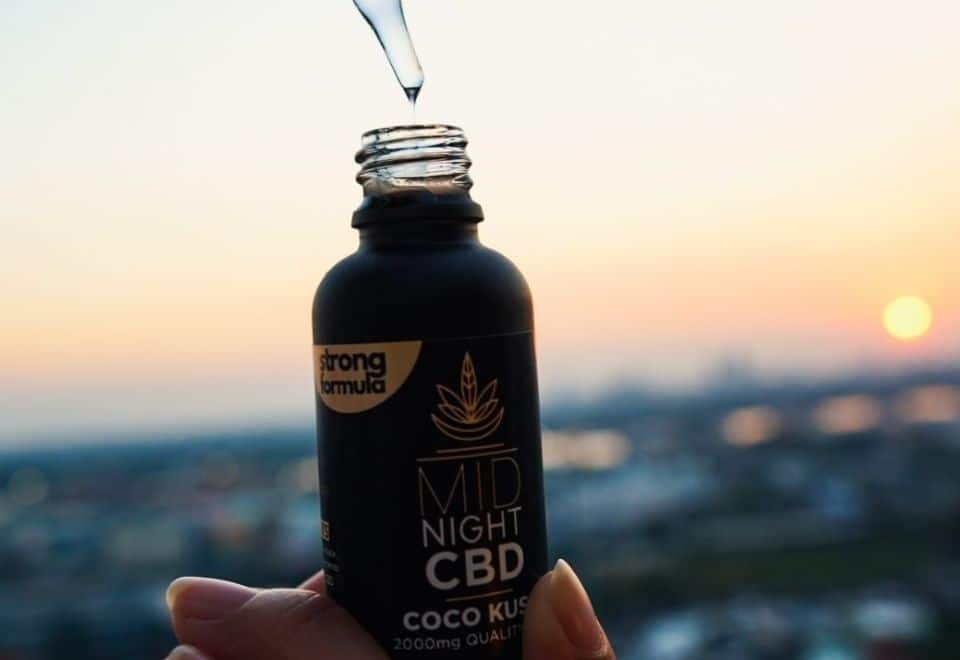 CBD oil is excellent – there is no doubt in that. Thanks to its life-altering benefits, it has helped thousands of people in Thailand lead better lives.
As you can see, the scientific proof and benefits of this long misunderstood flower have the potential to improve the quality of your life.
Whether you have insomnia, high stress and anxiety, pain and inflammation, neurological diseases, or others, you should give CBD oil a try and see what it can do for you.