LEGAL CBD OIL
Locally made isolate and full-spectrum cannabis oil which are lab-tested and compliant with current law on CBD extracts.
CONSISTENT MARIJUANA
We partner with the most reputable indoor growers in Thailand to supply you
with consistant strains & quality.
POPULAR BRANDS
Tailor suit your own product package with the most popular brands of cannabis edibles, teas and other high-quality CBD products.
FILL YOUR GAPS WITH BLOOM
We have been in this industry from the beginning and understands the market. We understand customers needs and are passionate about the potential of cannabis to improve people's lives.
Connect with us, and we help to fill the gaps in your supply line. Bloom being a B2C & B2B marketplace, we know the trends of the market swings and responds to them with great products which really works.
Knowing what really works is also information we share with you as a supplier; Bloom offers advising on which products which will make your business grow.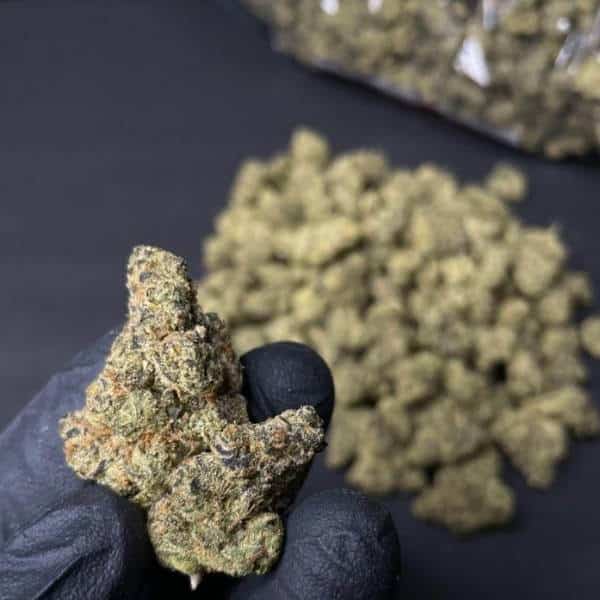 Bloom is not just about wholesale cannabis, but much more. We are here to help you transition into this new exciting business opportunity.
We believe in the power of synergy and work with like-minded professionals and weed enthusiasts. As we move forward, we will dive into:
Hosting workshops on building cannabis brands and businesses
Navigating the B2B and white-labelling aspects in the market
Working with cannabis industry experts from Thailand and all over the world
Creating a holistic community of Bloom resellers and partners
Being a billion-dollar market, we believe in doing things the right and fun way. So it will not be all business with us but also a lot of fun, excitement, and learning new things. That's just how we do things at Bloom, and we believe it is one of the reasons we have gotten so far in the industry – in such a short time.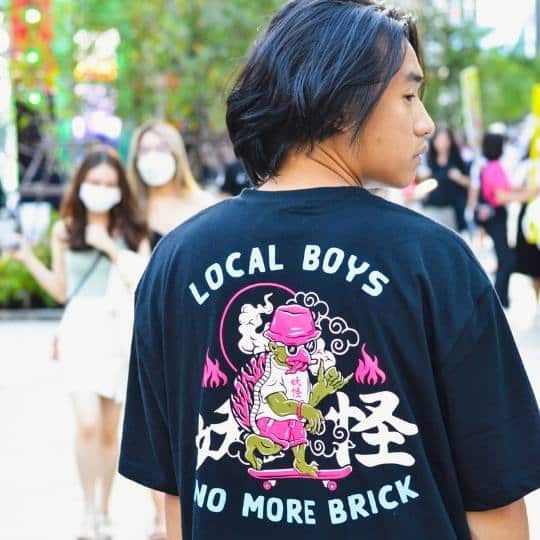 The cannabis market in Thailand is expected to reach $1.2 billion by 2025. The growth opportunities within cannabis are huge. Working with us allows you to leverage our marketing channels. We can help sell your products on our B2C marketplace, or at our physical outlet partner stores to allow for a deep market reach.
Connect with us today to start selling.
ADD US ON LINE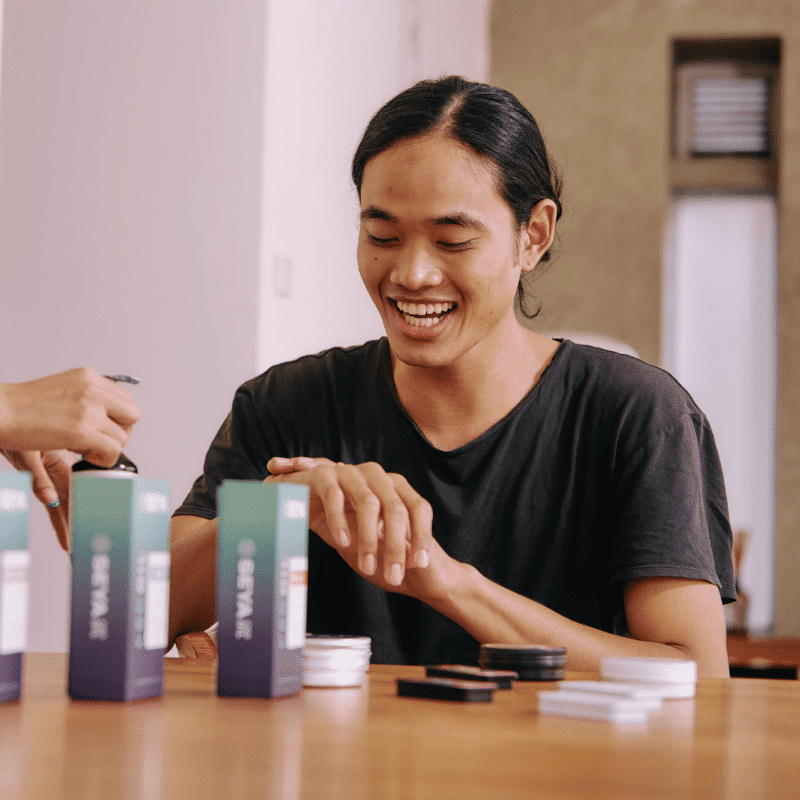 EASY SIGN UP THE FORM:

We will ask you your store information as well as the CBD products you are interested in.

ADD US ON LINE B2B PARTNER:

To begin selling, connect with us on

Line

.

DISCUSS YOUR NEEDS:

Let us know what type and quantity of products you are interested in purchasing wholesale, as well as any special requirements.

PLACE YOUR ORDER:

If you agree to the quote, you can make your order and provide payment.

ARRANGE DELIVERY:

We will work with you to ensure that your orders are delivered on time and in a secure manner.
At Bloom, We put on clear communication and transparency throughout the process, and work to provide high-quality products and excellent service.
Delivery services and timeframes
Delivered within one day via Grab Delivery

for partners in Bangkok Metropolitan Region

Delivered within 1-3 days via courier companies

for partners all over Thailand. It usually takes 3-5 business days.
Delivery methods
Normal delivery truck

for products such as THC flower, CBD oil, Baked, or any other dried products.

Refrigerated delivery truck

for food & beverage such as gummies, kombucha tea, craft soda, or any other bottled products.
Product packing
We package the products separately in a paper box with bubble wrap. If we send by refrigerated delivery truck, we will also package the products separately in a styrofoam box with bubble wrap.