Starting with the basics
Before we get into what CBD is, it is important that we establish some fundamental understanding of what we actually speak about. The terms cannabis, marijuana, hemp and CBD can otherwise easily be easy to mix up.
Cannabis appears to have been introduced to Thailand from India, where they call it "ganja". Cannabis is the Latin name for the plant in the plant-family of 'Cannabaceae'.
Nowadays cannabis has many different names, but if someone mentions marijuana or hemp they either mean the cannabis plant you get high from or not:
Marijuana: This plant is smoked to get high.
Hemp: This type of plant is used to make clothes, paper, CBD oil & much more.
Both marijuana and hemp have been used in Thai Traditional Medicine for centuries before it was banned in the 1930s. Labourers were known to use it as a muscle relaxer. Women mainly used it for labour pains, PMS and aid to sleep better. In later days, modern research has confirmed these traditional methods.
CBD, or cannabidiol, which comes from the cannabis plant, can help with anxiety, pain relief and a whole range of other issues.
On this page, you will find a simple explanation of what CBD is and how it might help you.
What is CBD?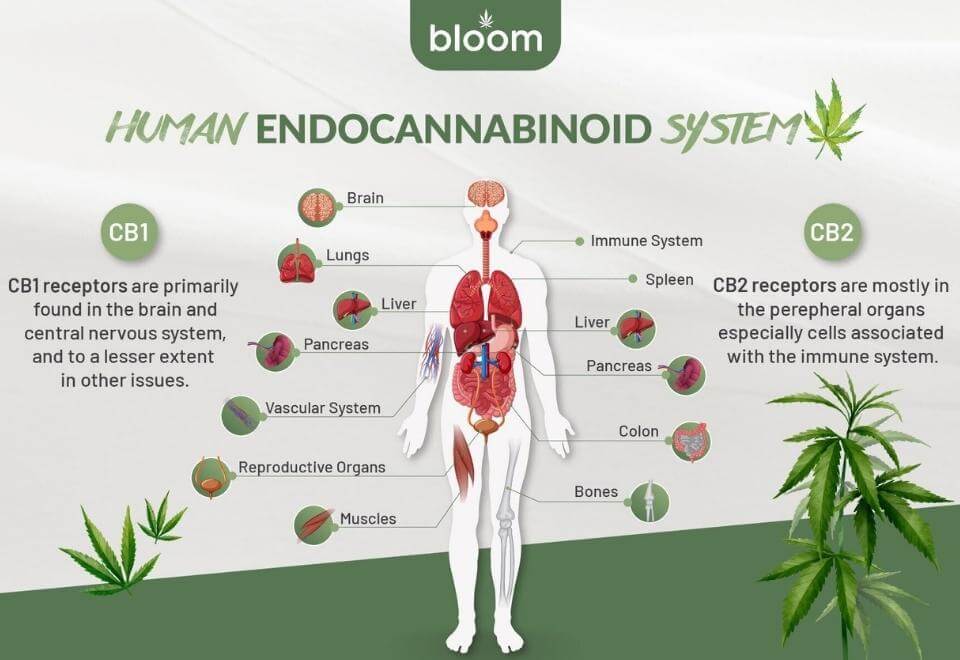 CBD is the abbreviation for cannabidiol and is one of the many chemical ingredients in cannabis that reacts in your body when you consume it.
If you have seen American TV series then you might have heard about THC in marijuana. THC is another compound found in the marijuana plant and is what makes you high. With the help of technology, you extract only CBD from the cannabis plant.
CBD does not make you high and is fully legal in Thailand since 2021.
CBD activates a special part of the nervous system in your body and brain called The Endocannabinoid System (ECS). A lot of research is made on this topic and more is required to know the full potential of CBD on The Endocannabinoid System.
Research on CBD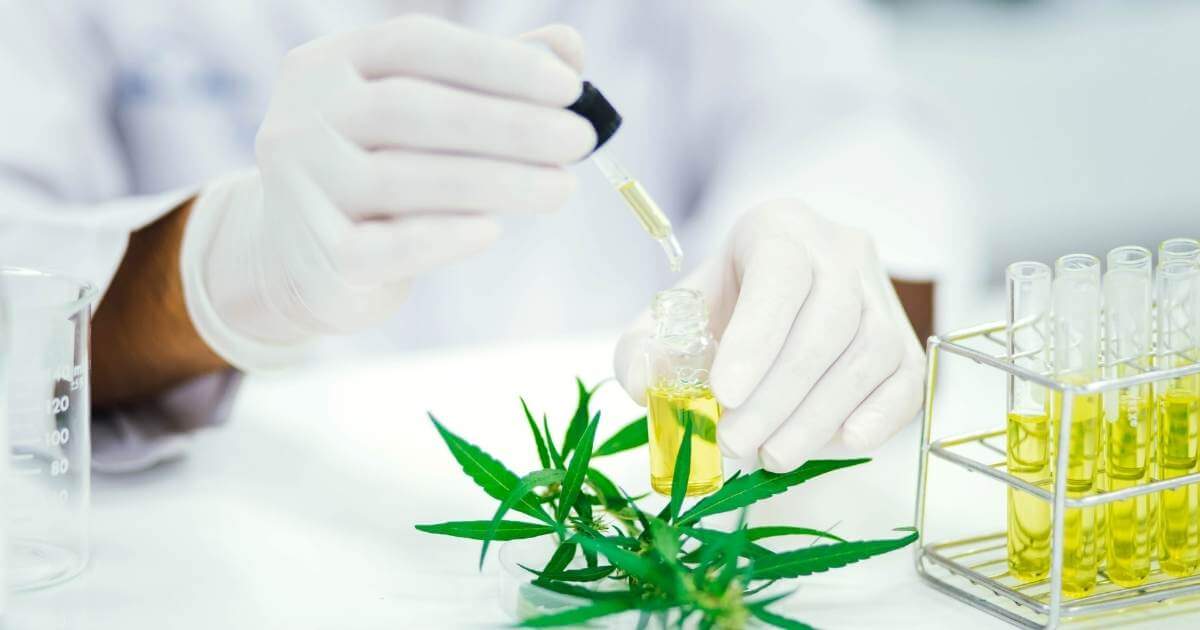 The ECS controls many functions in the body and research has proven that CBD has positive benefits on the following:
What does CBD do?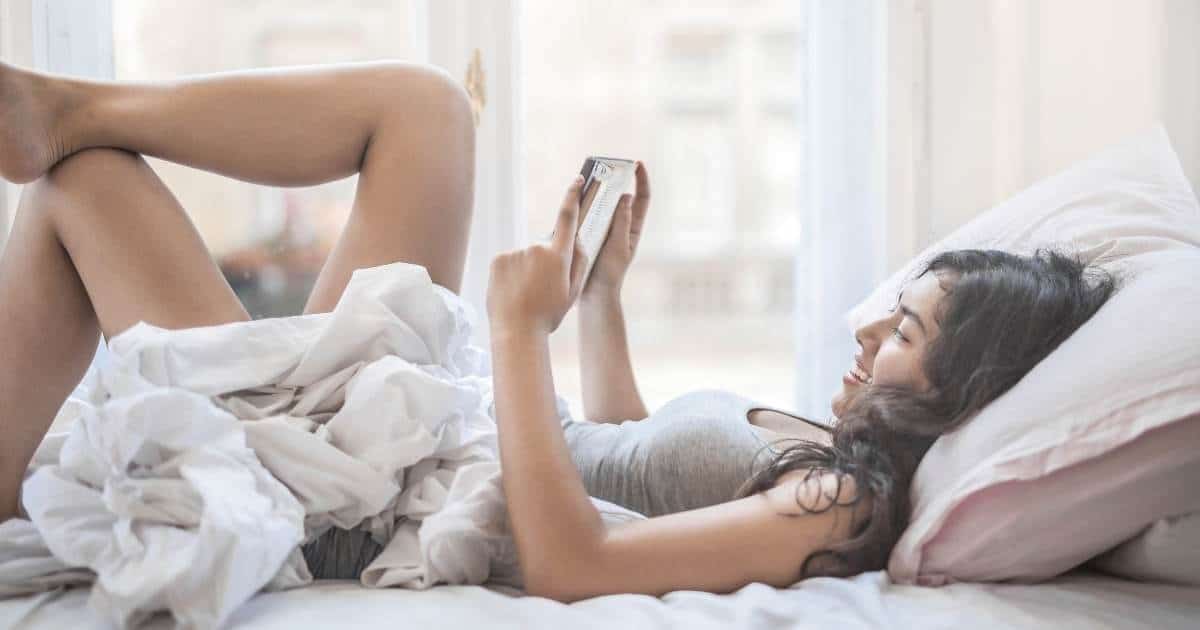 The majority of people who take CBD do so to improve their everyday life. The majority of conditions it helps with are related to the stressful lifestyle of the 21st century or different types of pains, such as menstrual symptoms or tight muscles.
List of most used conditions:
Better sleep
Anxiety
Depression
Pain
PMS
The effects of CBD are very subtle and remind of drinking a coffee – but the opposite.
CBD makes you relaxed, lighter in the body and more aware of your surroundings. While drinking a coffee is great for studying or working at the computer, CBD is better used when you want to relax. Watching a movie is a given favourite.
A lot of people take it after work to let go of the day's stress. Many people take it to sleep better and decrease pain in the body when you wake up.
Since CBD relaxes you and increases blood flow, many people say it also improves sex.
How do you take CBD?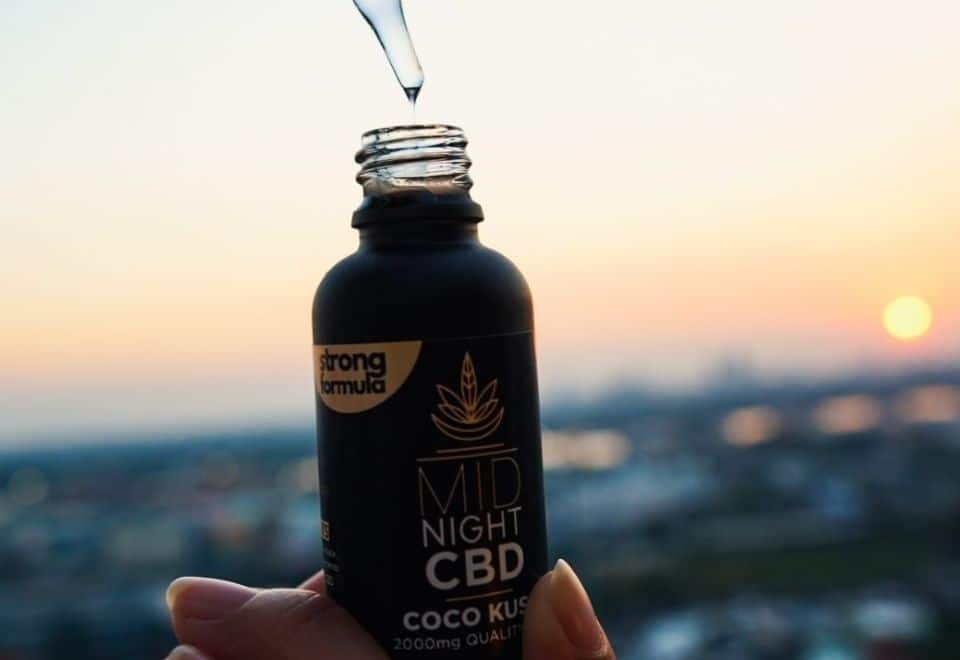 The most popular way of dosing CBD is by dropping oil in the mouth. It is easy to use and has a quick effect. But there are other ways you can take it.
Oil
You can buy dripper bottles to drop CBD oil in the mouth. You can take it in the morning to prevent anxiety or pain, or in the evening to sleep better.
Results usually come within 30 minutes and last for 5-6 hours.
The skin
You can also buy CBD lotions for the body. This is extra good if you have joint or muscle pains. You simply massage the product onto the skin.
You can expect results within 10-20 minutes and last for 5-8 hours.
Tea, cookies & candy
CBD comes in many different shapes and colours which you can eat. Most popular nowadays are CBD gummies, which is slang for CBD candy.
Results usually set in after 30-60 minutes and last for 5-6 hours.
CBD side effects
CBD can also come with some side effects, but most people are very well-tolerated and there are only a few people who find it disturbing, CBD can cause drowsiness, tiredness dry mouth, diarrhea and reduced appetite.
It is not screened for in drug tests, which means you can safely drive a car or go to work after taking CBD.
Price & where you can buy CBD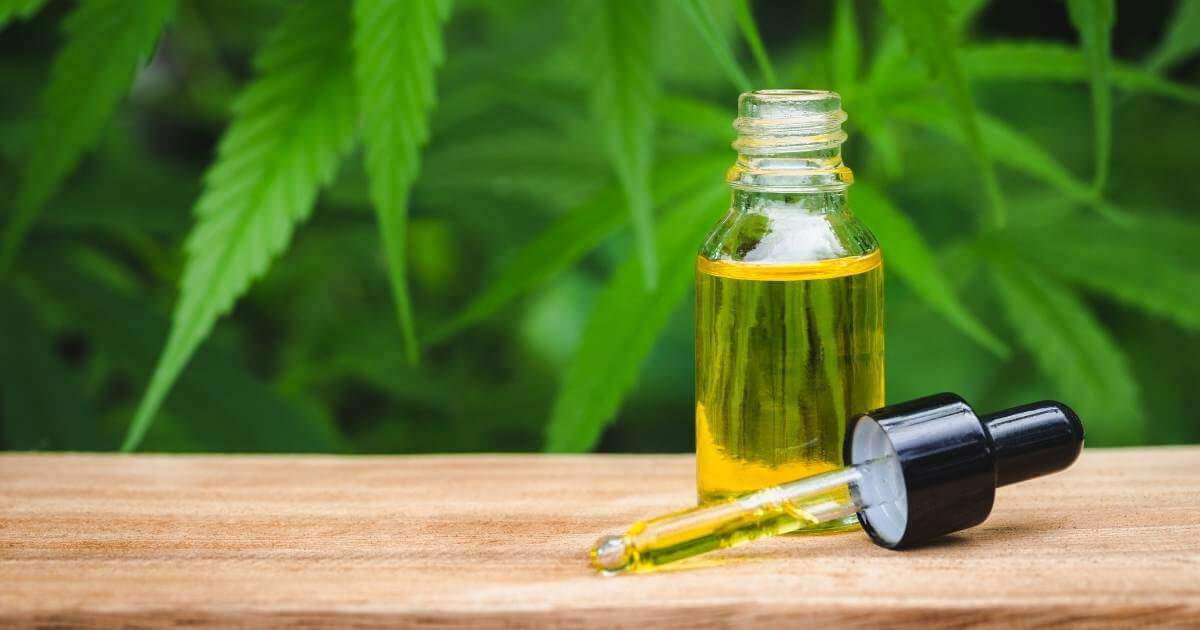 The price for CBD & cannabis products range between ฿100 to ฿1000:
For ฿100-500 you get CBD products like candy, ice cream, tea, etc.
For ฿500+ you get more premium products like CBD oil, CBD candles and concentrated tinctures to make your own lotions and creams.
In Thailand, you can buy cannabis products in all major cities like Bangkok, Chiang Mai and Phuket. There are many cafés with CBD infused products that often have a low strength of CBD and are more focused on a cool dining experience.
Online shops provide more problem-orientated products like CBD oil, gummies and stronger drinks. Bloom is one of just a handful of shops that sell quality tested CBD products in Thailand.
So far, we have been able to help thousands of Thai's and expats to feel a difference. If you think this sounds like something for you, we recommend checking out our best selling product Midnight CBD oil to ease your life in the coming month.