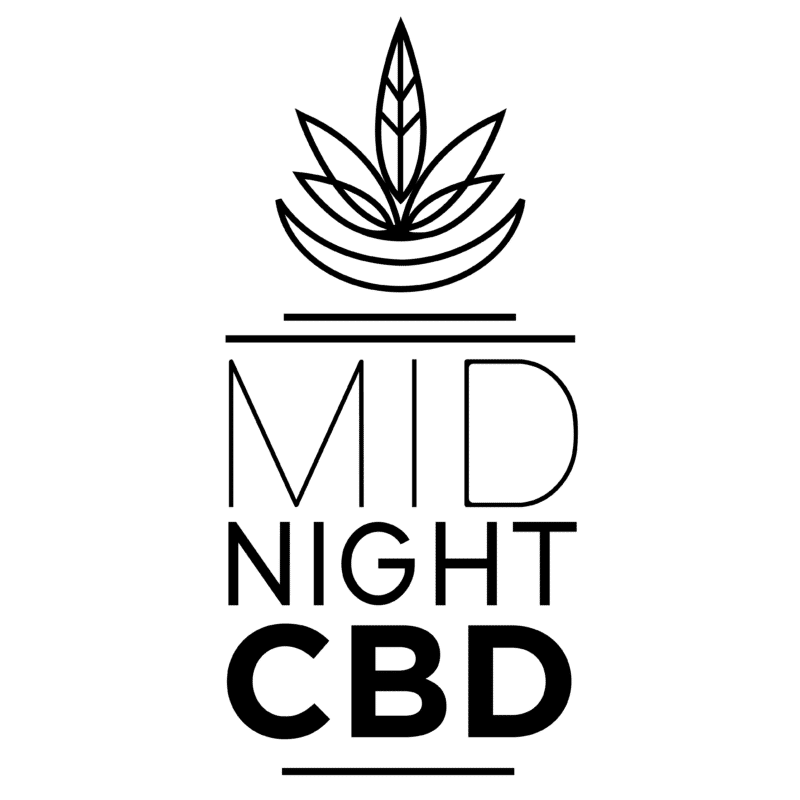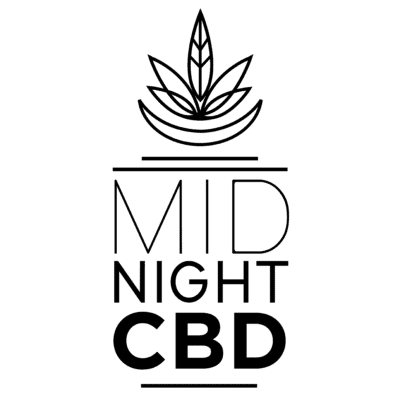 Midnight, we understand that the substance from the magical plants has given people a new lease on life. Whether it is helping them deal with their anxieties and depression or chronic pain. That's why Midnight has developed the products that can meet your expectations.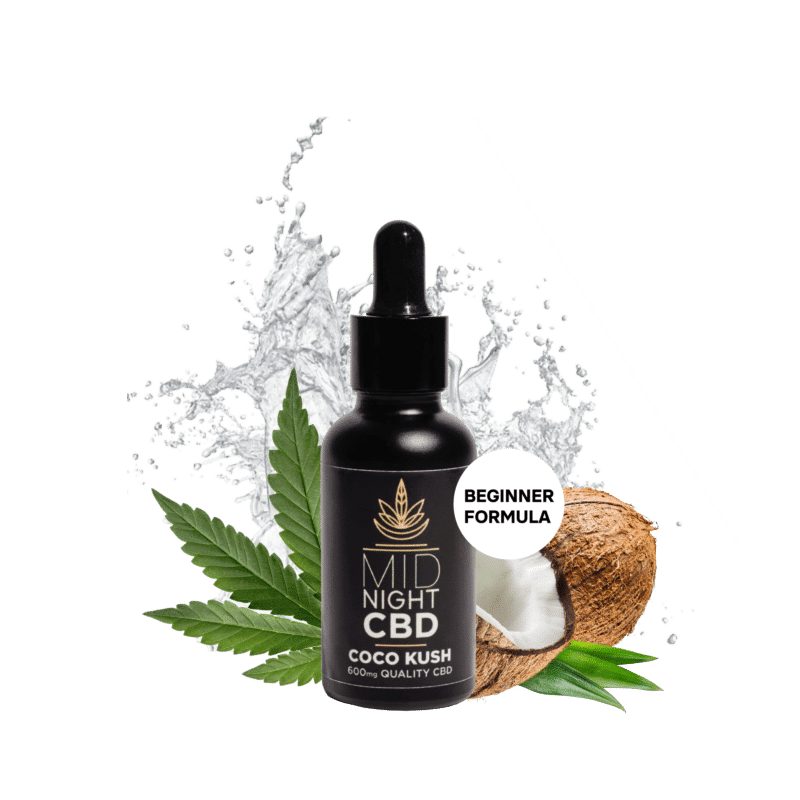 SIZE: 30ml | 600mg.
Ideal for beginners trying for the first time. For mild to moderate symptoms.
Midnight 600mg - Buy Now!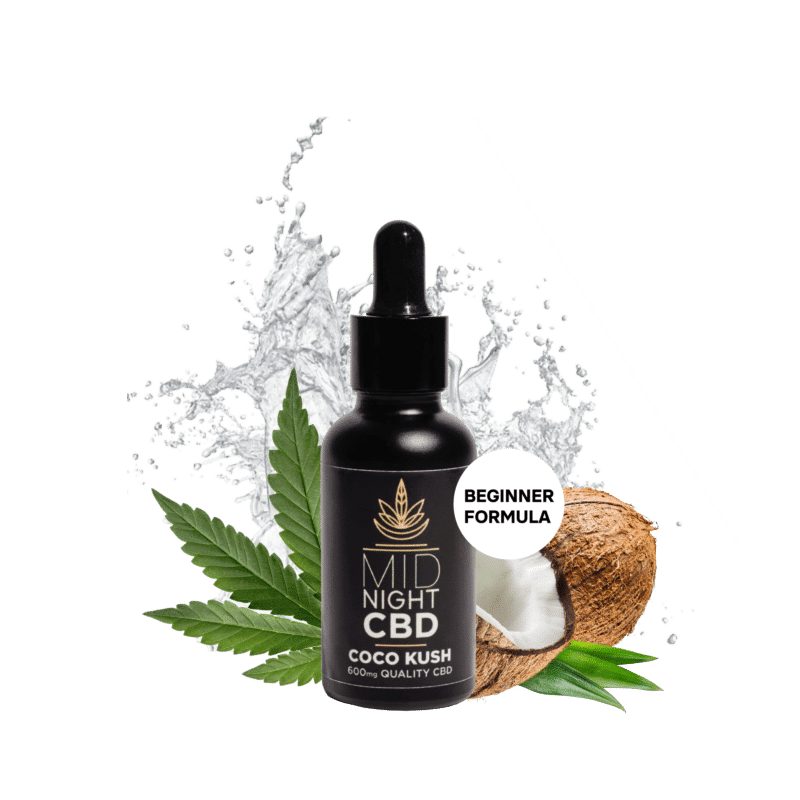 SIZE: 30ml | 2,000mg.
Experienced users who are looking for a strong but well-balanced oil for their needs.
Midnight 2000mg - Buy Now!