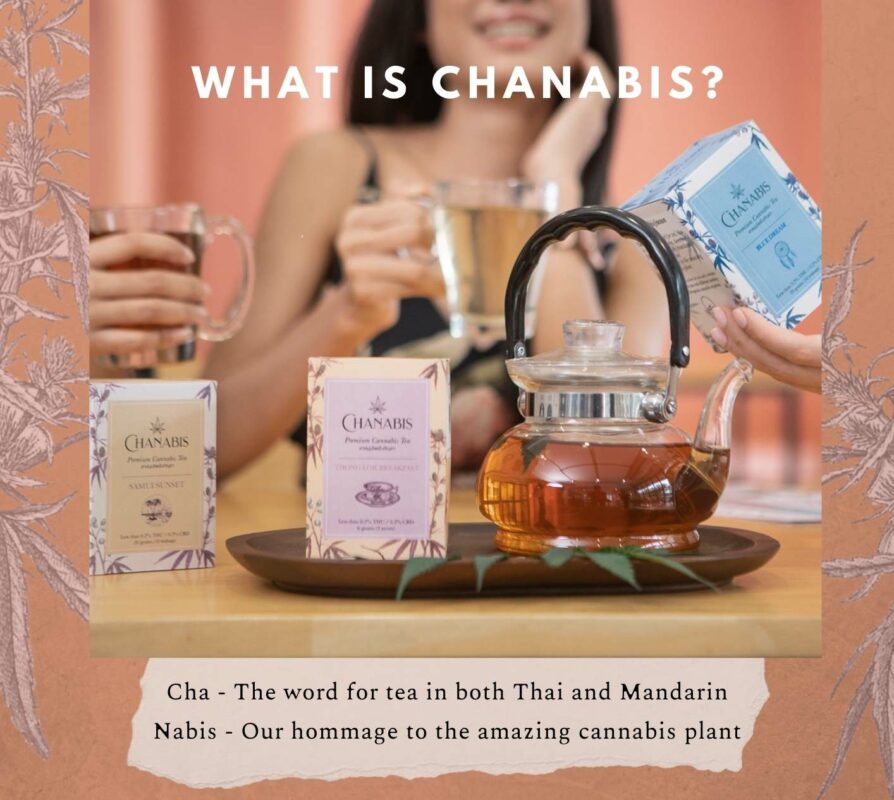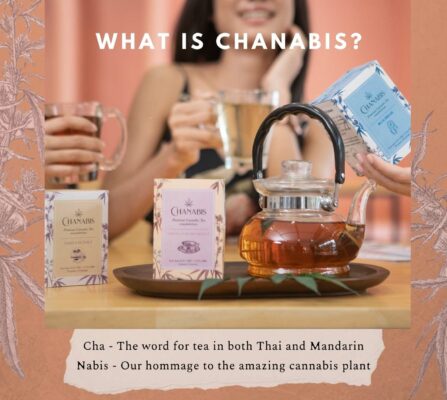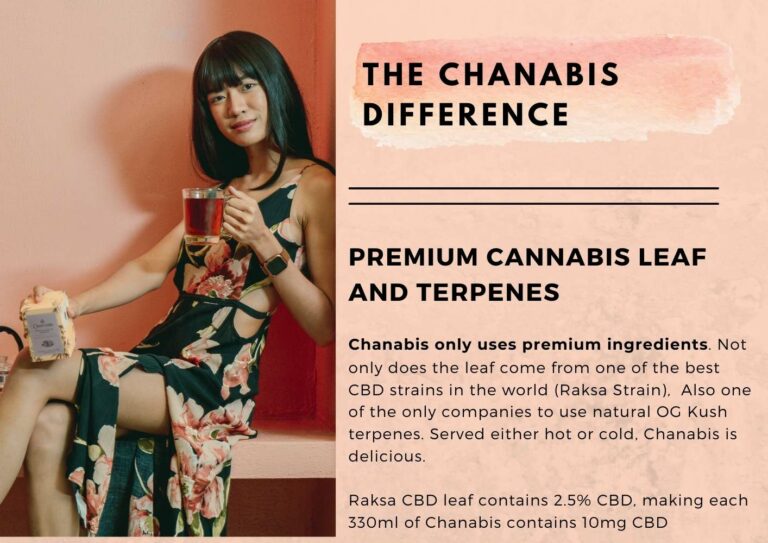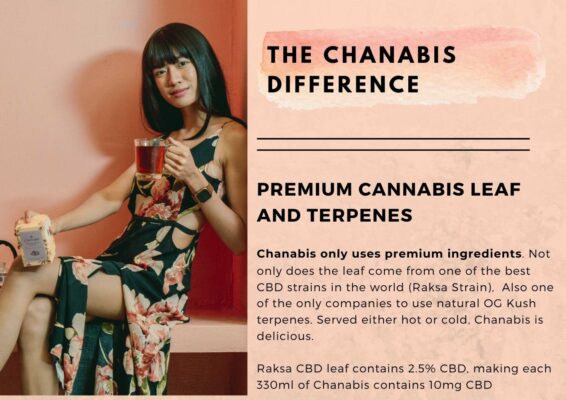 Cannabis tea comes from a strain called Raksa which is one of the best CBD strains in the world, sourced from Thailand's largest cannabis producer Golden Triangle Group, infused with natural Thai FDA certified OG Kush Cannabis terpenes which enhances the effects and benefits of CBD.
Number of Servings : 10 tea bags per box.
CBD : 2.5% or 10 mg per bag
THC : >0.2%.