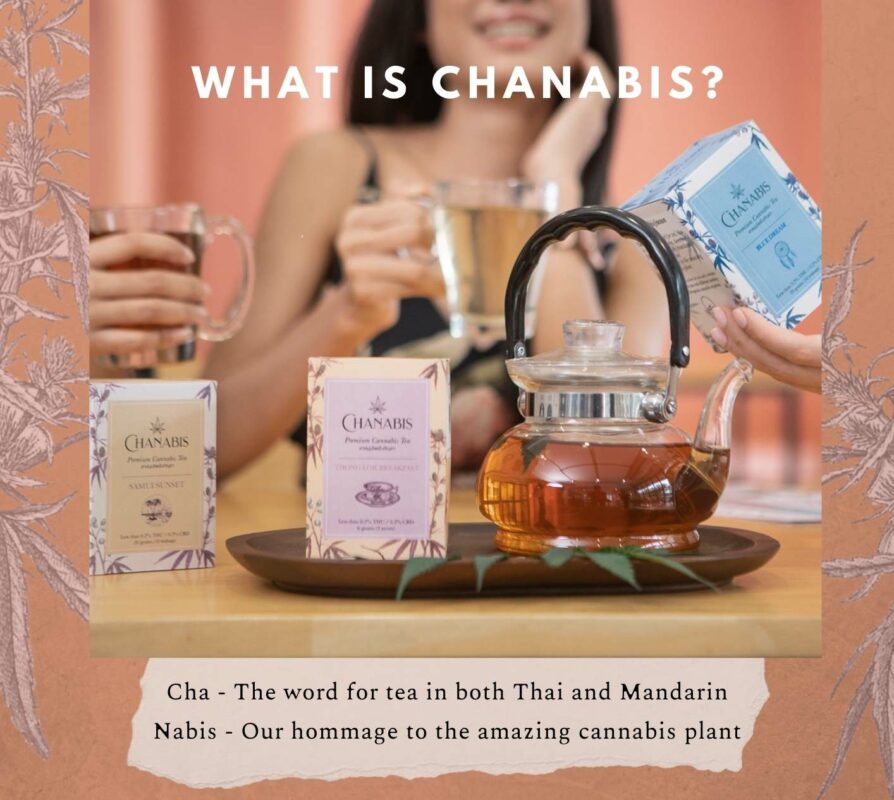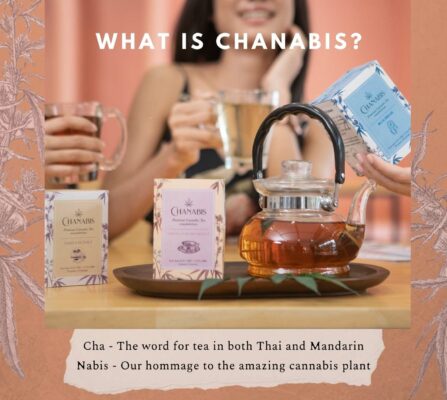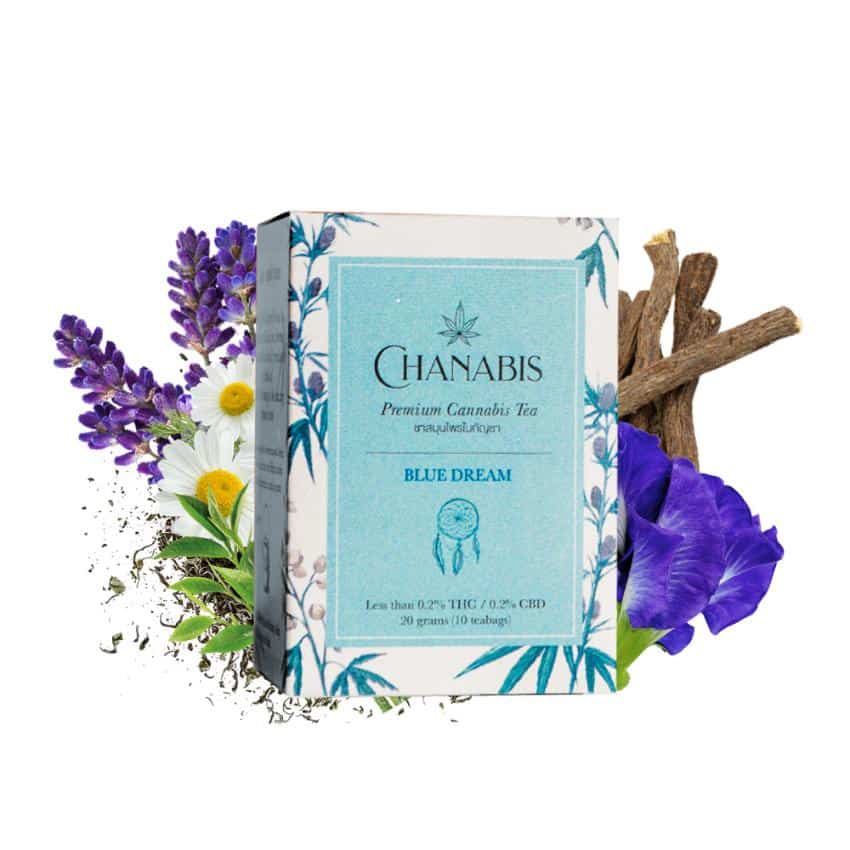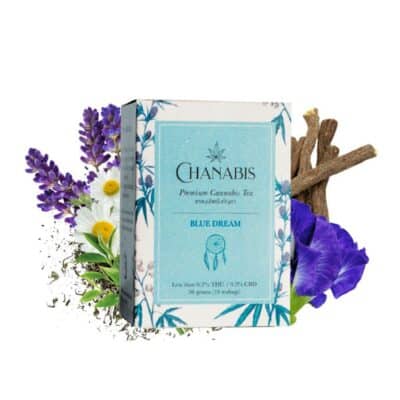 Cannabis tea comes from a high quality CBD strain called Charlottes Angel, infused with natural Thai FDA certified OG Kush Cannabis terpenes which enhances the effects and benefits of CBD which is called the entourage effect.
Number of Servings : 10 tea bags per box.
CBD : 2.5% or 10 mg per bag
THC : >0.2%.