This product is for medical use only and only as stated by Thai Cannabis law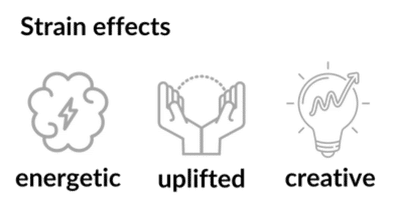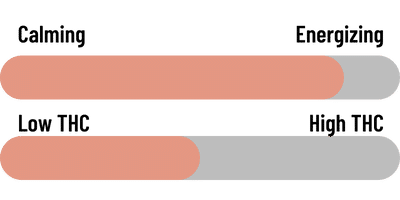 Warnings
Please use responsibly and safely:
Do not use in public, only in your private home without disturbing the public.
Do not use and then drive or operate heavy machinery, your license and be cancelled.
Do not allow access to individuals under the age of 20.
Do not mix cannabis and other substances such as tobacco or alcohol.