The Finest CBD & Cannabis Brands in Thailand
At Bloom, we only sell products we use ourselves and trust. On this page you can browse between some of Thailands best cannabis brands. If you are interested in getting your cannabis products sold at Bloom, shoot an email from the vendors registration page and together we can make this world a little happier.
Brands at Bloom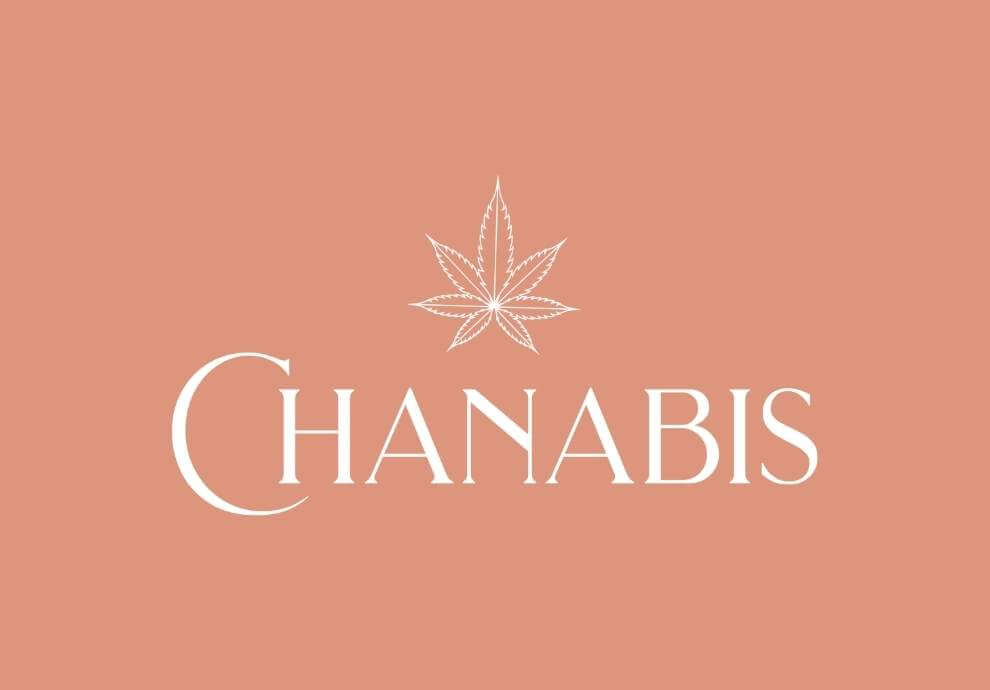 Chanabis
Tea, honey & room parfume – let the power of Chanabis CBD & terpenes invite you for a relaxing evening.
More info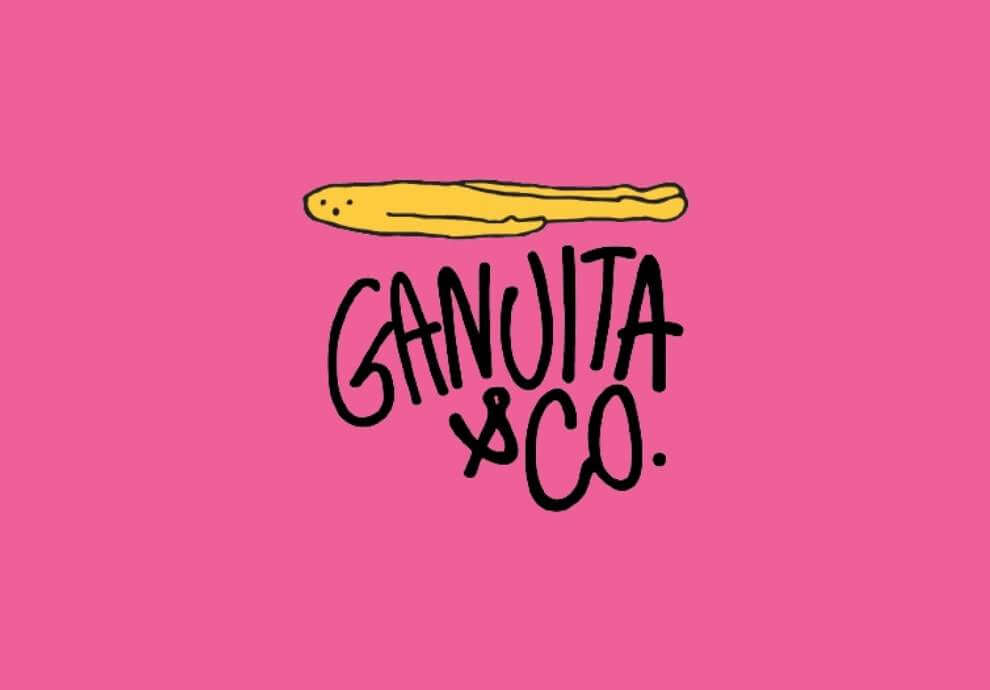 Ganjita & Co.
Ganjita is your go-to queen for smoke accessories with pre-rolled hemp cones, weed grinders & big packs of rolling paper.
More info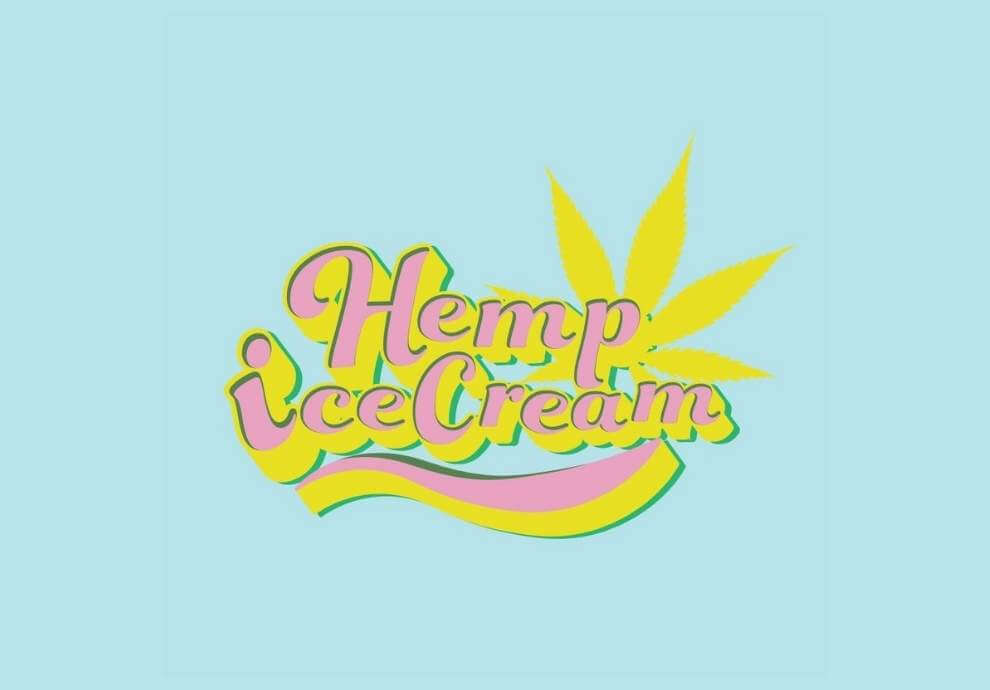 Hemp Ice Cream
Ice Ice Baby, Hemp Ice Cream is Thailands premier cannabis ice cream company with a broad range of flavours.
More info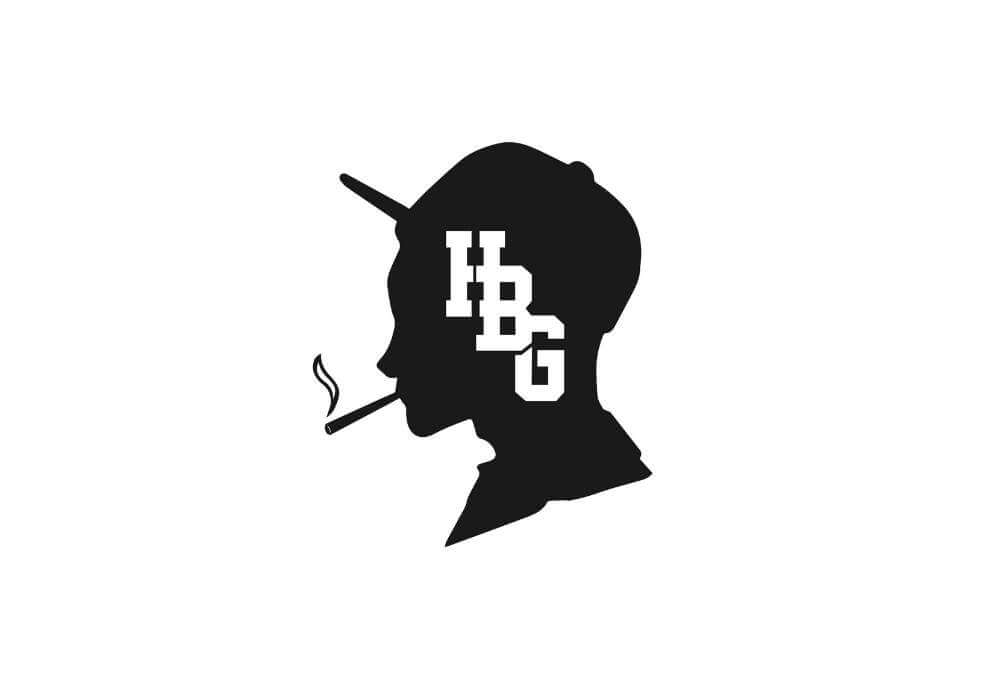 High Breed Gang
Get dressed for 420 success with HBG's range of provocative T-shirts, jet lighters, bags & much more.
More info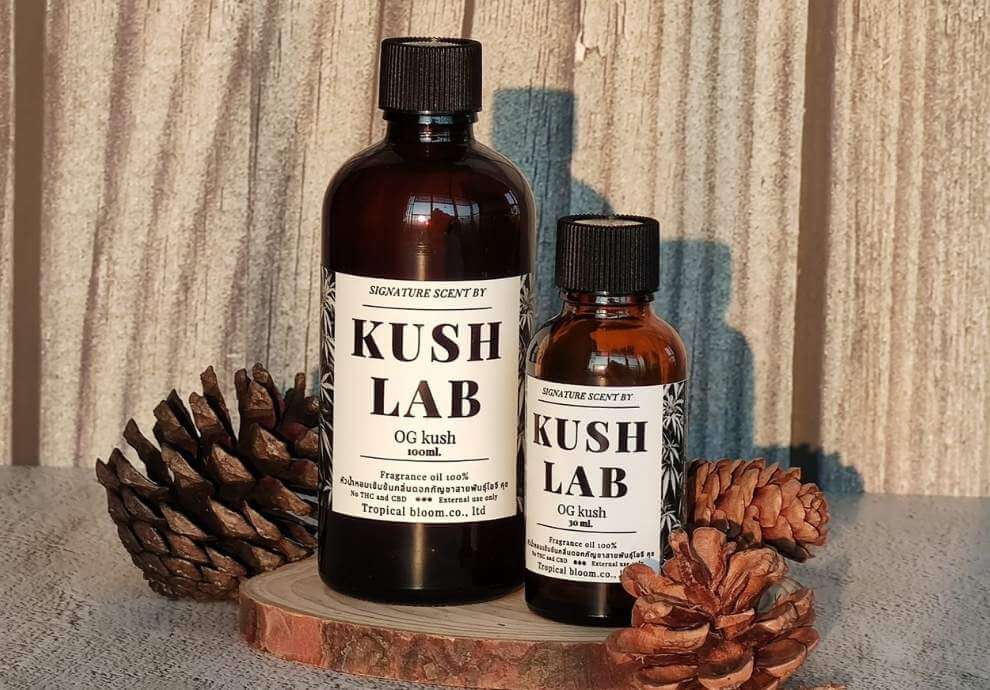 Kush Lab
Create your own cannabis infused products with Kush Lab's concentrated terpenes and make your home smell like mother earth.
More info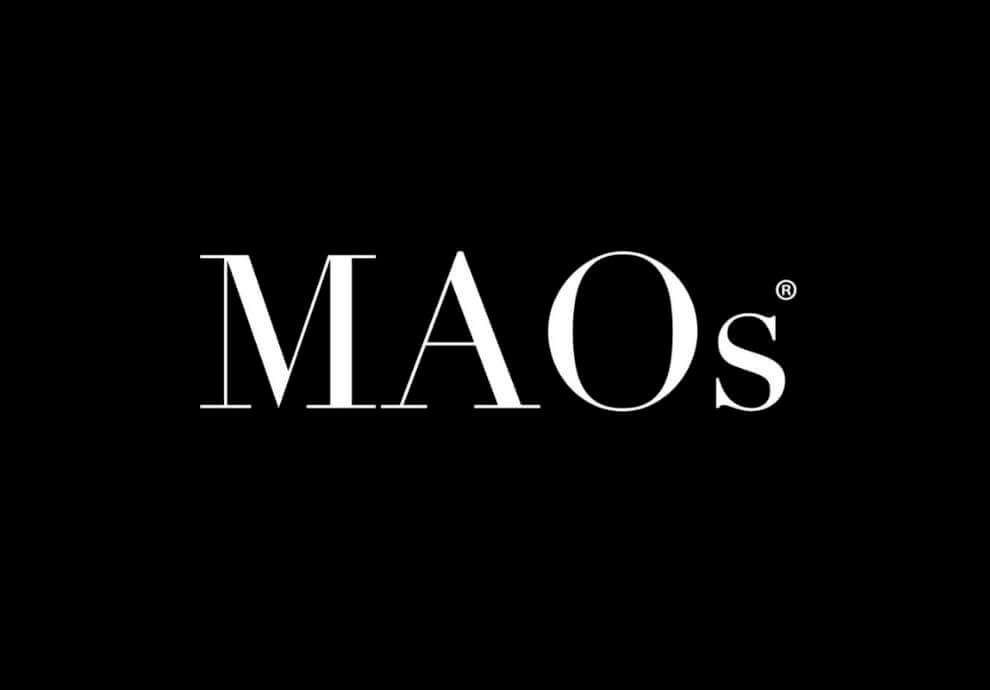 MAOs
Scented candles from Thailands coziest cannabis brand – invite your date over, light a candle & see what happens next!
More info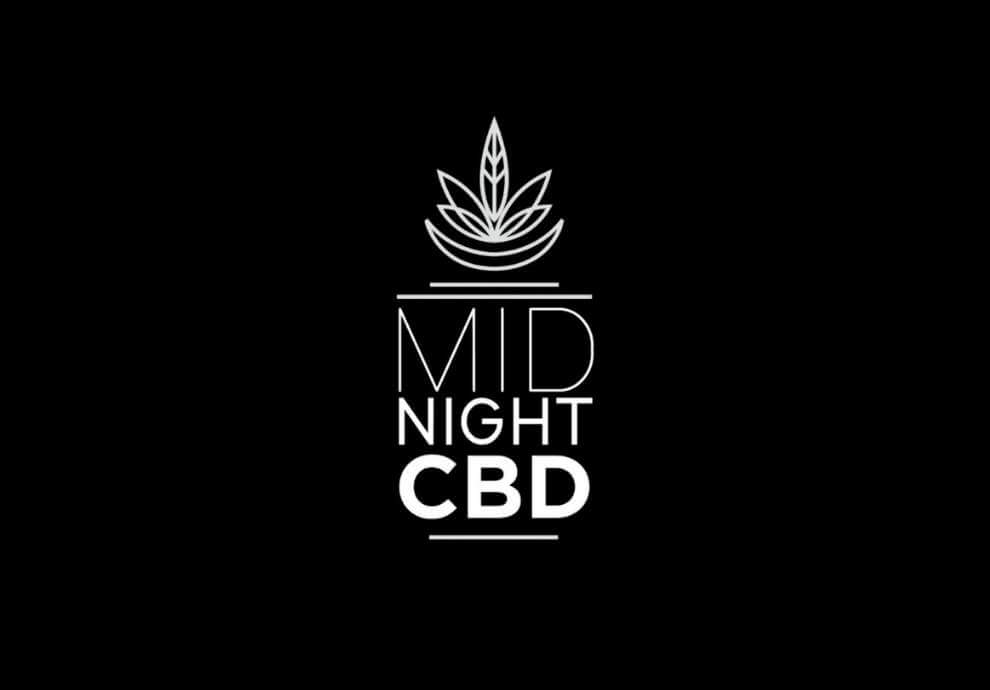 Midnight CBD
Asia's finest brand within CBD oil invites you for an express ticket to reduced anxiety and a better nights sleep.
More info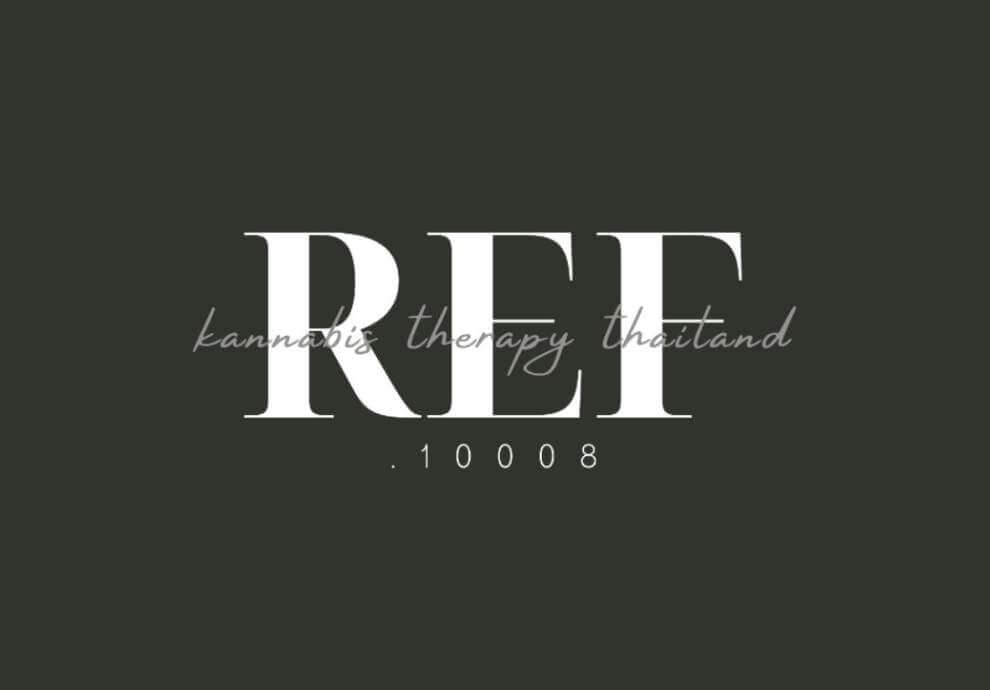 ref.10008
Candles & aroma theraphy have never smelled better with Kannabith (ref.10008) stylish candles – Don't forget to light 'em!
More info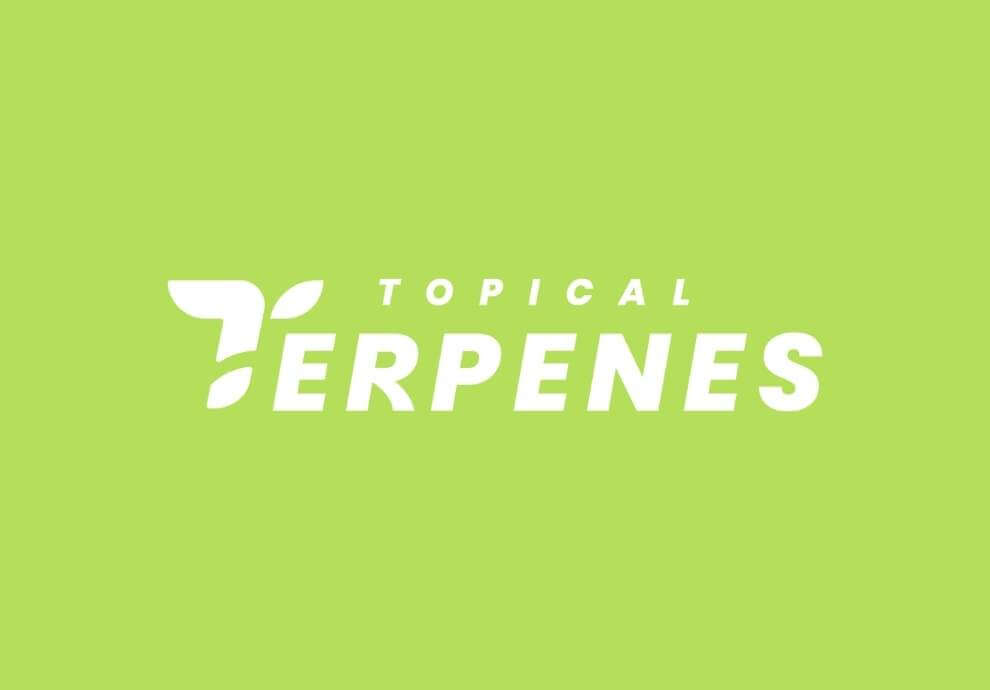 Topical Terpenes
Create your own cannabis infused products with exclusive concentrates of terpenes from Tropical Terpenes.
More info