The Finest Cannabis Brands in Thailand
At Bloom, we only sell products we use ourselves and trust. On this page you can browse between some of Thailands best cannabis brands. If you are interested in getting your cannabis products sold at Bloom or selling any of the products yourself, shoot an email from the wholesale page.
Brands at Bloom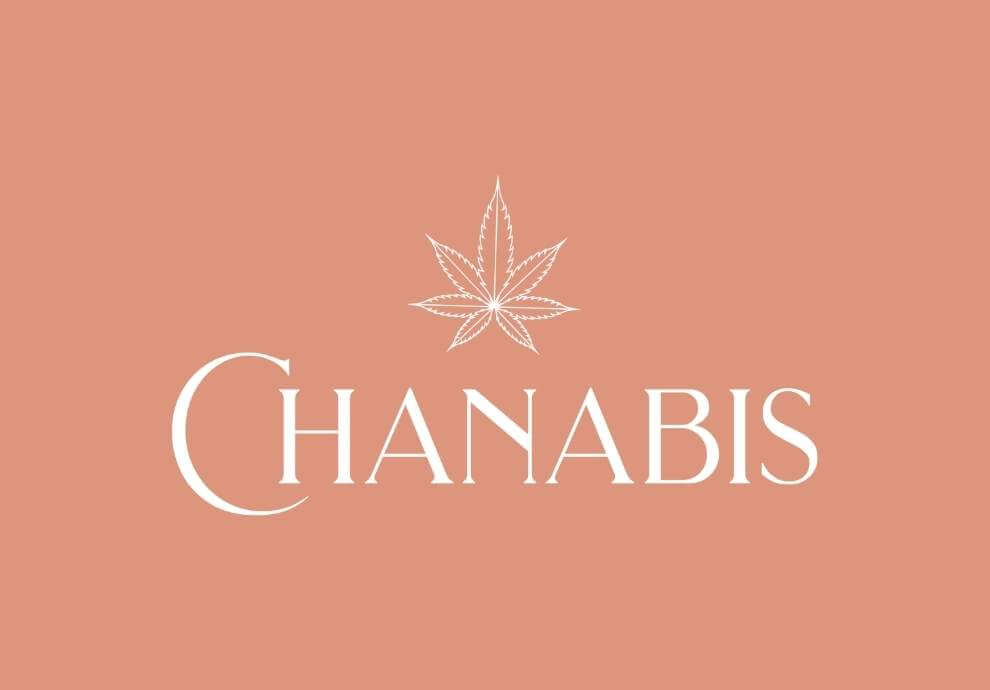 Chanabis
Tea, honey & room parfume – let the power of Chanabis CBD & terpenes invite you for a relaxing evening.
More info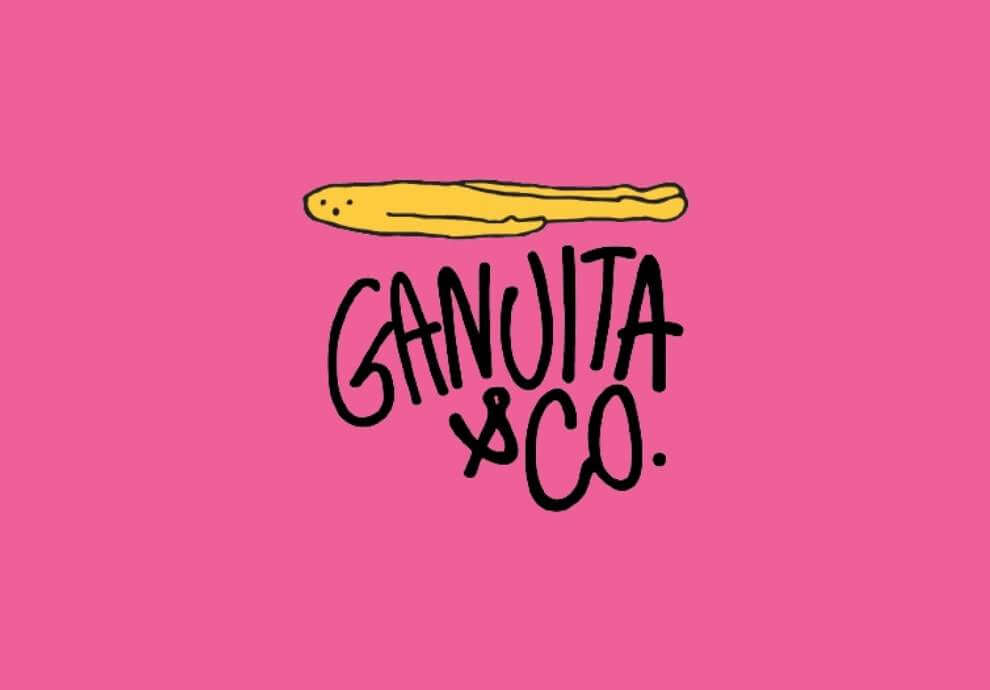 Ganjita & Co.
Ganjita is your go-to queen for smoke accessories with pre-rolled hemp cones, weed grinders & big packs of rolling paper.
More info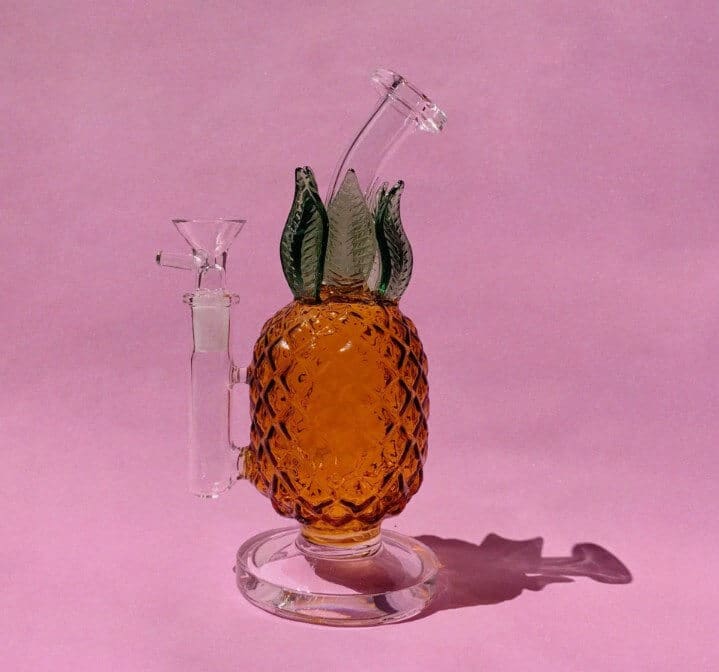 Hous of Canna
These guys really has elegent eye for glass designs which is reflected in their functional glass pipes & bongs.
More info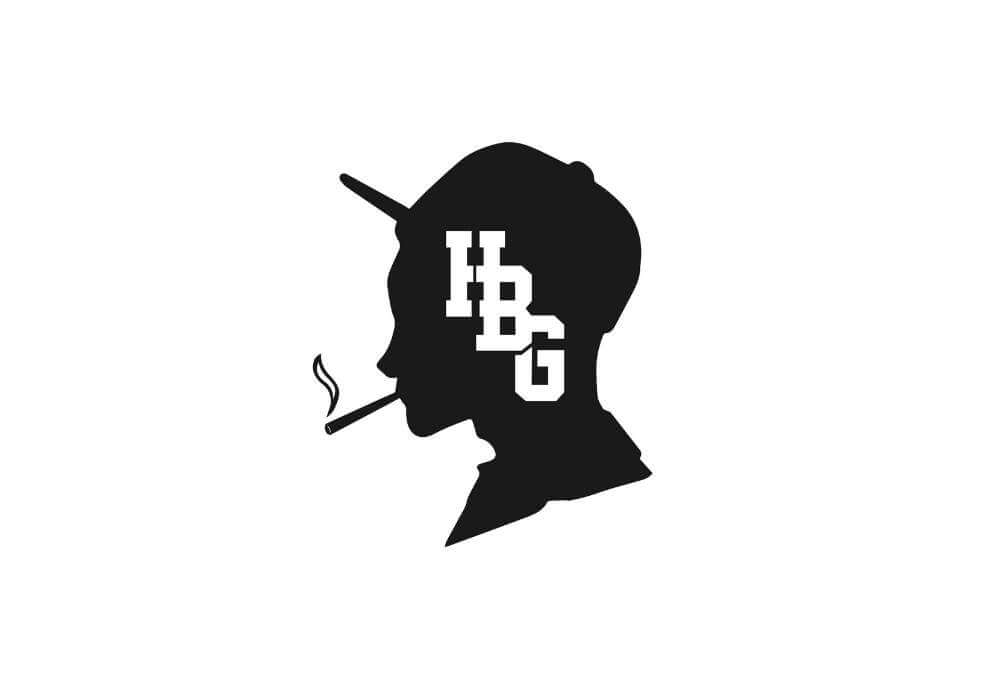 High Breed Gang
Get dressed for 420 success with HBG's range of provocative T-shirts, jet lighters, bags & much more.
More info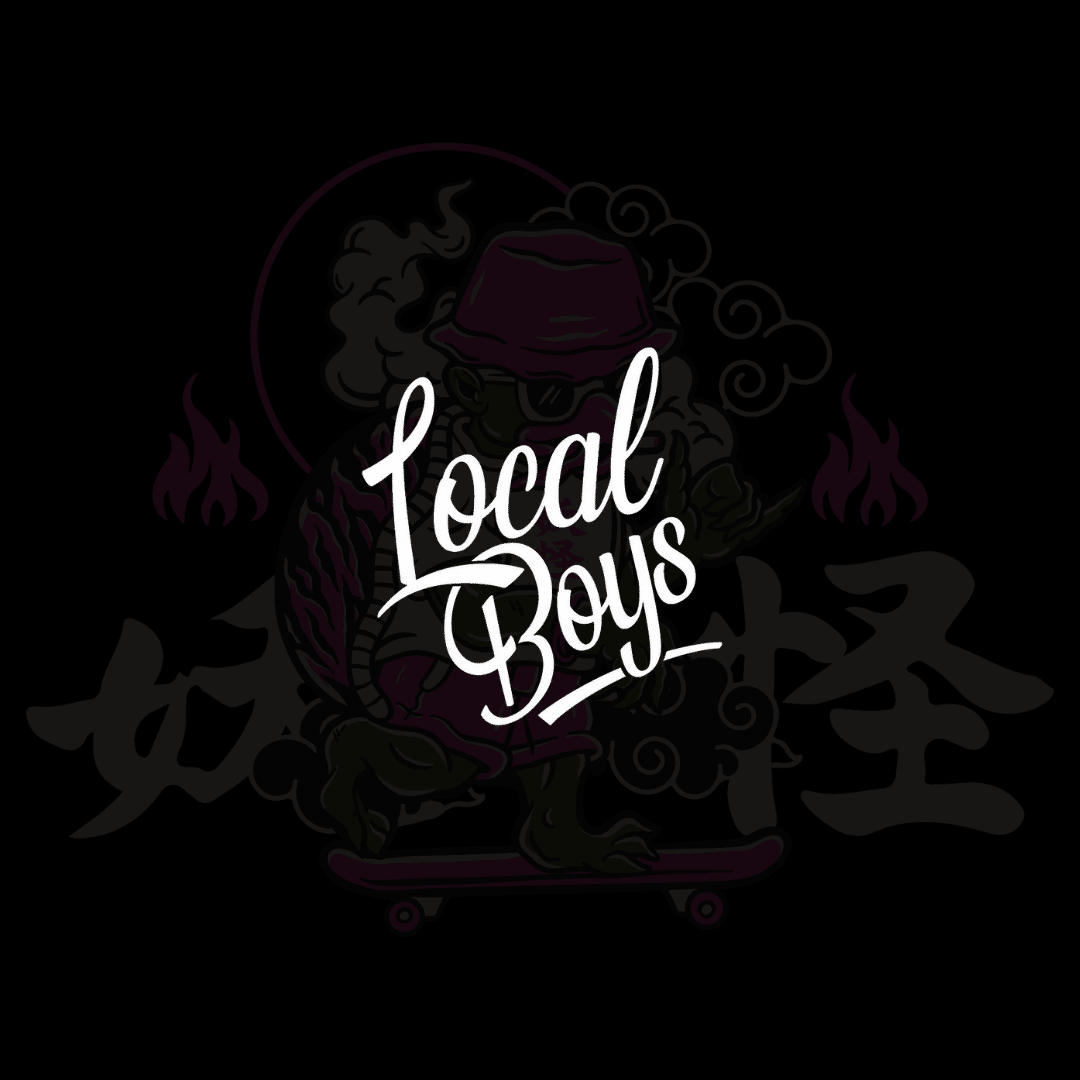 Local Boys
Local Boys was started by a group of young Thai entrepreneurs who wanted to get the best THAI local grown cannabis out to the world. Creating a network of craft growers and sellers.
More info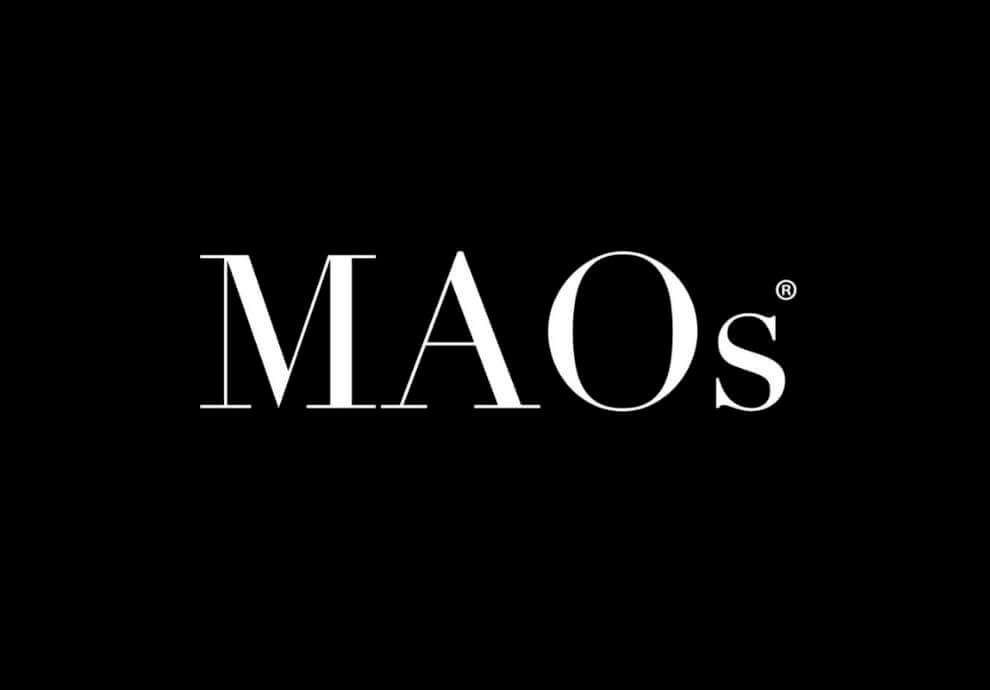 MAOs
Scented candles from Thailands coziest cannabis brand – invite your date over, light a candle & see what happens next!
More info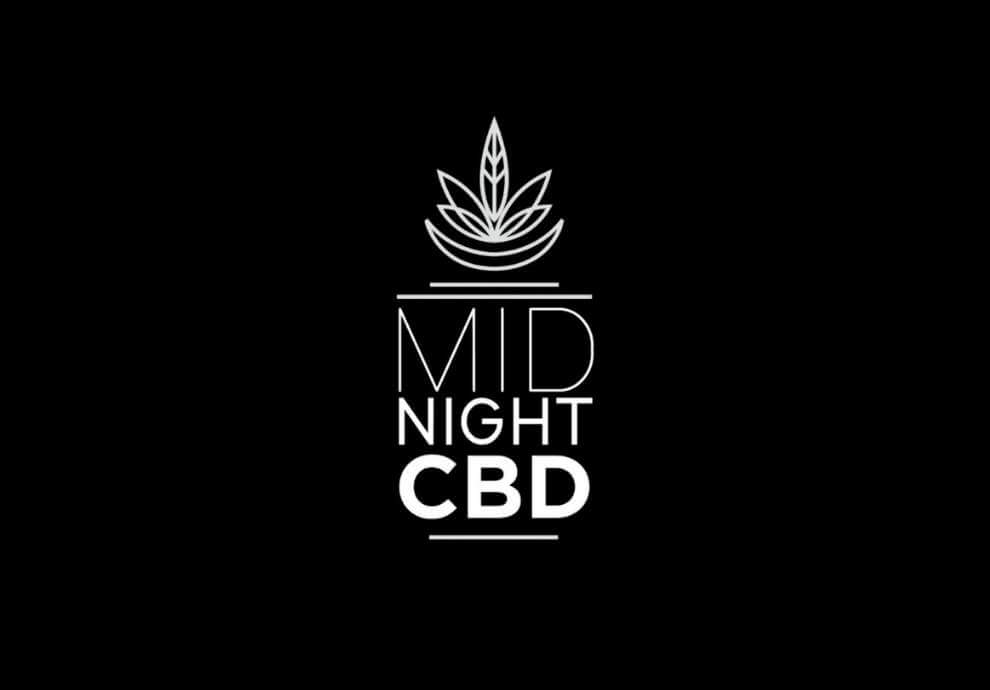 Midnight CBD
Asia's finest brand within CBD oil invites you for an express ticket to reduced anxiety and a better nights sleep.
More info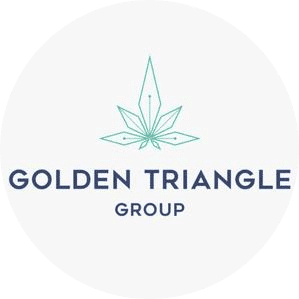 Golden Triangle Group
Thailands powerhouse within weed grows, distribute and sell some of the best medical grade weed on the market.
More info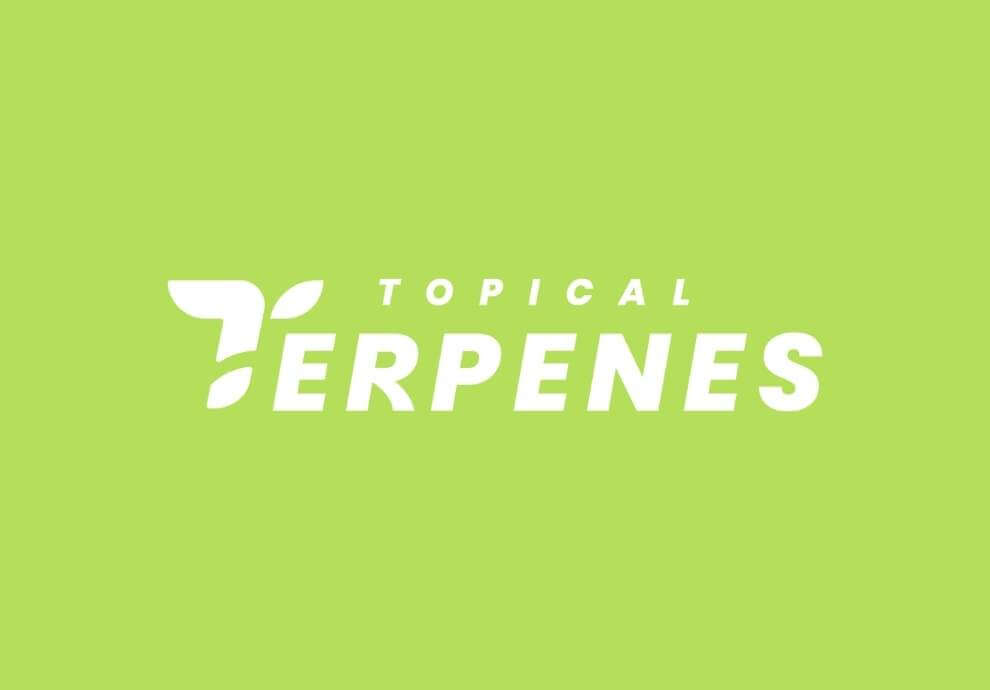 Topical Terpenes
Create your own cannabis infused products with exclusive concentrates of terpenes from Tropical Terpenes.
More info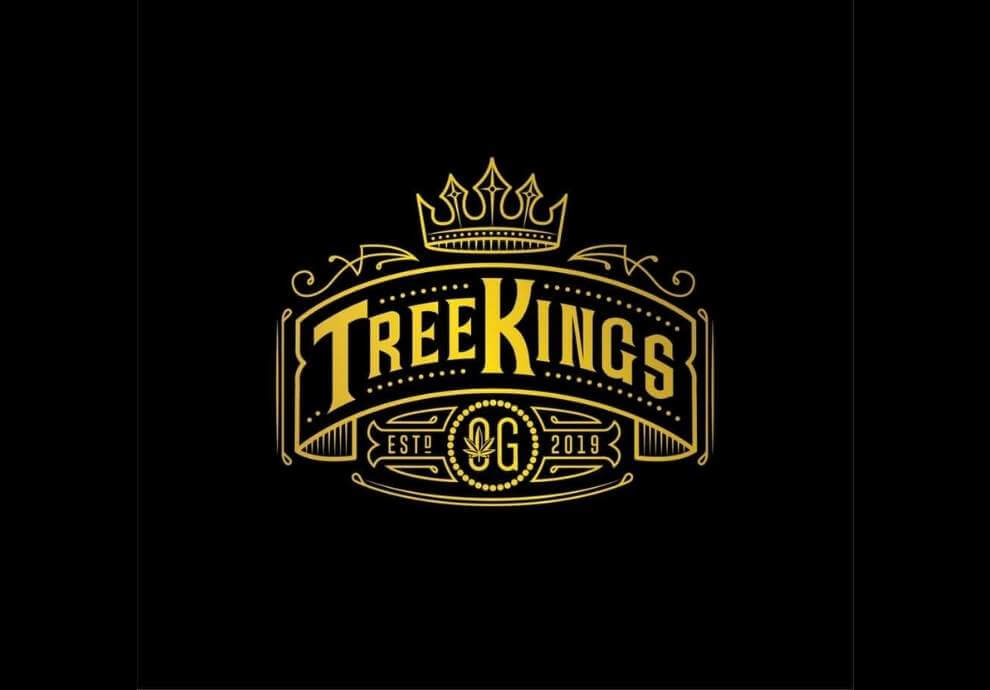 Treekings OG
Oh boy… Popcorn, jellies and corn flakes. Munch away on Thailands yummiest CBD & THC products and feel the difference.
More info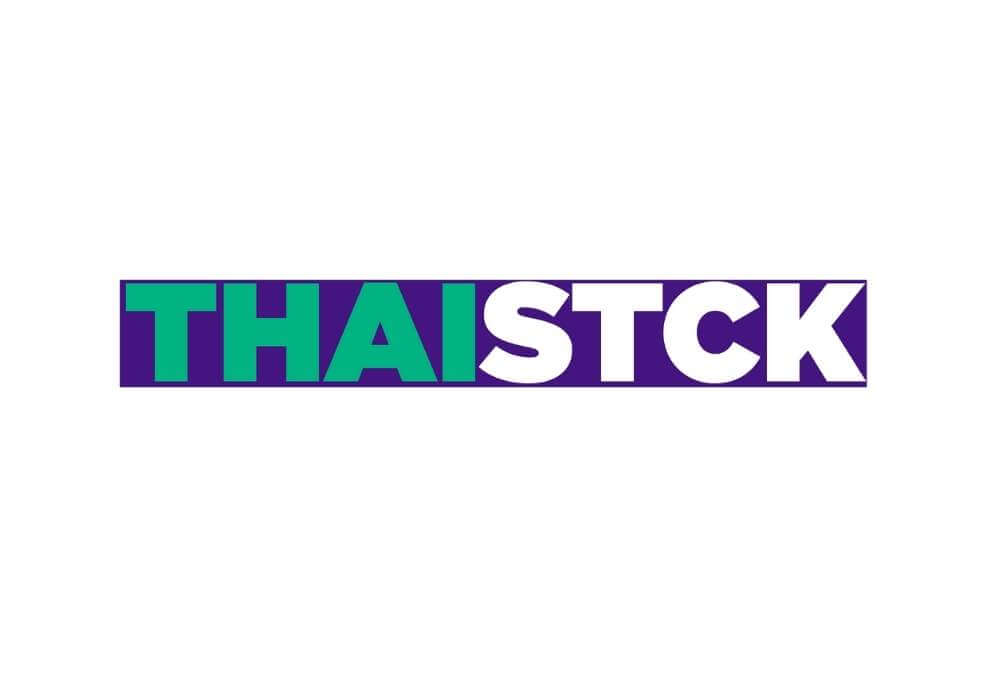 Tropical Bloom
Inhaling have never smelled with Tropical Bloom's terpene infused ya doms that makes you relaxed, yet concentrated.
More info
Nirvana High
The first CBD soju brand! Delicious soju with a wide range of flavours. No alcohol but all benefits from cannabis.
More info