All you need to know about Cannabidiol and its use for pets
CBD oil has become one of the most renowned supplements globally, courtesy of the plethora of medical benefits it holds for humans and potentially the same for pets.
The advantages of CBD oil for dogs and other animals are more or less similar to the ones observed in us – it eases inflammation, helps with anxiety and insomnia, reduces pain, promotes healthy sleep, among others neurological, physical, and mental benefits.
What is CBD oil for dogs?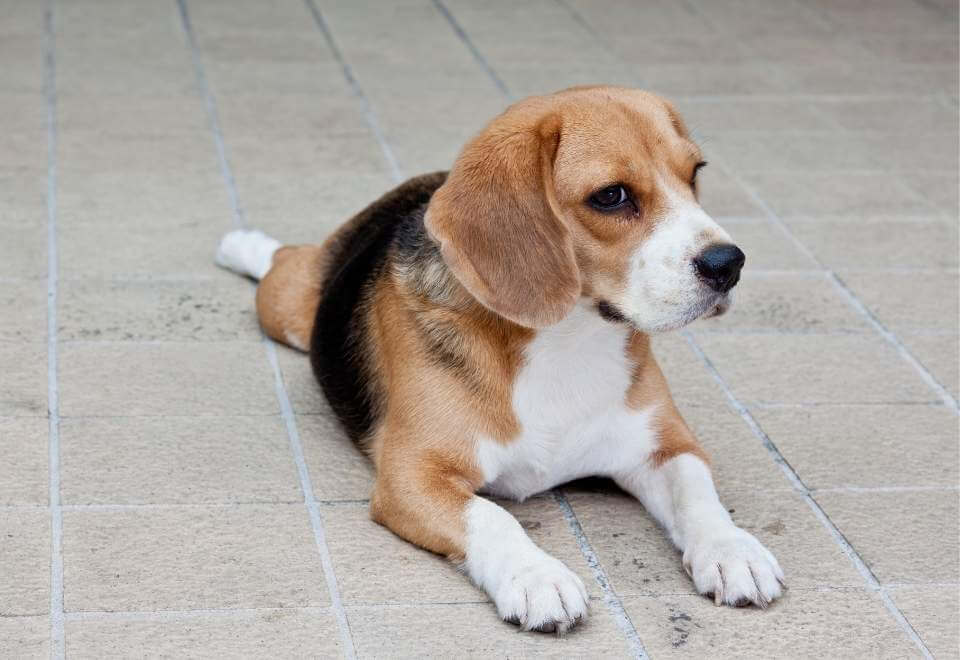 CBD oil, also known as cannabidiol oil, is extracted from hemp plants or cannabis plants.
As for CBD itself, it is a type of natural substance found in cannabis plants. Along with tetrahydrocannabinol (also known as THC), CBD comprises a significant proportion of the cannabis plants' extract.
CBD is associated with miraculous, life-altering benefits observed in humans but also in dogs and other animals. If you are interested in learning more about CBD, you can check out this detailed article.
CBD oil for dogs is nothing but a mere extension of the commercially available CBD oil in the markets. The differences in the product for humans and dogs lie in the way the oil is made, its formulation, concentration, and flavour.
It does not contain THC which means it will not make your dog (or you) high.
Benefits of CBD for dogs and pets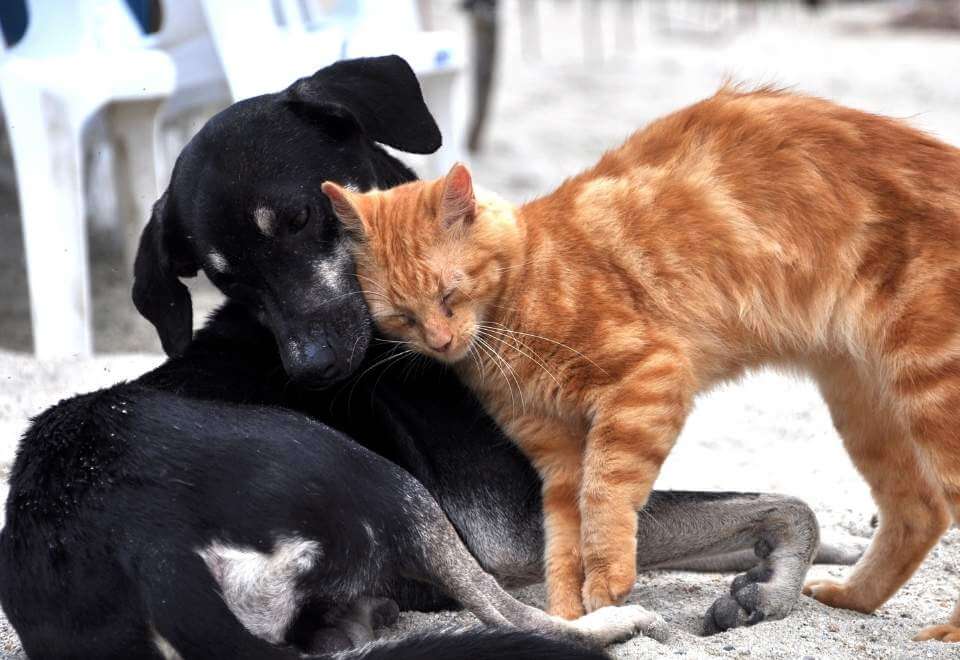 CBD interacts with the body by way of the endocannabinoid system. This complex system regulates crucial processes such as sleep, mood, appetite, pain, metabolism, memory, and other cognitive and physiological processes.
Introducing cannabinoids like CBD in this system can impact the processes mentioned above.
The endocannabinoid system is also present in other mammals – including your pets like dogs and cats. This means cannabis and CBD products like CBD oil can affect your pets – similar to how it impacts humans.
That said, there is a shortage of scientific evidence around this subject. Most benefits that we know of come from anecdotal sources and the experience of pet owners and veterinarians.
In fact, a recently published review of 'Marijuana (CBD) for Pets' states that most veterinarians and pet owners have reported overwhelming success in treating animals with CBD.
The benefits of CBD oil for dogs and pets are:
Helps eliminate pain and improves physical mobility, especially in pets whose movement have been reduced due to aches, soreness, ageing, etc.
Eases inflammation by acting as an anti-inflammatory agent and improving the body's response to a host of physiological issues
Lowers anxiety and stress in pets prone to aggression, fear, phobia of loud sounds like thunderstorms, and uneasiness due to separation
Assists in reducing the frequency and severity of seizures, epilepsy, and other neurological disorders
Promotes healthy skin and coat
Can help combat nausea
CBD oil can also work as a cancer-fighting agent by slowing the growth of tumours
Where to buy CBD oil for dogs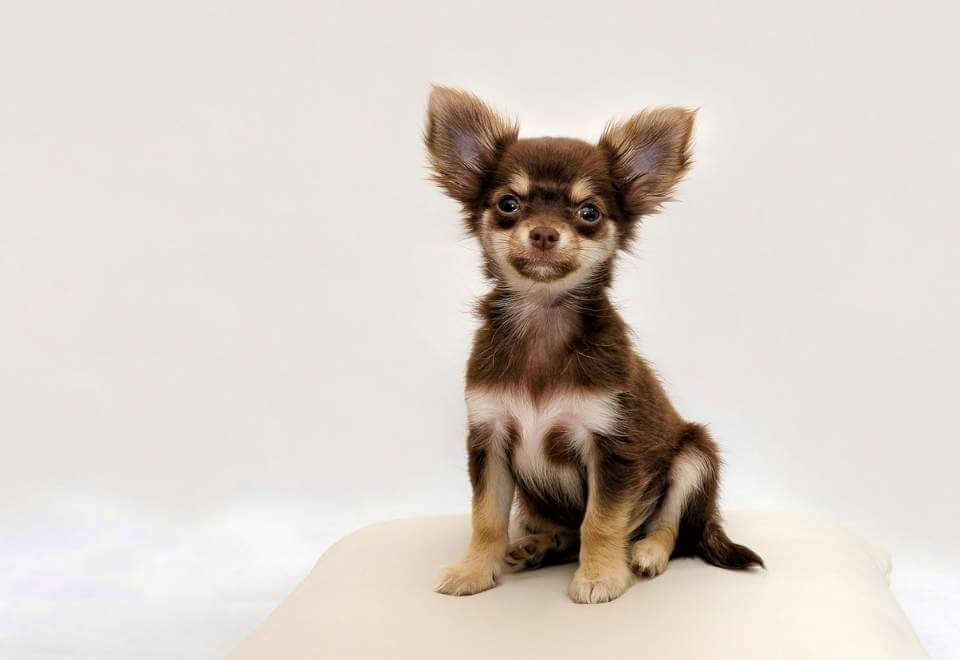 Bloom. We are a proud manufacturer of high-quality, premium CBD and cannabis products in Thailand.
Our CBD extract is 100% legal and crafted by our team of experts who understand your furry friends' requirements. Its made from responsibly and organically sourced hemp in Thailand.
In addition, the Bloom cannabis products and CBD oil are lab tested by certified, trained CBD experts – for that additional validation and compliance with the Thai laws.
Rest assured, if you are looking for CBD oil for your pets in Thailand, we have got you covered.
Dosage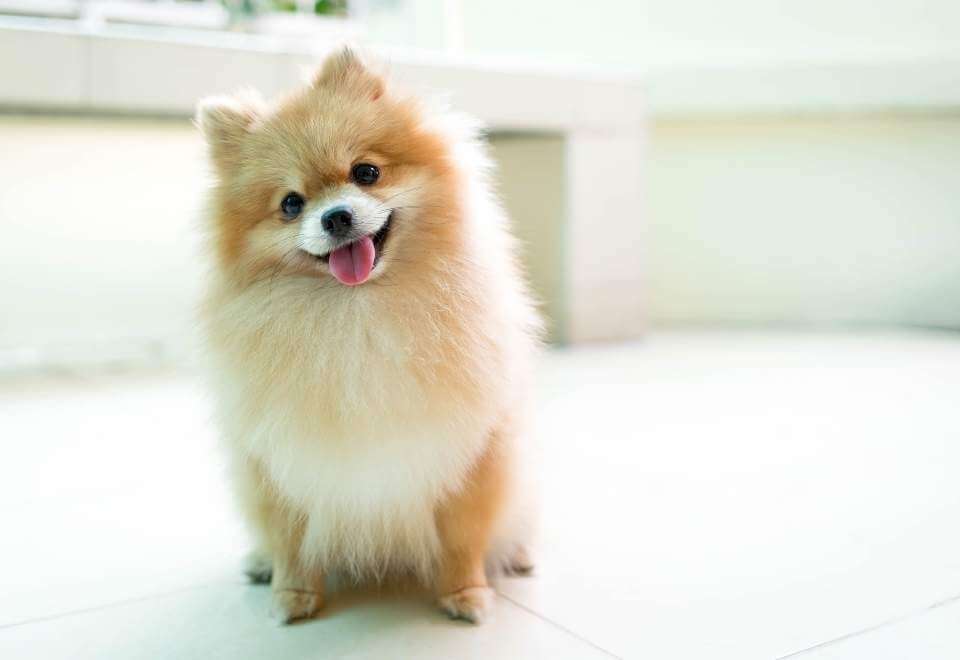 It is essential to care about CBD oil dosage for dogs and pets. In principle, it works just like any other drug – it is directly proportional to the weight. So a smaller dog breed like Chihuahuas may need less CBD oil than a giant breed like German Shepherds.
Then there are also a few other factors to consider, like age, breed, size, and the condition you are looking to address. In this regard, the potency of the oil comes into play.
The same is applied to cats, horses, etc.
A general rule of thumb would be to start with 1-2 mg for every 4.5 kgs. Start with a smaller dose, and then work your way up. The vital thing to do is monitor your pet's reaction to the oil and then optimise the subsequent dosages. Keep an eye out for side effects or any abnormalities.
Lastly, it is never a bad idea to talk to a veterinarian.
You can administer the CBD oil into your pet's food after determining the dosage. If using it for skin conditions, you can apply CBD balm or specific CBD oil made for topical use.
Side effects of CBD oil for dogs
CBD is non-toxic and perfectly safe for use. However, there may be certain side effects to look out for like:
Drowsiness
Dry mouth, leading to increased thirst
Lowered blood pressure
Increased hunger/appetite levels
These side effects can be negated by tweaking the dosage.
Parting thoughts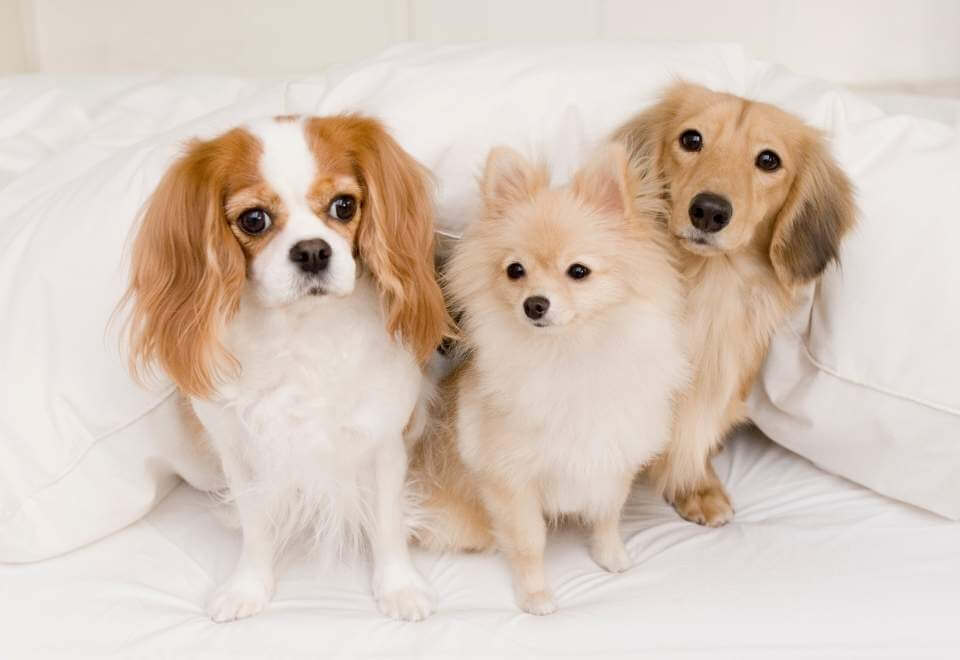 The great thing about CBD is you can administer it to your pets for the same reason you are using it. It is useful in treating different issues for dogs and cats, ranging from stress and anxiety to reducing pain, inflammation, and other physiological problems.
But given the lack of regulation in this space, it is important to be cautious as buyers so your pets get the best benefits of CBD. This includes keeping an eye out for quality checks, ingredients, and authenticity.
At Bloom, we have done the heavy legwork for you and are proud to present you with top of the line CBD oil for dogs and pets. We recommend trying out the Midnight CBD Oil with a light coconut flavour – we assure you that your pets will love it.