Taking CBD oil: what to expect
CBD oil is taking the world by storm. It is becoming famous for its known health benefits but many questions still remain. In this article, we will talk about CBD oils:
Taste
Smell
How the effect of CBD oil feel
It is fair to say that CBD oil is a life-altering medicine, a game-changer. It has helped thousands of Thais like ourselves achieve a more relaxed, peaceful mind. And not to mention, help us overcome many problems that could not be fully treated by modern medicine.
In the words of our founder Pat:

"CBD relaxes me. Drip a couple of oil drops under the tongue and wait for 30 minutes to let the subtle effects kick in. It reminds me of a coffee – you feel centred and aware, but without the nervousness and increased heartbeat.
If you are looking to give cannabis oil a try, rest assured you are at the right place. We understand that you may have some questions before trying the extract – let's take a look.
What does CBD oil feel like?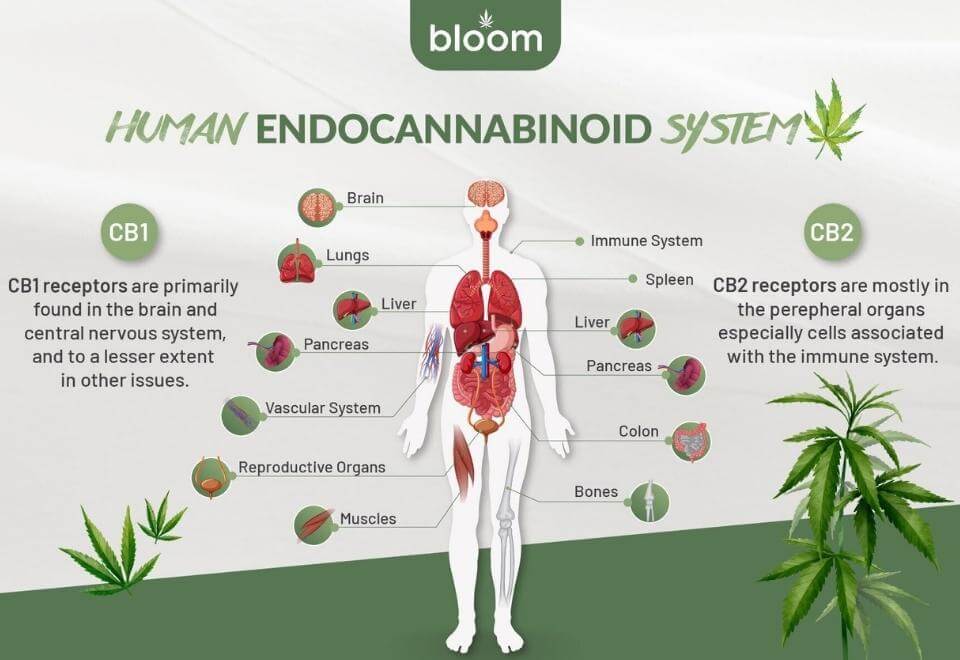 To put it shortly, CBD feels great! It is not a high you get from smoking a joint. It has a very subtle feeling. Like a sense of calmness that washes over you.
CBD affects the Endocannabinoid System in your body which controls several important functions in the body. Ranging from fighting inflammation to balancing the hormones in your brain which creates stress and more.
It may reduce your anxiety. It can make you calmer and more focused. For many people, it alleviates chronic pain, other it helps with depression. Many ladies say it helps with the symptoms of PMS.
In other words, whatever is troubling you, chances are CBD can help you with it. CBD does its magic by giving your body what it needs the most.
There is a reason why thousands of people in Thailand are giving cannabis oil a try. We have broken down the feelings into the following segments:
Calm, relaxed, peaceful
Since the whole objective of the Endocannabinoid System is to help you reach a zen-like state, consuming CBD oil will help you achieve just that.
You are likely to be less prone to anxiety and stress, giving you a calmer, more chill mind.
The reasoning behind this has also got to do with the fact CBD oil blocks the breakdown of anandamide – a naturally-occurring neurotransmitter in our body, also known as bliss molecule or joy molecule. Since the receptors cannot entirely degrade anandamide due to the CBD action, it flows more freely in our body, thus promoting peaceful, happy vibes.
Pain management, better sleep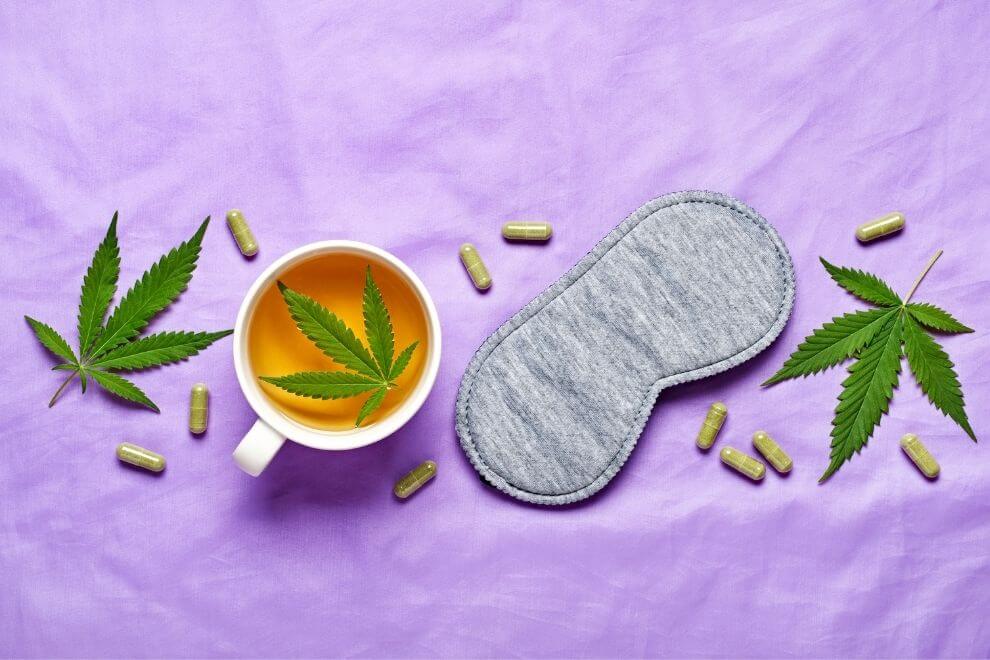 CBD has been used as a sleep supplement and pain-relief aid for centuries. The recent scientific findings seem to confirm these well-known facts.
In fact, pain management is one of the most popular reasons people consume CBD oil. Whether it is chronic pain, back pain, arthritis pain, or neuropathic pain – CBD has shown a lot of promise in treating these problems.
The same goes with sleep too. If you cannot sleep at night for whatever reason, CBD oil will help you out. It may very well reduce your stress levels and calm you down so you wake up feeling rested.
You won't feel high
If you wonder whether you will feel a buzz or high with CBD oil, the answer is no. This is because cannabidiol does not contain THC – the psychoactive element that gets you flying high in the sky.
Smell and taste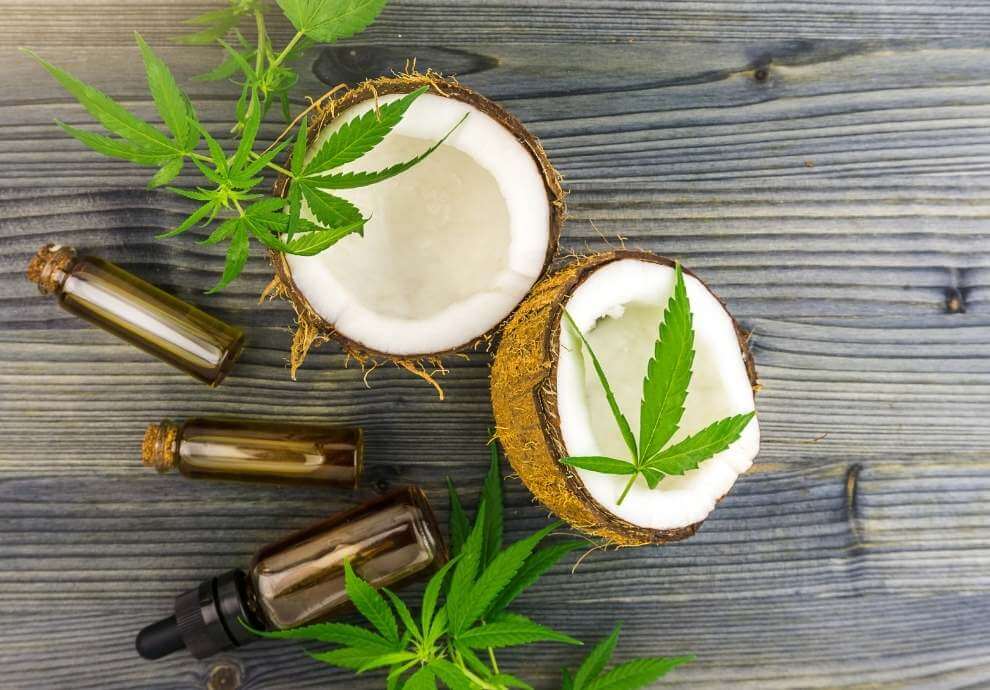 There are different types of CBD oils based on what kind of ingredients they have, which you can read more about here.
In Thailand, most oils are made of full-spectrum oil or isolate powder.
Full-spectrum
Full-spectrum oils have an earthy, grass-like taste that some people may not enjoy. it is dark and reminds of resin or tar. This oil smells strong of cannabis and is either dark brown or black.
Isolate
In its purest form, CBD isolate does not taste that great but is something you will probably never encounter in its raw form. Isolate has a slightly bitter taste that lingers in the back of your mouth. The Midnight Kush CBD Oil is made of isolate powder and is mixed with coconut oil and cannabis terpenes to cover the taste.
In fact, mixing with certain oil does not only improve the taste but also accelerates the uptake of CBD in the body. This
If you are not a fan of oils, don't worry! You can enjoy CBD in other forms too:
Gummies
Edibles
Tea, food and other edible items
These alternatives carry more flavour and are more of a culinary experience compared to taking CBD oil. However, the concentration of therapeutical benefits is usually the highest in oils.
Products at Bloom
| Name | Taste | Explanation |
| --- | --- | --- |
| Midnight | Coconut | Midnight main taste is coconut, but it also comes with a tiny hint of cannabis terpenes, which is slightly sweet and spicey. But by no means spicey as a Thai salad. |
| SEYA | Terpenes | SEYA tastes of the two cannabis terpenes Myrcene and Pinene which translates to a subtle flavour of sweet, yet spicy with a tiny hint of rosemary. |
| Alchemi | N/A | Alchemi's oil comes without any added flavour and is as close to tasteless as you can come. Just a slight hint of oil flavour. |
| Raksa | Cannabis | Raksa is a so-called full-spectrum oil that really tastes like processed cannabis. It has a peppery, earthy and piney flavour. Can have a bit of a sting and for some can be strong in the back of the throat. If you're a seasoned smoker you will recognize the flavour of hash. |
The time it takes to feel something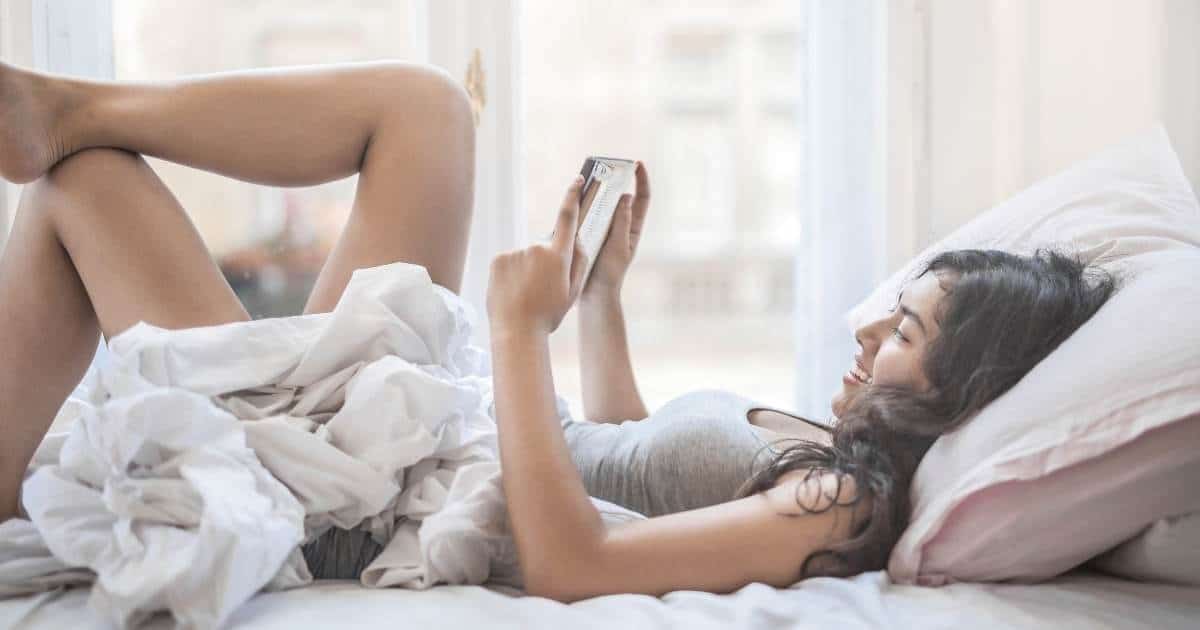 By now, you have gotten a fair idea of how CBD interacts with the body. It will take time to reach that homeostasis and equilibrium – it is not an overnight process. After all, we are talking about mitigating pain, inflammation, stress, and other concerns.
CBD may kick in 15-45 minutes (or more, depending on your metabolism) after taking the oil. However, the long-term effects are something that you will observe only with consistent dosing.
Parting thoughts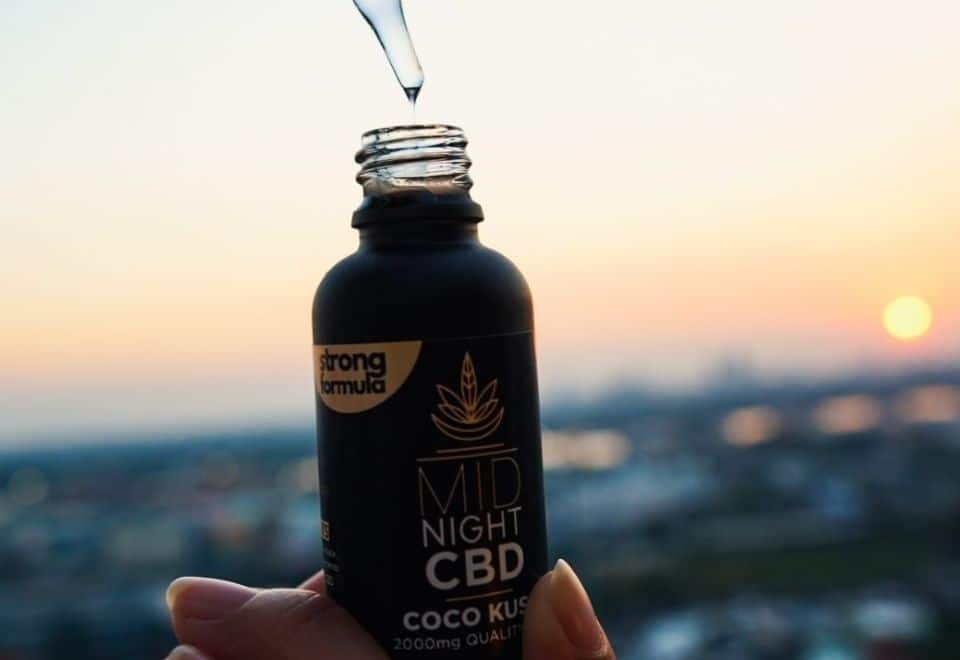 CBD is being researched extensively, and numerous studies have already validated the awesomeness of cannabidiol and its diverse range of benefits for our bodies.
Among the many available ways to consume CBD, CBD oil has proven to be the most popular by a long shot. It is readily available, easy to drink, and its effects can be seen quickly.
Cannabis oil extracts don't cost that much and are not harmful. With all the amazing benefits of CBD packed in a bottle, we assure you it is a good alternative to those over-the-counter painkillers and other prescription drugs.