Subscribe for 20% off
Reward your commitment to CBD with 20% off subscriber pricing for exclusive monthly savings.
Free Automatic Delivery
Get your CBD products automatically delivered so you never miss a dose.
Easily manage your subscriptions. Add or remove products at anytime!
For your mental health
Committing to the right daily CBD routine for you increases its efficiency and produces more noticeable, long-term results.
CBD builds up in the body over time. A daily dose can help maintain sustained levels in your system and promote a more effective ECS, a biological system that has shown to help control sleep, mood, inflammation, and overall homeostasis (the body's state of balance).
Select your package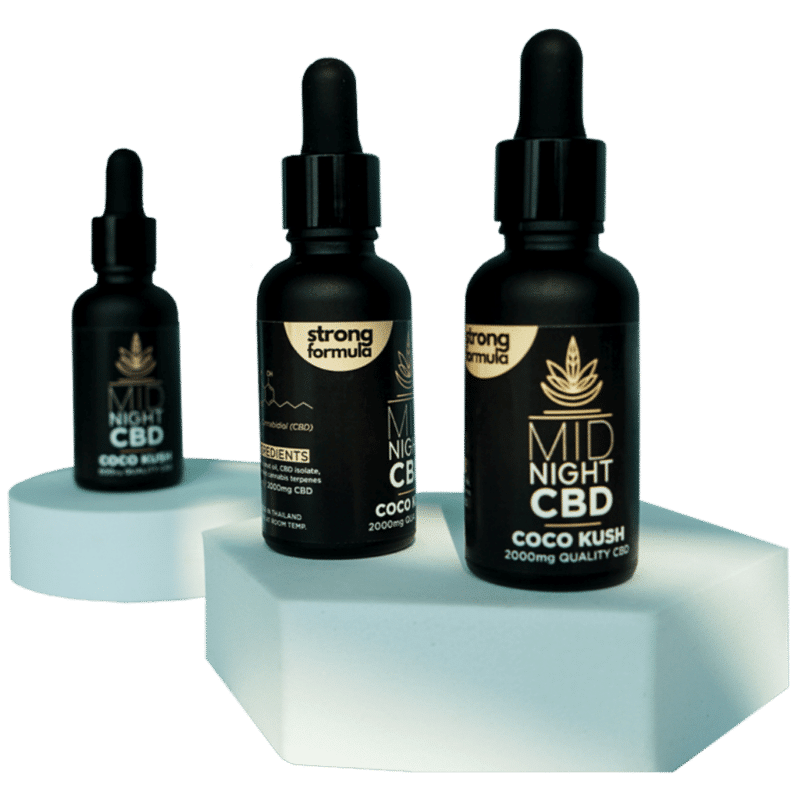 I have been looking for CBD products for a while and was really lucky to find this…10 mg under your tongue and keep it there as long as you can…almost immediate results…will be buying more…good quality.
I am very impressed with this product! I have very high pain and I have been able to manage my pain and sleep completely with this. 1 drop if the pain is low – 2 or 3 drops if very high pain. Usually feel effects within 15 mins and after 1 hour the full effect.
Quality of sleep has improved & also since I take this after workout just to help my body with inflammation.
Choose your Strenght
600mg
starting from 639฿ / month
10mg CBD per serve
Ideal for first time users
For those seeking daily clarity & balance
Subscribe & Save
2000mg
starting from 1,799฿ / month
30mg CBD per serve
For experienced CBD users
Relief from moderate to high anxiety, pain, stress & poor sleep
Subscribe & Save