Local Boys – THC Craft Soda – Grapefruit OG
Ordered before 18:00, for same day delivery
Free delivery for orders ฿1,500+
Customers rate 4.9/5
Local Boys – THC Craft Soda – Grapefruit OG
Introducing Local Boys HOMEMADE THC Craft Soda in the irresistible Grapefruit OG flavor, the perfect blend of zesty grapefruit with our blend of terpenes, creating a unique and uplifting drinking experience.
Size: 330ml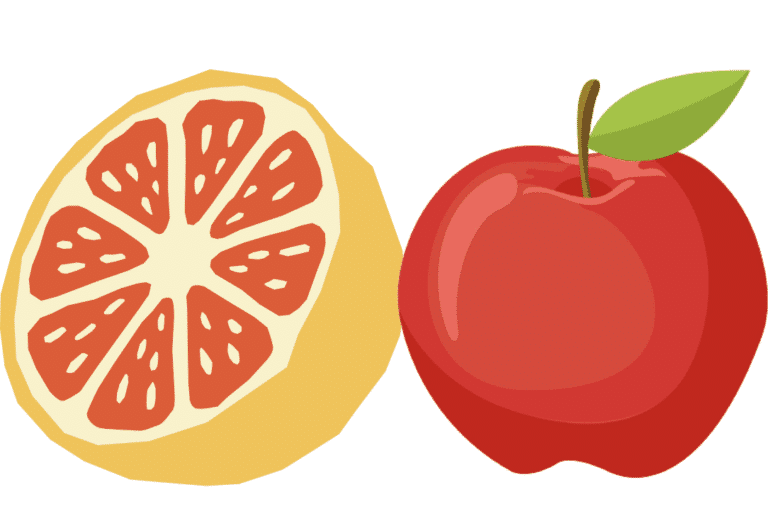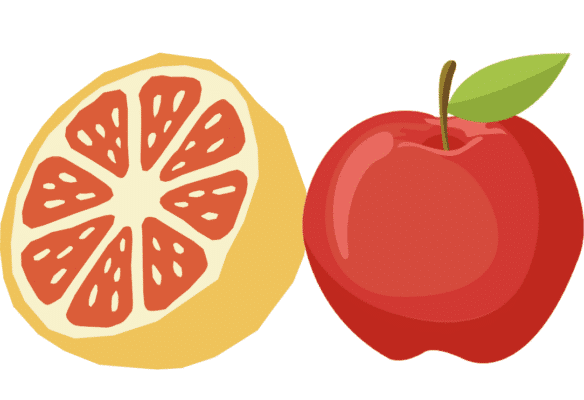 Grapefruit & Apple Flavor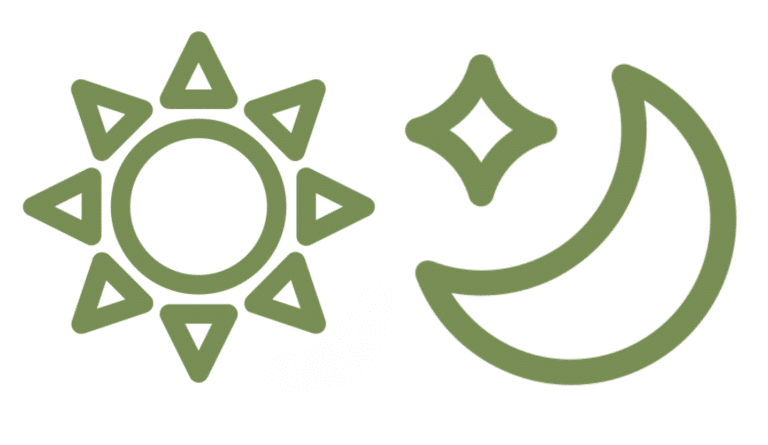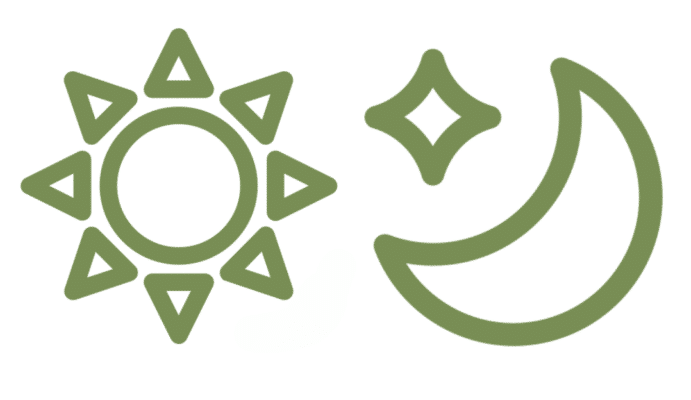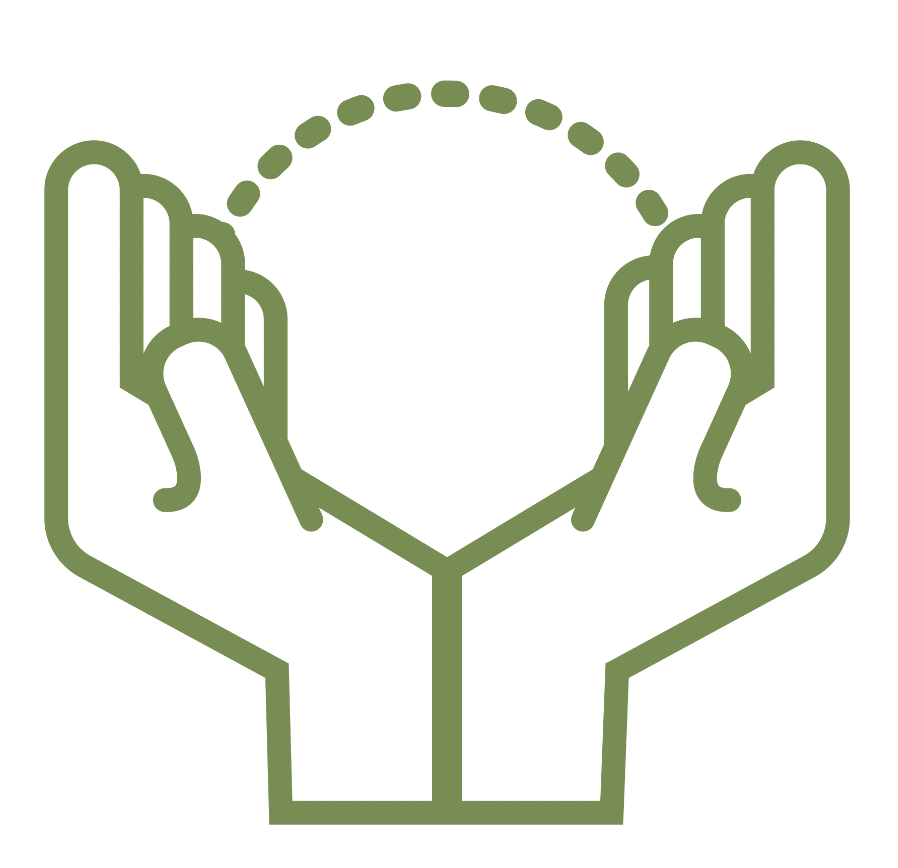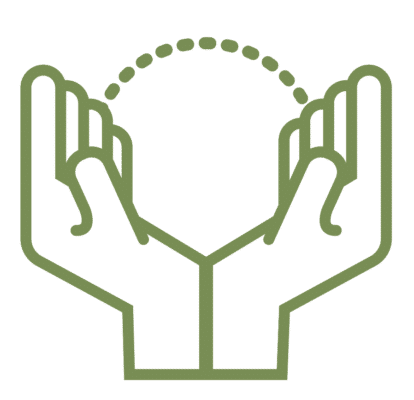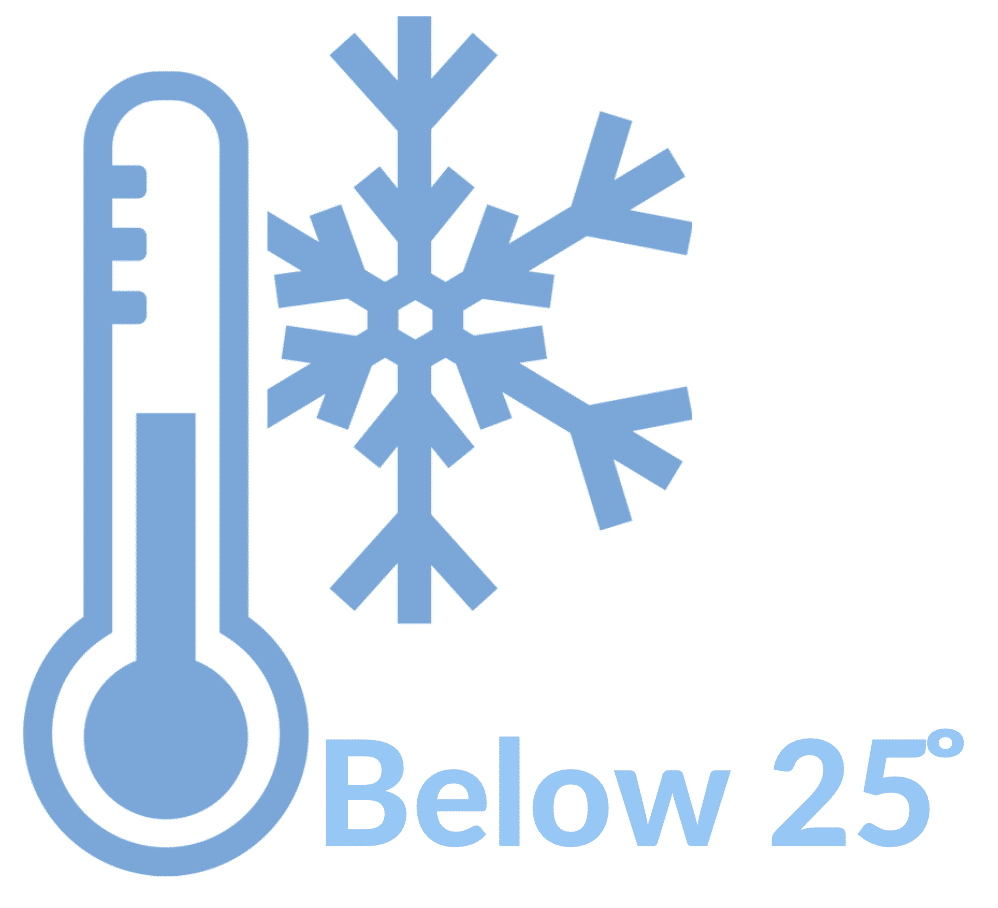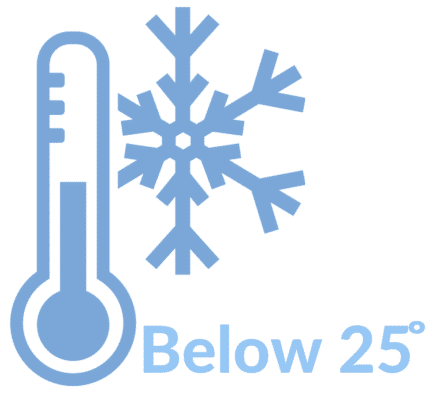 Featured Ingredients
Carbonated Water, Cannabis, Grapefruit, Apple, Sugar Citric Acid, Natural Cannabis Terpenes.
Indulge in the citrusy zing of Grapefruit OG THC craft soda. Made with the highest quality ingredients, this craft soda packs a flavorful punch that will leave you feeling uplifted and energized. The perfect balance of sweet and tangy, Grapefruit OG delivers a smooth and mellow high that's perfect for any occasion. So sit back, relax, and enjoy the refreshing taste of Grapefruit OG.
30-60 min to Feel Effects
Recommend 1-2 Bottles per Person
An Alcohol Alternative Minus the Hangover!
Local Boys THC craft soda provides a refreshing and distinct means to experience THC effects. Infused with a precise THC amount, each bottle allows you to enjoy cannabis effects in beverage form. THC craft soda ensures consistent effects without the morning-after hangover, unlike alcohol, which can cause sickness and dehydration.
100% Organic
Non-Addictive
Locally Sourced
Locally Made
Free Delivery in Bangkok for Orders ฿1,500+
All Locally Sourced
24/7 Customer Service Support