SEYA Full Spectrum
Discover the entourage magical effect's with SEYA Full Spectrum Oil for enhanced well-being, balanced and relaxation.
CHANABIS BLUE DREAM TEA
Our Chanabis tea blends high-quality Charlottes Angel C-B-D strain with Thai FDA OG-Kush terpenes for the entourage effect.
C-B-D GUMMY
These delightful homemade gummies boast a tantalizing blueberry flavor, designed to encourage a sense of relaxation and facilitate restful sleep.
SUPERCHARGE YOUR SLEEP BOX FUN!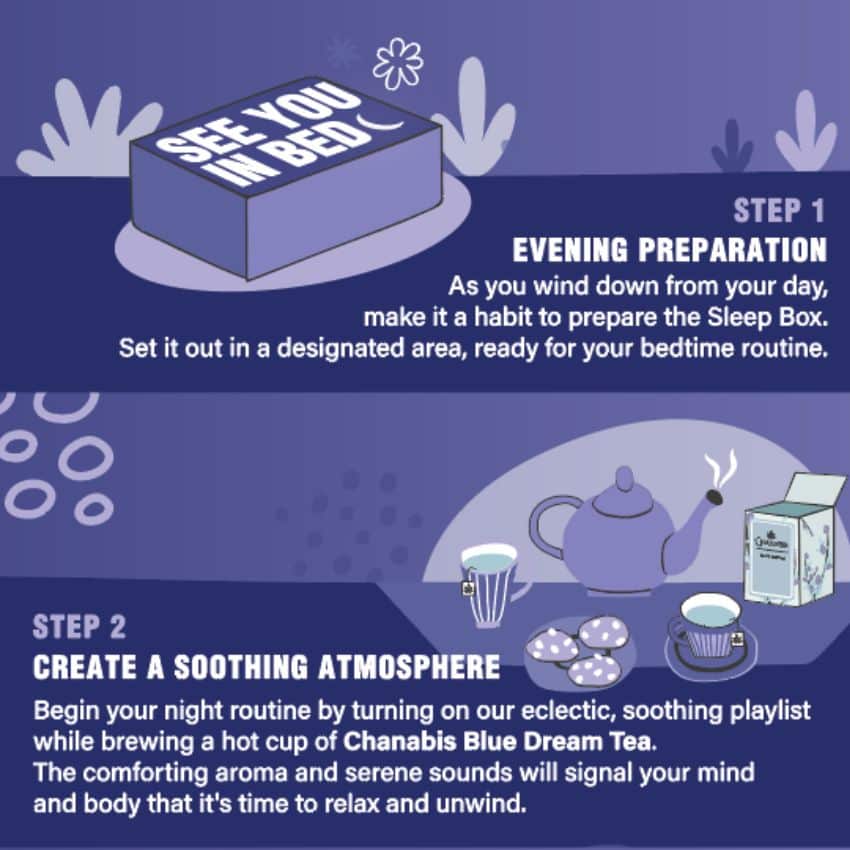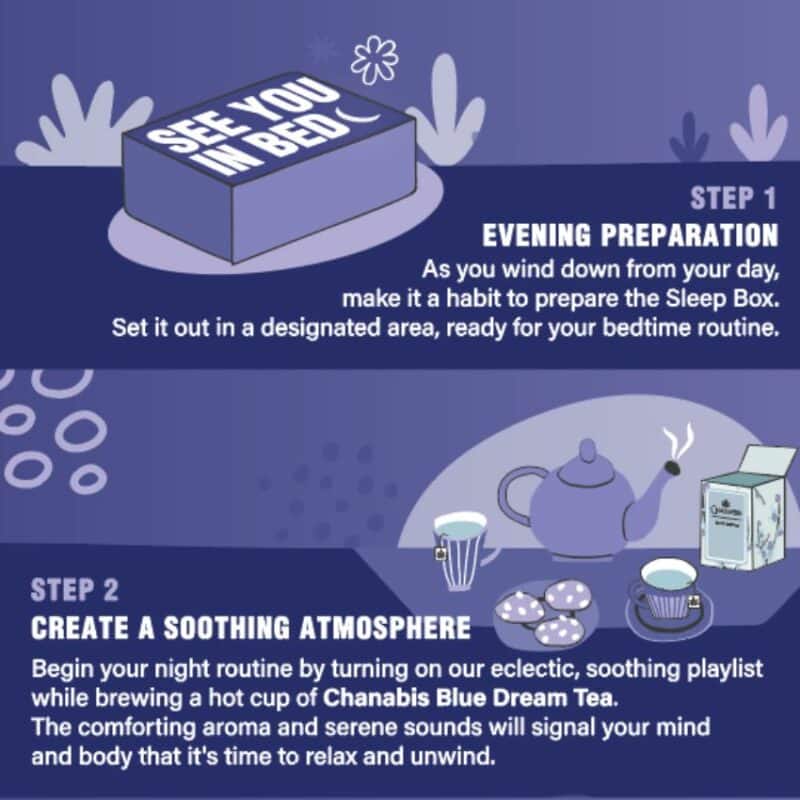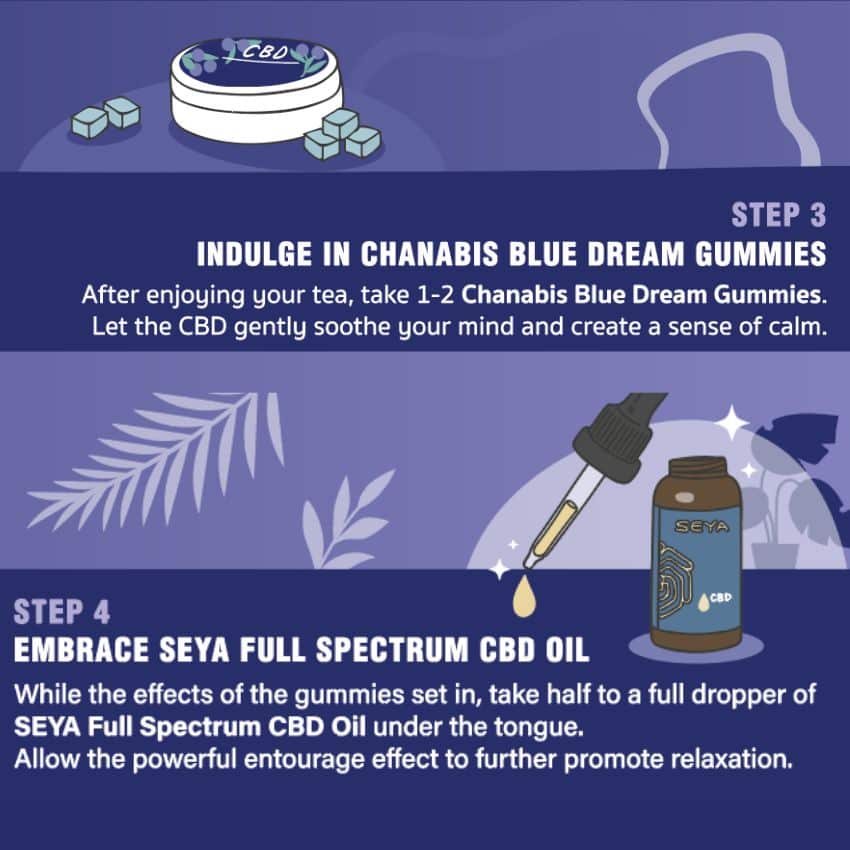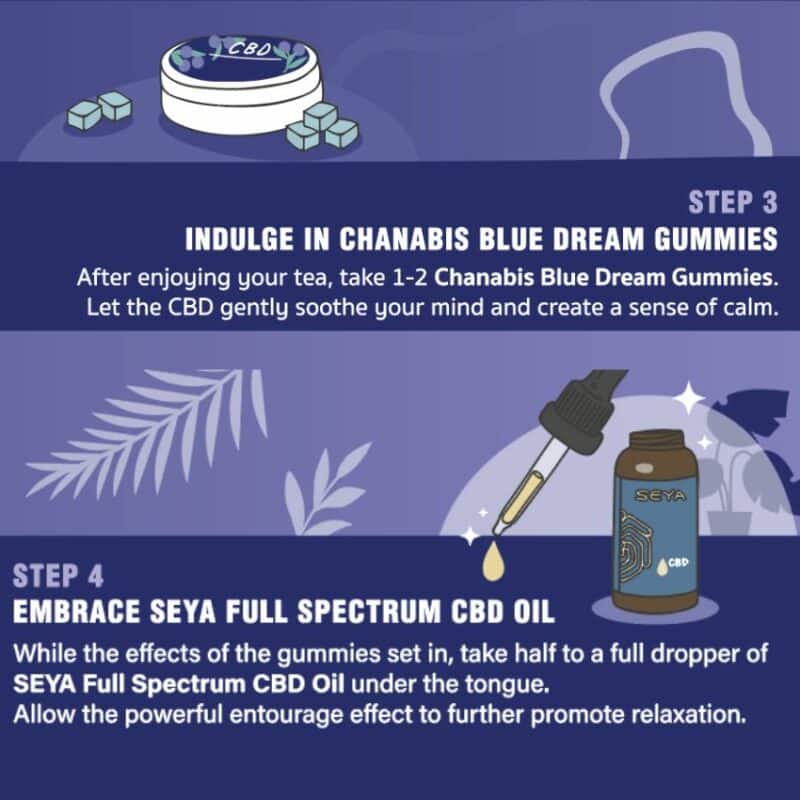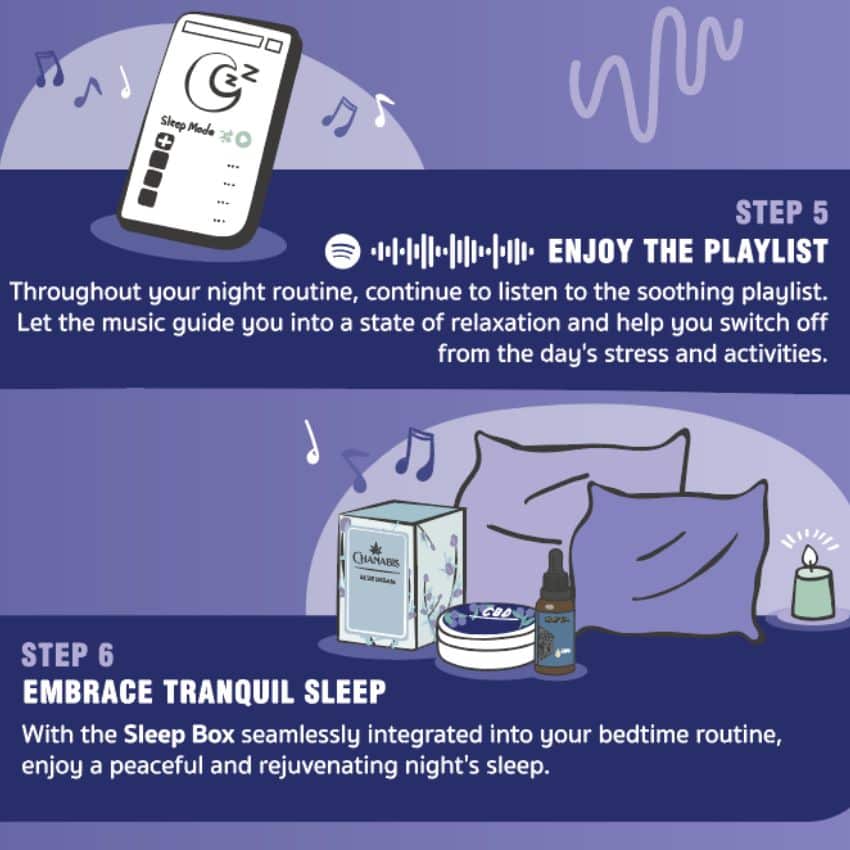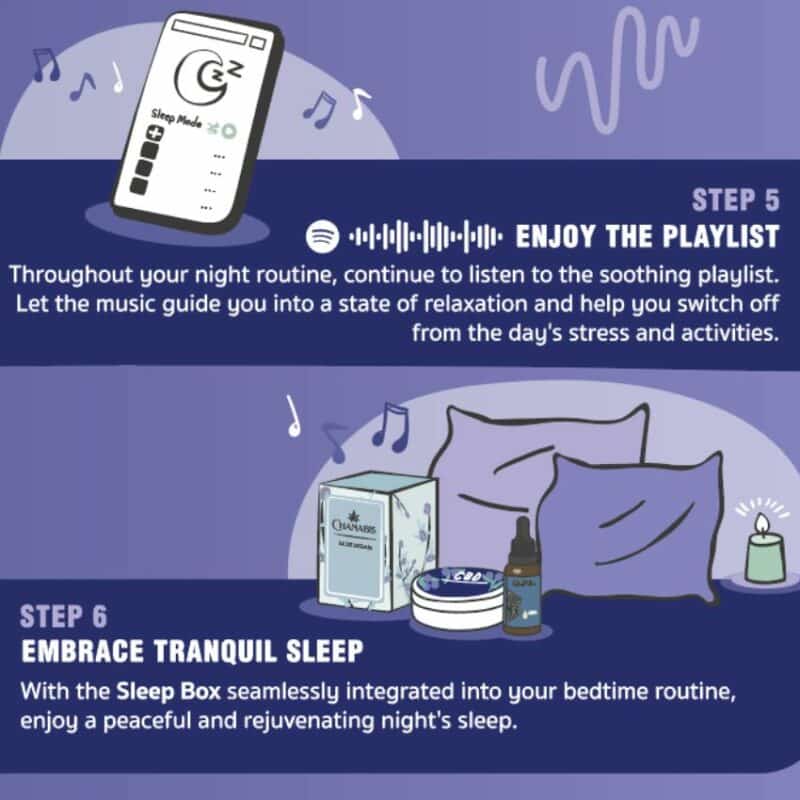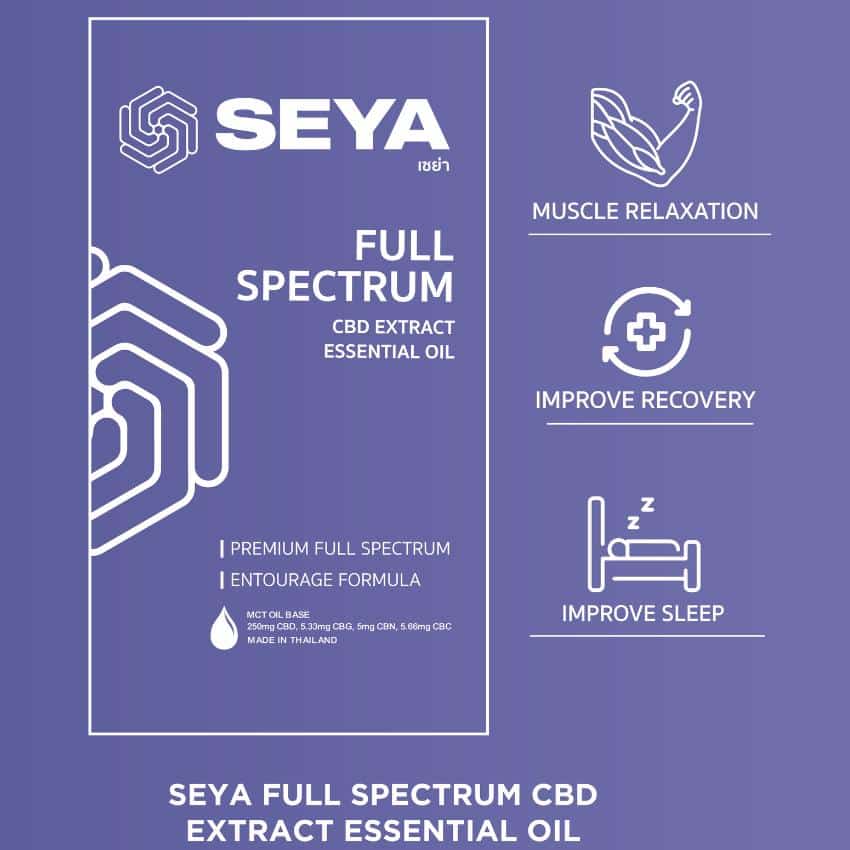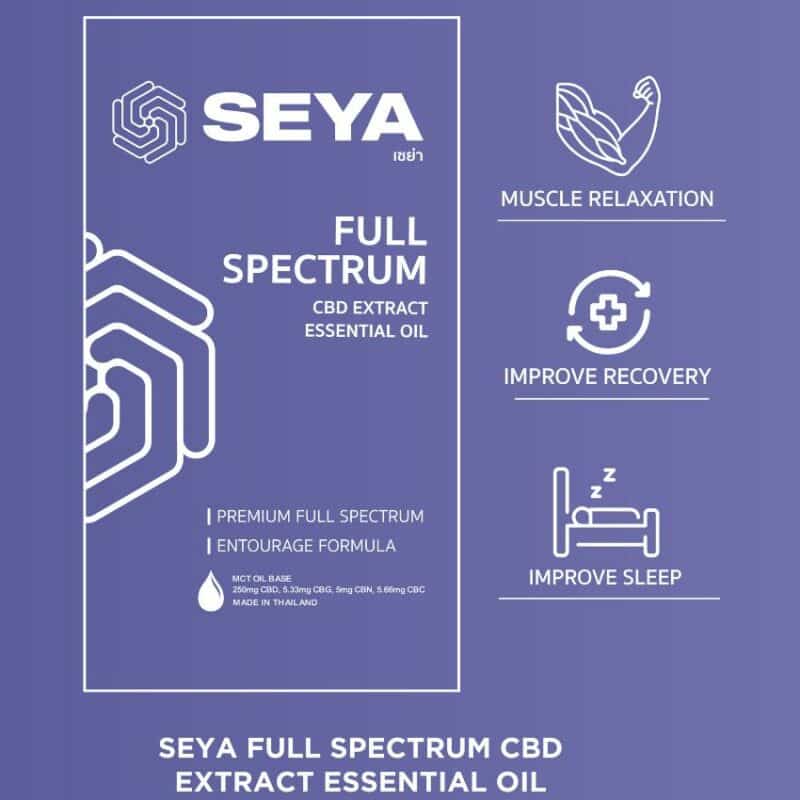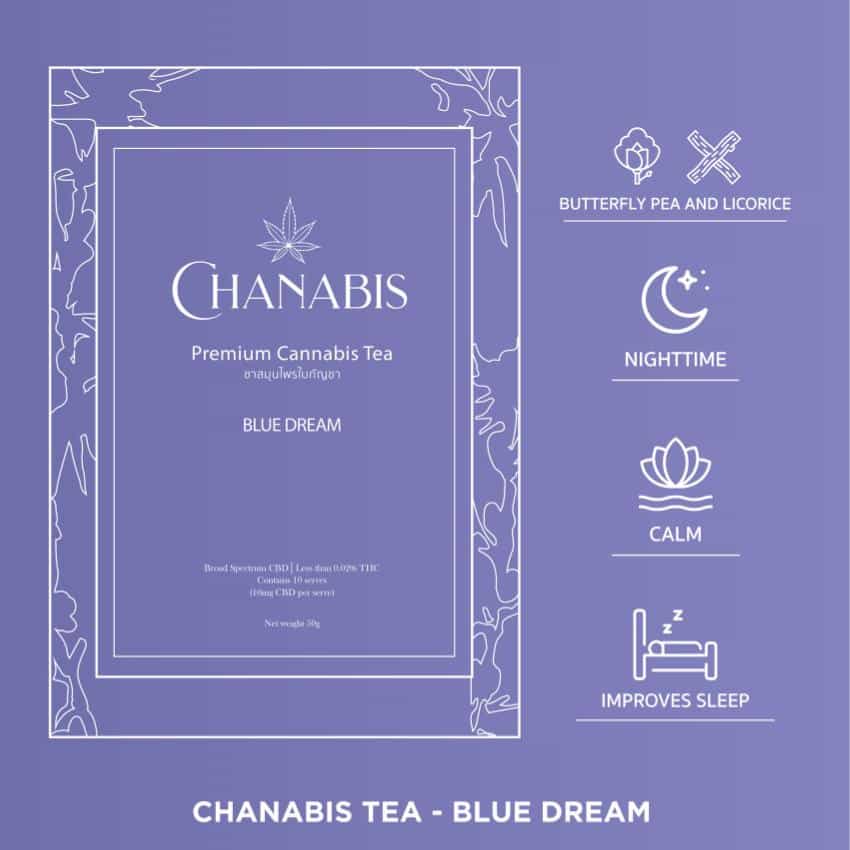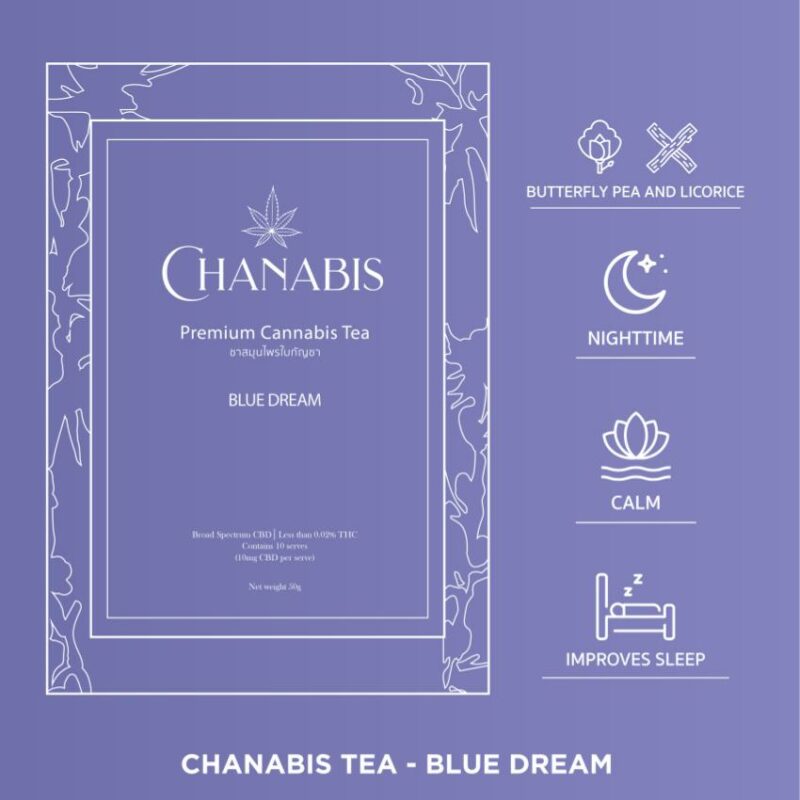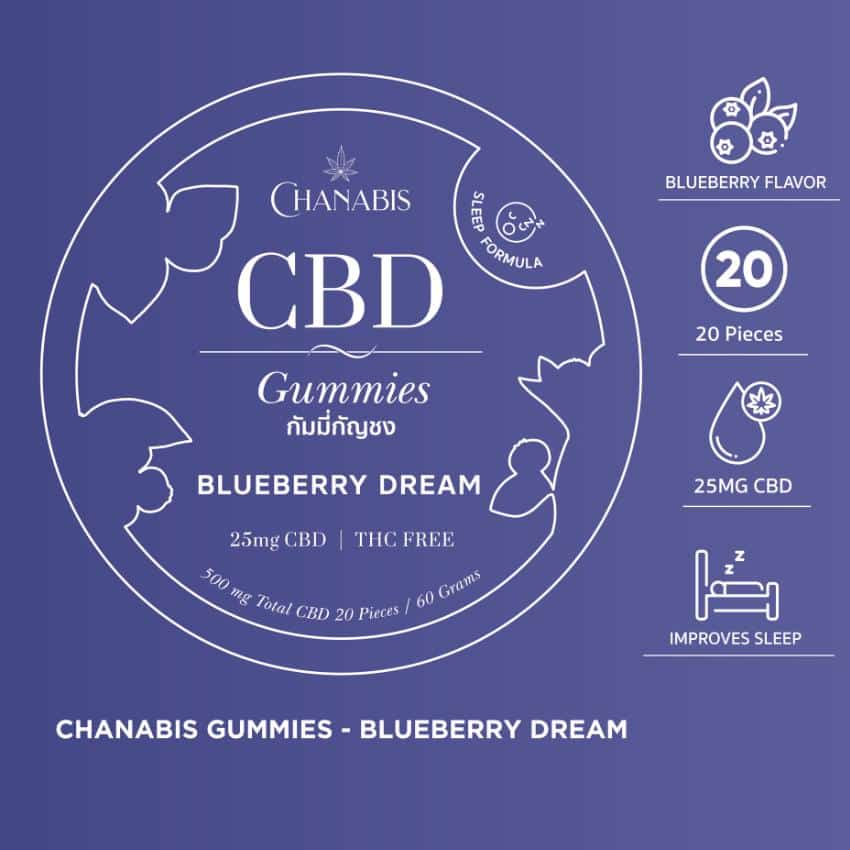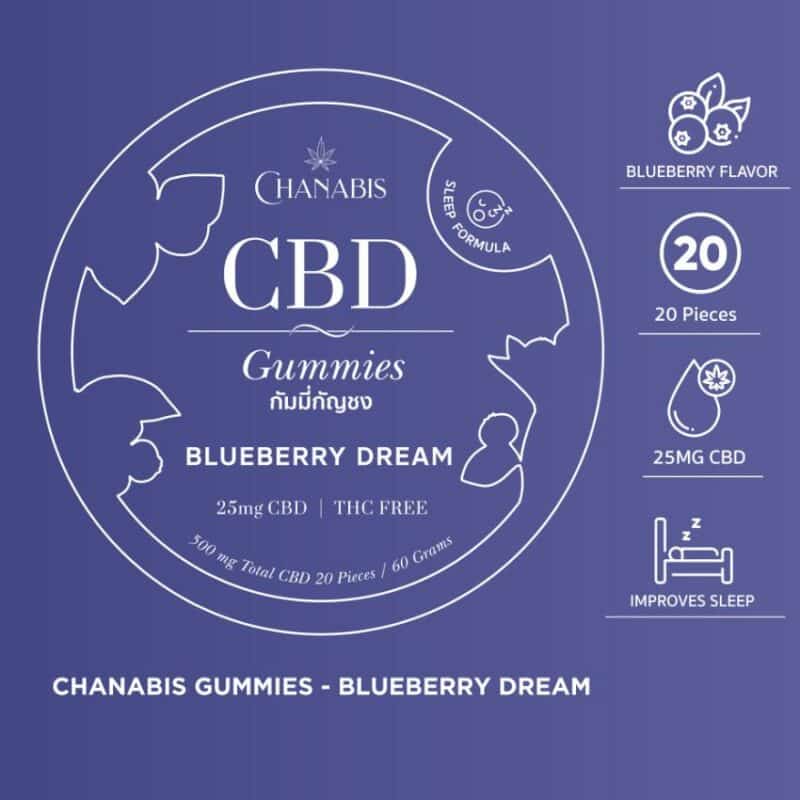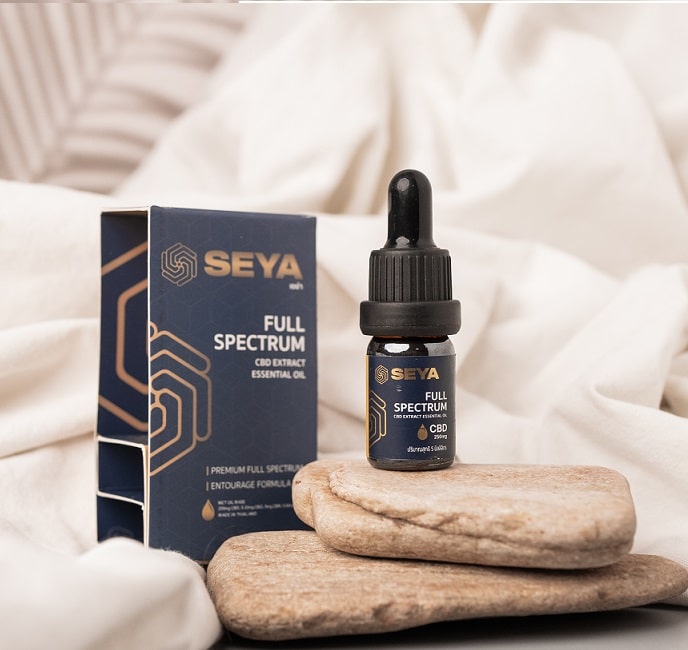 SEYA FULL SPECTRUM – TRAVEL SIZE – 5ml [For Sleep)
Our meticulous extraction process selects key terpenes to enhance the entourage effect with cannabinoids like CBG and CBN in SEYA. Enjoy C-B-D on-the-go with our convenient packaging.
SHOP SEYA TRAVEL SIZE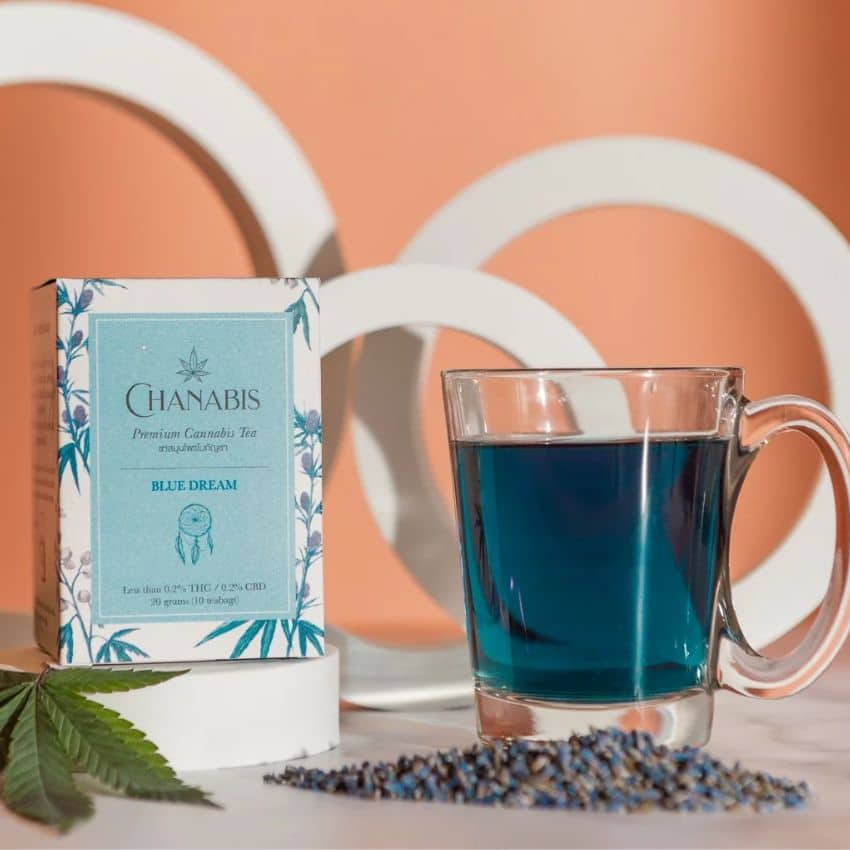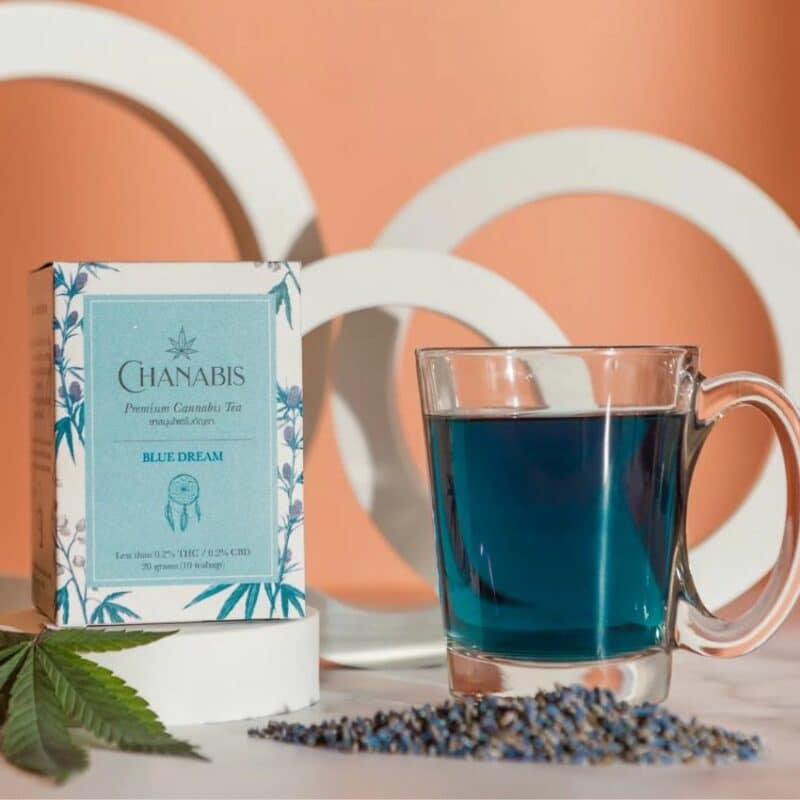 CHANABIS – BLUE Dream [For Sleep]
Blue Dream: A delightful, deep blue blend infused with butterfly pea and licorice, perfect for unwinding in the evenings. Comes in a pack of 10 pcs tea sachets
SHOP TEA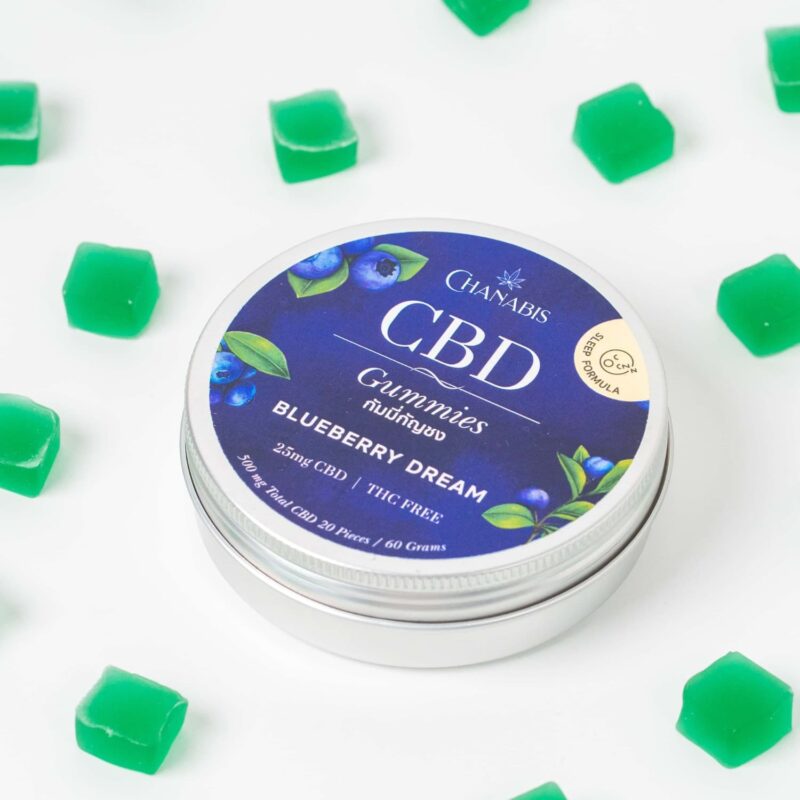 CHANABIS – Blue Dream [For Sleep]
Chanabis C-B-D gummies: Discreet, portable, and delicious. Packed in a stylish, reusable aluminum tin, each of the 20 gummies contains 25mg of top-tier C-B-D isolate, and 0% THC – the finest in Thailand for your daily CBD needs.
SHOP GUMMY