Ever since the cannabis laws were amended in Thailand for the good of the people, there has been a significant interest in understanding the plants better. Under the Ministry of Public Health, the Department of Medical Sciences is leading the way by promoting research and collaborating with leading universities across the country.
To that end, four cannabis strains have been developed to boost the medical marijuana industry and allow people to explore the benefits of cannabis fully. Interestingly, these strains are homegrown in a bid to promote the local farming industry and further reduce the dependence on foreign cannabis.
These buds will also be added to Thailand's National Heritage List. The objective of this is to:
Promote tourism
Create economic opportunities for local farmers
Medical research
The four government-approved strains
The Thai Foods and Drugs Administration (FDA) has approved planting these strains across the country for the Medicinal Plant Research Institute under the Department of Medical Sciences.
Each of these contains different ratios of THC (tetrahydrocannabinol) to CBD (cannabidiol) in order to meet a broad therapeutic profile.
For instance, the TT1 strain contains more THC and will naturally be psychoactive, while ST1 is more along the lines of equal parts of THC and CBD. Similarly, RD1 is bred to provide high amounts of CBD.
The strains identified are as follows.
Hang Kra Rog Phu Phan ST1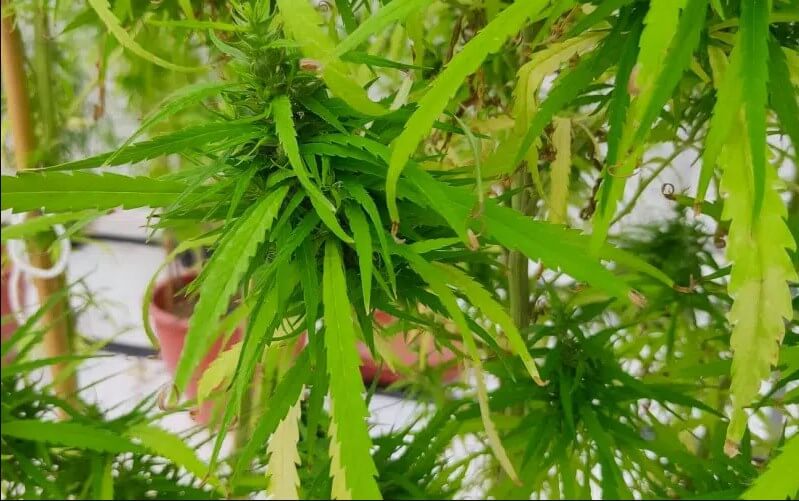 Large, bushy flowers, looks like a squirrel's tail which is directly translated to 'Hang Kra Rok' in Thai. It has a rich aroma similar to mangoes with no pungent smell.
It has equal parts CBD and THC.
Hang Suea Sakon Nakhon TT1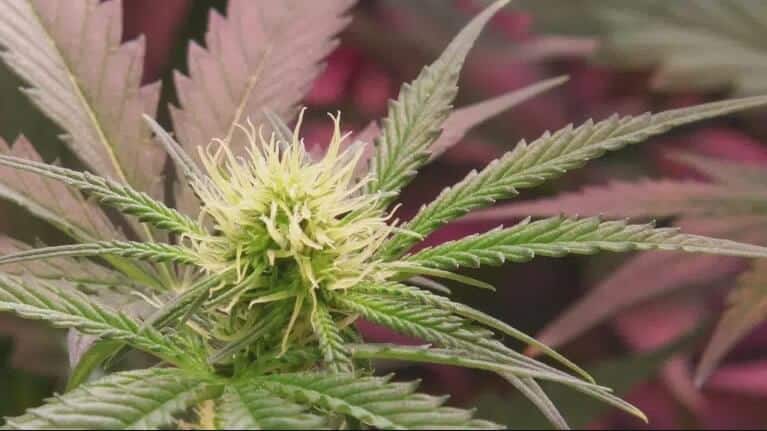 This strain has long flowers like a rudder and smells like orange peel with a slightly pungent scent.
Hang Suea Sakon Nakhon TT1 has more THC than CBD.
Tanaosri Kan Khaw WA1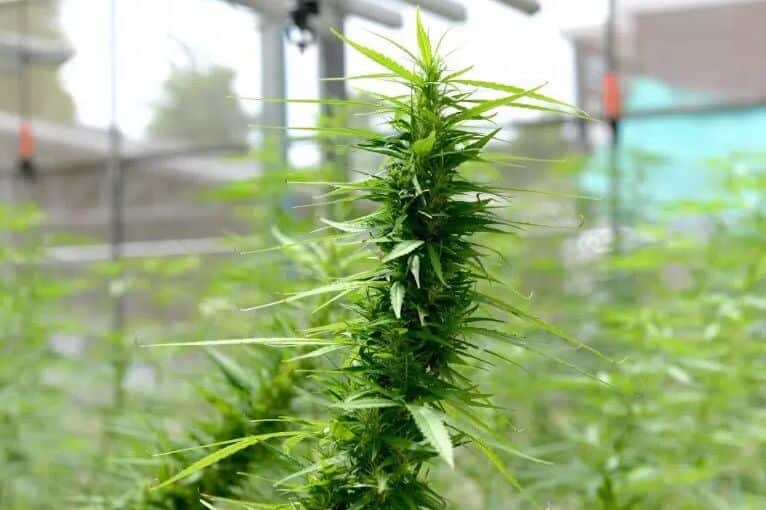 It has the appearance of tightly clustered flowers; smells like orange peel mixed with lemongrass.
Like the TT1 strain, this too has more THC content and a less pungent smell than the TT1 variety.
Tanaosri Kan Daeng RD1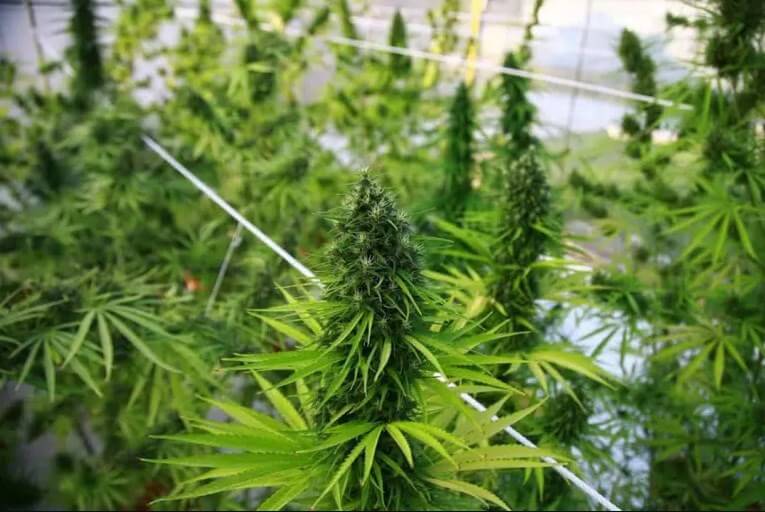 Similar to WA1 but is red on the branches, stems, and petioles. Has a sweet, pleasant aroma without any pungent scent. It has more cannabidiol content than THC, making it the least psychoactive type among the four marijuana strains.
Compared with the marijuana database globally, these strains were found to be grown only in Thailand.
The Medical Department will study these strains and their benefits in collaboration with Rajamangala University of Technology Isan Sakonnakhon Campus and Kasetsart University Chalermphrakiat Sakon Nakhon Campus.
Paving the way for future cash crop
At the moment, Thailand seems to be the only South-East Asian country that realises the massive potential of cannabis.
In the words of Deputy Prime Minister Anutin Charnvirakul:
"It will generate economic benefits for the country, as well as boost farmers' potential to compete in the global market, which will help reduce the trade deficit with other countries."
Moreover, as per the Asia Cannabis Report, the cannabis market in Thailand is expected to touch upwards of $650 million. And this takes into account the legalisation of medical cannabis and CBD products. If recreational marijuana also comes into the picture – which seems just a matter of time at this point – these numbers can go higher.
To put into perspective how serious Thailand is about developing the cannabis industry, there are plans to add Thai cannabis to UNESCO's Intangible Cultural Heritage List.
Thailand is well on its way to becoming a cannabis hub in South-East Asia.