The benefits of choosing natural pain reduction
One of the most significant benefits of cannabidiol is reducing chronic pain. Scientific research and loyal users all support this claim. CBD has anti-inflammatory, anti-oxidant, and analgesic properties, making it a helpful device in helping physical therapy and improving mobility.
Moreover, research has shown that CBD can help ease conditions like osteoarthritis, lupus and rheumatoid arthritis. Its topical use for soothing skin conditions like eczema or psoriasis is something we've covered in a separate article.
While there are many ways to take CBD, topical products such as oils, ointments, balms, and creams are best thought to relieve localised pain. They work similarly to your regular balms – massage until absorbed – and carry the added benefit of cannabis.
Topical CBD and physical therapy: Why athletes are going for cannabis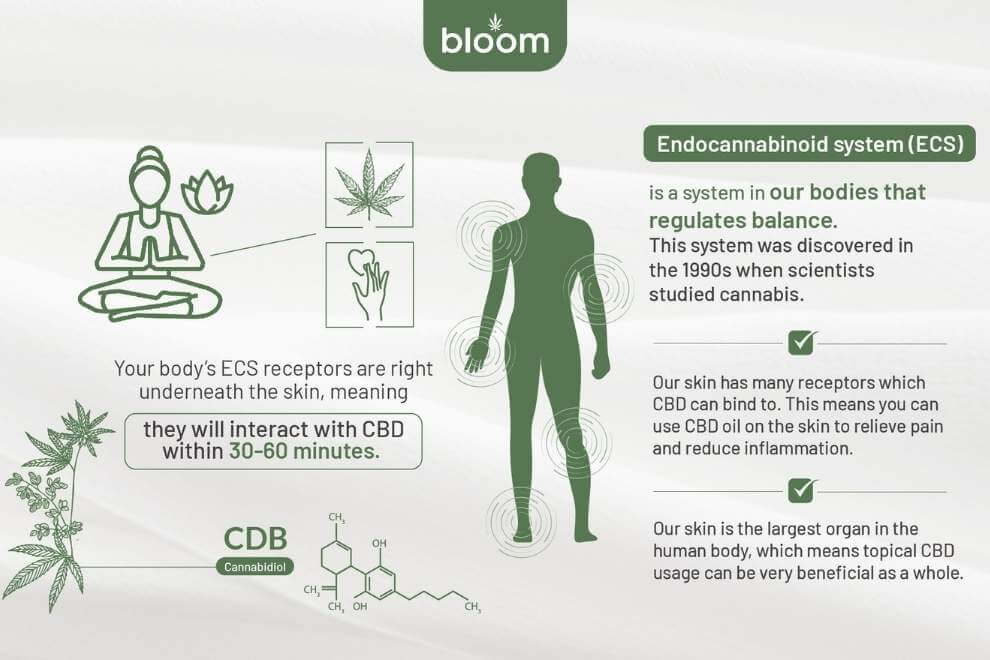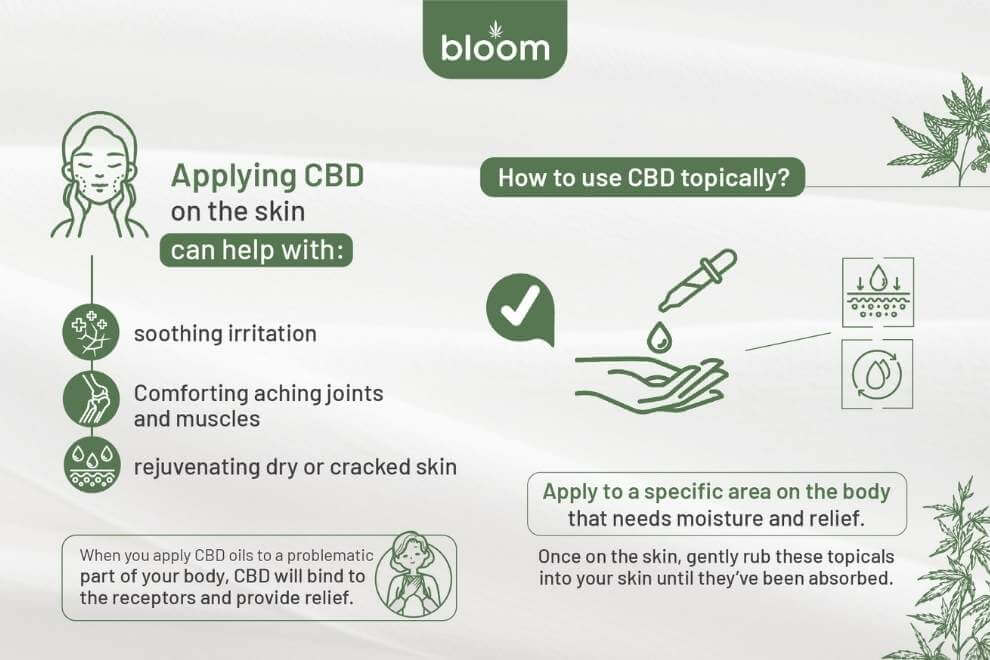 The ability of CBD to reduce pain and inflammation makes it a much more viable alternative to over-the-counter medications and treatments like opioids, ibuprofen, naproxen sodium, and other drugs.
These medicines are not that safe for extended use, especially since some have a strong propensity for addiction. Not only that, but their consistent use can be harmful to your heart health.
CBD, meanwhile, is natural and comes from cannabis – a plant that our ancestors have used for generations to treat their pain troubles. Moreover, it is non-addictive and, more importantly, legal in Thailand. Even within professional sporting events like mixed martial arts, boxing, weightlifting, etc., CBD is not considered a doping substance. The World Anti-Doping Agency (WADA) has excluded cannabidiol from its list of prohibited substances.
This also explains why many prominent sports figures globally are promoting CBD. They have been taking it as a part of their daily workout routine to:
Support post-workout recovery
Ease inflammation
Reduce pain
Improve sleep quality
Alleviate stress and anxiety emerging from competing consistently
Even office workers & grandma can benefit
CBD is good for athletes with sore muscles and also for us office workers with sore backs, sloped shoulders, and stiff necks. Applying CBD on a stiff neck of a painful shoulder decreases the tension and reduces inflammation.
The same goes for grandma, who might have a painful hip or an elbow that does not want to open. If you travel in the countryside, especially in the North, you'll find that many elders still consume cannabis oil by eating and smearing it onto the body.
How does topical CBD work?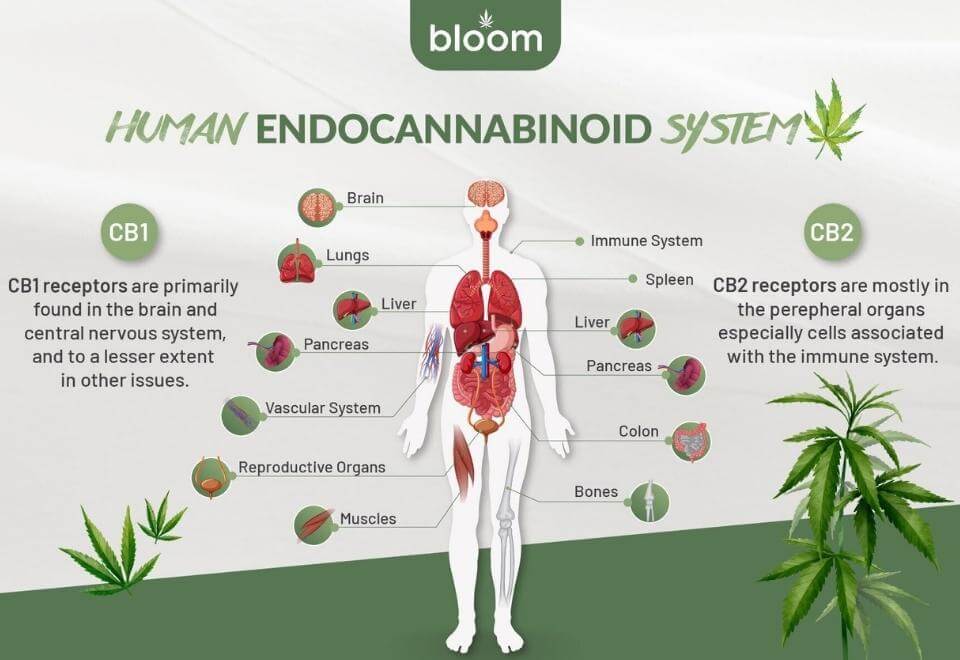 If you are a frequent user of cannabidiol, then chances are you have heard of the endocannabinoid system (ECS). It exists in your body and is responsible for modulating several key processes like sleep, pain, inflammation, mood, reproductive health, and appetite.
The job of ECS is to maintain homeostasis in your body. If something happens to you – whether it is stress or an injury, the ECS kicks in, and with the help of endocannabinoids – and receptors (CB1 and CB2), it 'rights the ship' and restores the internal stability in your body.
ECS receptors are present in skin layers and muscles, implying that when CBD is applied topically, it can bind to the dermal layers and relieve pain or inflammation. That's why topical CBD products effectively reduce cramps and soreness.
How to use topical CBD for Physical Therapy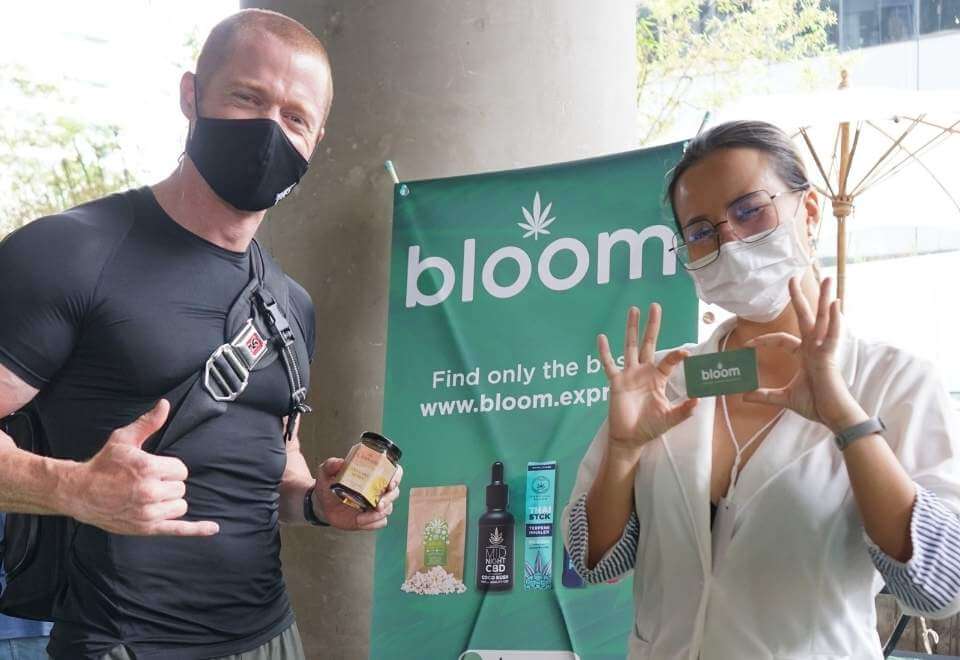 CBD products have no standardised dosing – it is more of a trial and error.
The best way to go about it is to start small, use it regularly for a week, and then increase the dosage depending on how you feel. A good starting point would be 30 – 40 mg per day.
You may start with a low concentration oil – say 600 mg – and increase it gradually as your body gets more used to CBD. Alternately, you can also go for a much higher potency – upwards of 1,500 mg – if the pain is unbearable.
Take a small amount of the oil massage it gently on the affected area until your skin absorbs it. You should feel the relief within 30 minutes. You can do this twice or thrice a day for more severe pain.
You may go for isolate, broad, or full-spectrum CBD oil. Preferably full-spectrum oil since it contains several other cannabinoids such as CBG, CBN, small amounts of THC and terpenes, making it more efficient. However, full-spectrum is quite tricky to find legally in Thailand.
Alternately, you can also prepare your own CBD massage oil by mixing a CBD extract with your choice of essential oils and carrier oil. You can make any combination to your liking by adding other anti-inflammatory oils like lavender, yarrow, rosemary, or eucalyptus.
At Bloom, we are proud to say that the brands of oil we stock in the marketplace has helped several top athletes in Thailand. Ranging from the Youtube trainer Mark Abbott to bodybuilders like Pop Jaruwit Sriwichai, If you are interested, check out what's on offer.