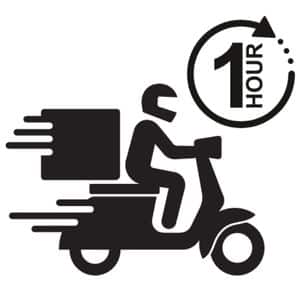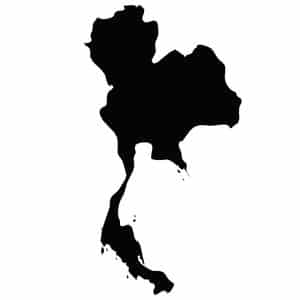 Complete survey to win 10% voucher
We value your feedback to enhance our offerings!
The survey takes just 4 minutes to complete.
As a token of our gratitude, we're offering you a 10% discount for participating.
(1 time per user)
SURVEY LINK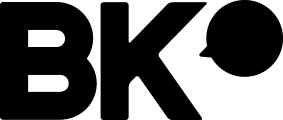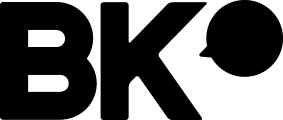 Buy Cannabis Products in Thailand
Are you looking for weed or cannabis products in Thailand? Are you on the search for cannabis oil or weed strains like Jack Herer or Northern Lights? Then you are certainly in the right place.
We are proud to present to you Bloom – your one-stop shop for all things marijuana and cannabis products in Thailand whether retail or wholesale cannabis.
If you need natural remedies to help you sleep better, ease your pain and anxiety, or are looking for solid information on understanding cannabidiol, the benefits, how it interacts with the human body, and its legal status in Thailand, we have got it all and then some more – right here at Bloom!
Blooms Weed Offerings & Marijuana Products
At Bloom, you will find an exciting assortment of premium weed and cannabis products grown locally in Thailand. You may have heard of some of these products, while the others may be novelty items for you. In either case, you are going to love what we have to offer! In cannabis food, we have our top sellers like Cannabis Popcorn, Terpene Honey, Cooking Stock, Gummies, and even Cannabis Infused butter. And of course, who can forget our best-seller Midnight CBD Oil, formulated to promote healthy sleep and ease anxiety? In the weed segment, we are stocking top shelf strains from the most reputable growers in Thailand. They come at a premium price, but we can promise you will get dense buds full of trichomes which will make you elevated for hours.
Responsibly-Sourced Cannabis, 100% Legal
We pride ourselves on working with local industries and business partners who grow and source the weed in line with responsible trade practices, compliant with the norms and laws laid down by the Thai authorities. If you on a quest to buy weed online in Thailand, it doesn't get better than with Bloom Express.

We understand that the legal landscape in Thailand about the use of cannabis and weed have changed dramatically this year. Thanks to the new notifications – 424 and 425, manufacturers, such as ourselves, can use cannabis in food products – provided the specified criteria are met. Even there, there is a bit of ambiguity around this space – understandably so since these developments are very new.
With that in mind, we continue to do our heavy legwork and research to ensure that our products are 100 percent compliant with the Thai FDA (Food and Drug Administration) and the Ministry of Public Health.
This includes keeping the concentration of THC in our products such as hemp extracts/cbd oil to less than 0.2%, sourcing the hemp locally, carrying out standardised testing, and so on.
However, smoking weed has no upper limit on THC – we stock strains well above 20% THC which will leave you with a smile until sunset.
Feel The Difference With Bloom
Customer is the King/Queen – this is one of the core ethos of our philosophy at Bloom. We strive to satisfy you – it will always be our priority.

Whether you live in Chiang Mai, Bangkok or Phuket, we provide shipping of our cannabis products to all parts of Thailand. Payments are easily made with bank transfer.

If you have any questions, concerns, or suggestions, we are here to listen to you. Reach out to our customer support team, and we will address your questions in no time. Not satisfied with your purchase? Let us know what we can do to make your experience better.

Product damaged during shipping? We will be happy to offer a free replacement!

We are here for you and would love to help you understand how the cannabis products at Bloom can blend seamlessly into your life.
License to sell
LICENSE TO EXPORT
Bloom Licenses
By showing its cannabis licenses, bloom.express can assure its customers that it operates within the legal framework and meets all the standards set by the government for the sale and distribution of cannabis products. Simply click on above buttons to download pdf.