Seya – SEAFC

    Tailored for Pro Athletes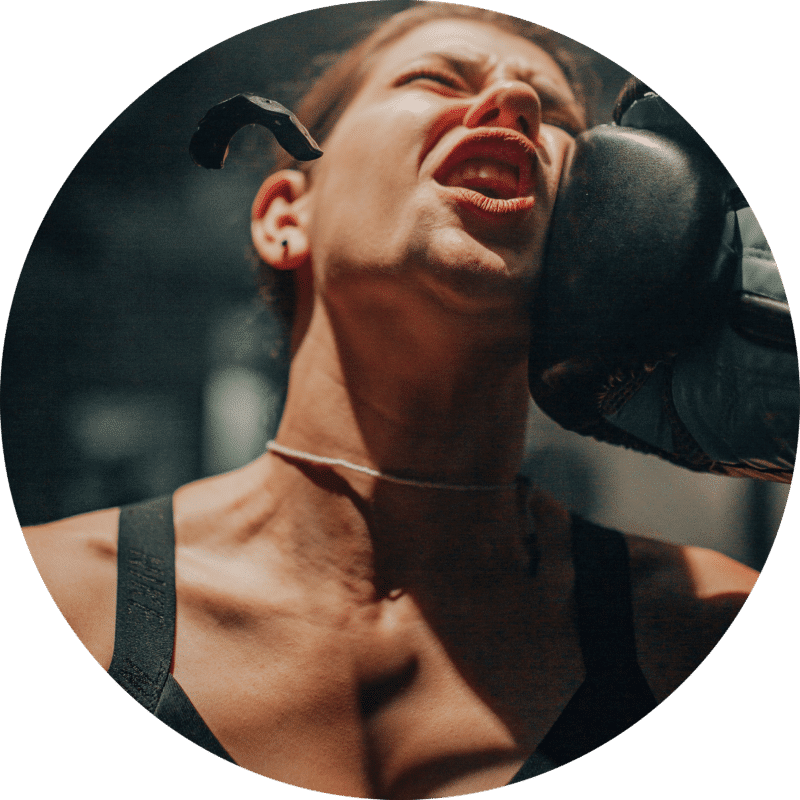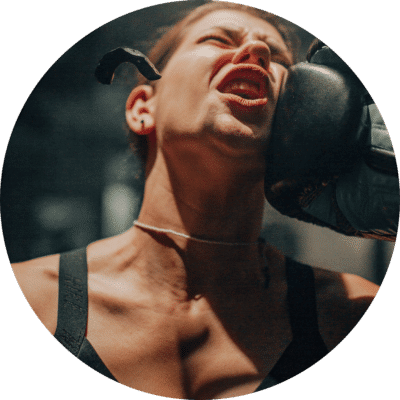 Reduce Inflammation
CBD has been shown to have anti-inflammatory effects, which could be beneficial for athletes experiencing muscle soreness or joint pain.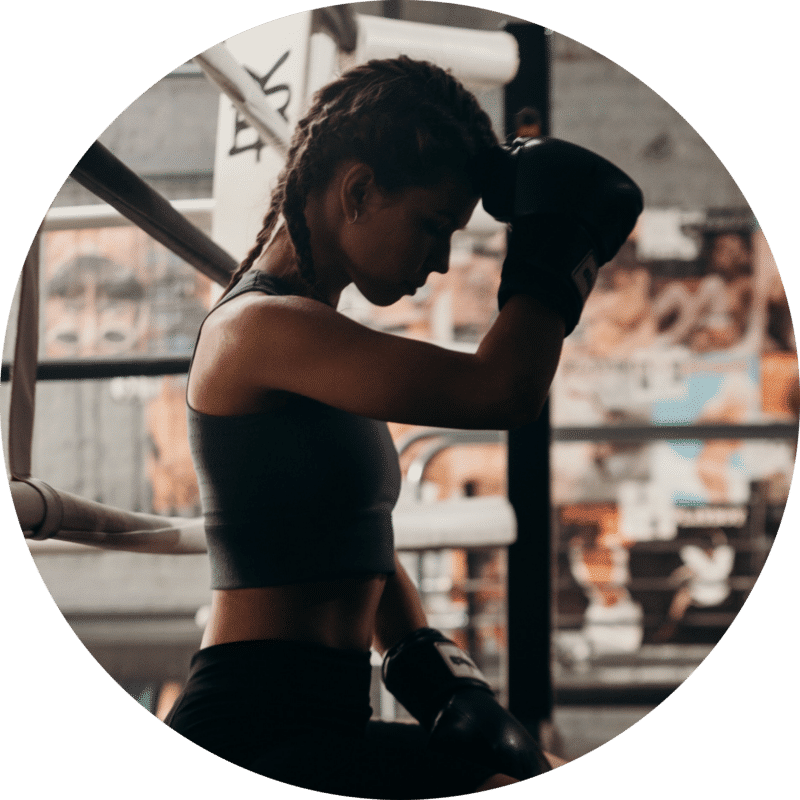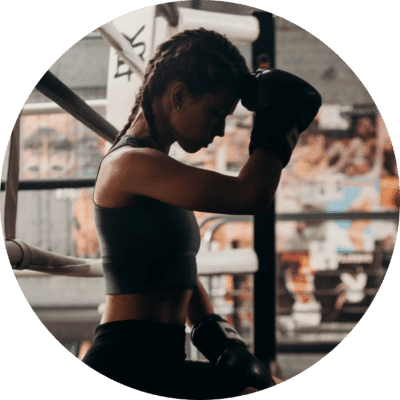 Pain Relief
In addition to reducing inflammation, CBD may also have pain-relieving properties that could be helpful for athletes dealing with sore muscles or injuries.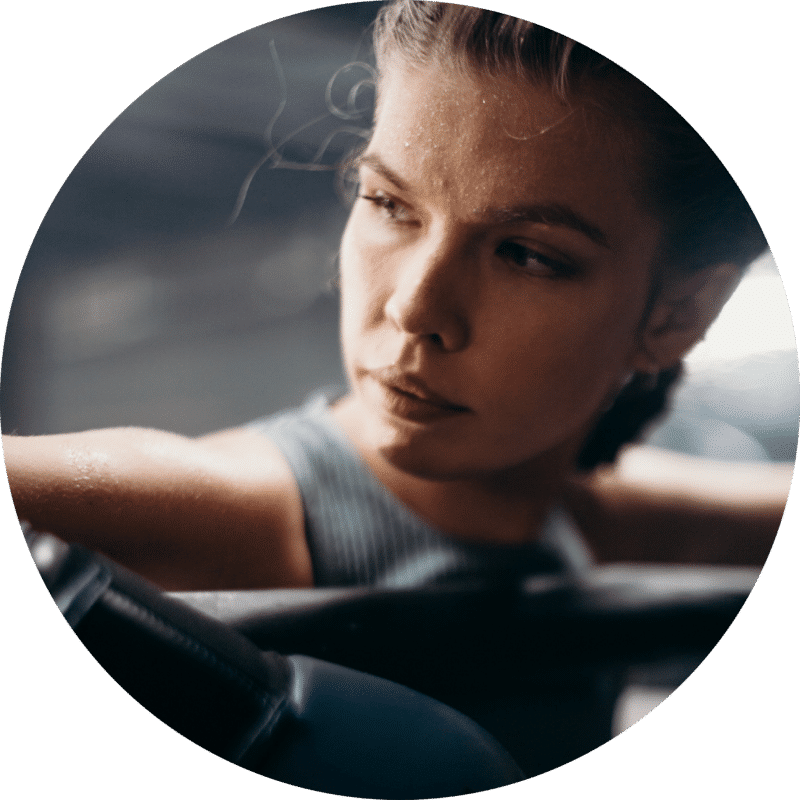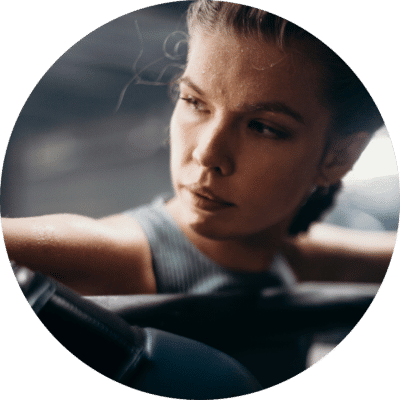 Faster Recovery
By reducing inflammation and promoting better sleep, CBD may help athletes recover faster from strenuous workouts or injuries.
Find What Is Right for You
The amount of CBD you should take depends on a range of factors including body weight, the condition you're treating, and your individual body chemistry. Please use the table below as a guideline to get you started.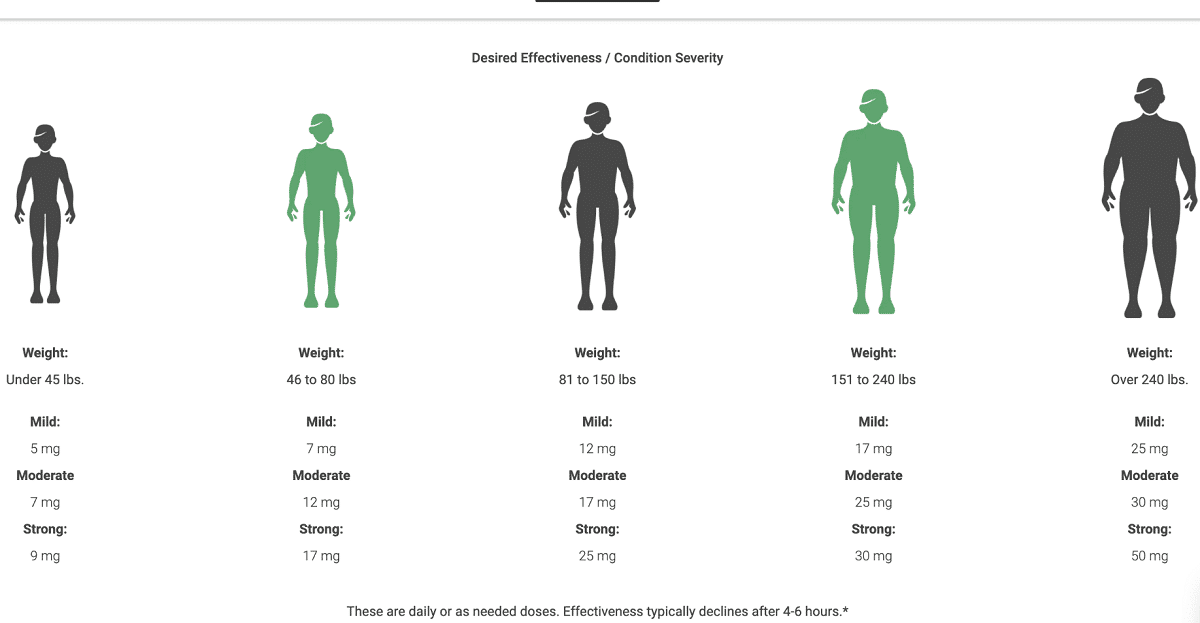 Full Guide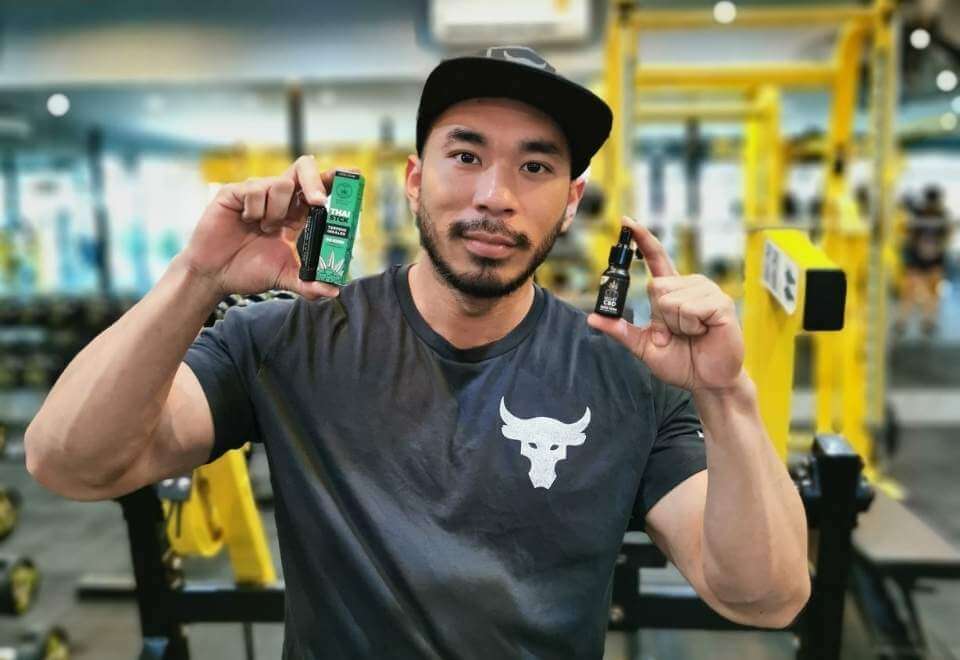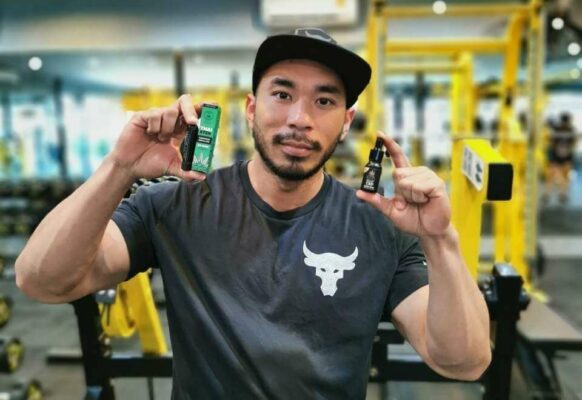 Topical cannabidoil products like oils, balms, and creams have proven helpful in treating pain, inflammation, [...]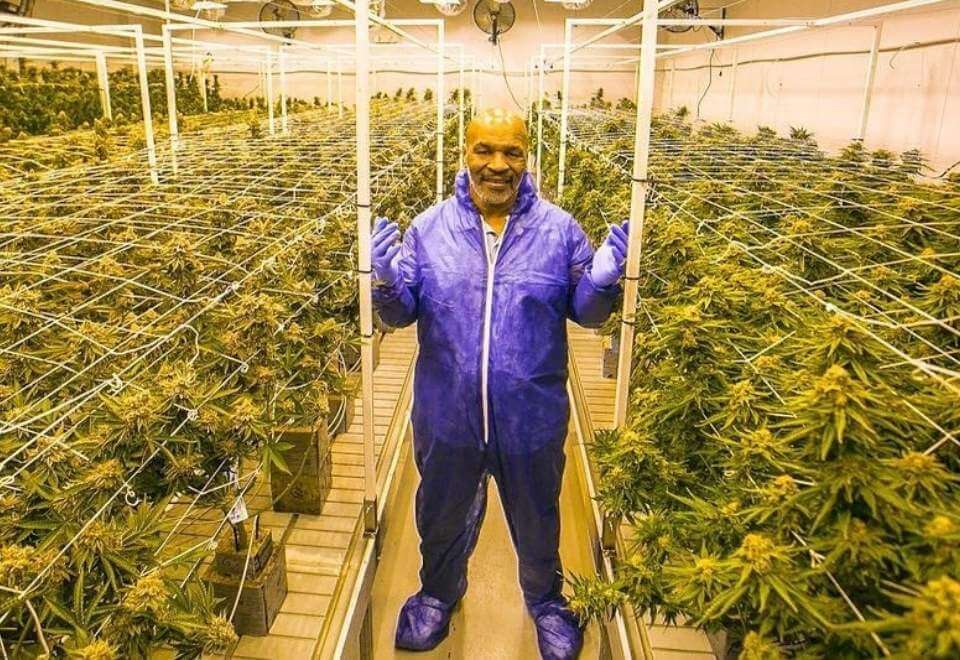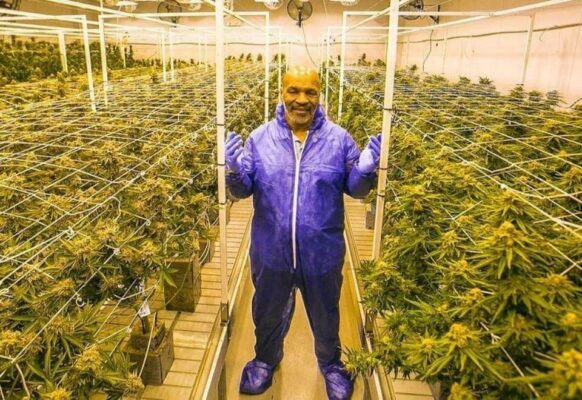 CBD has various benefits, including easing muscle soreness and pain. Find out how it can [...]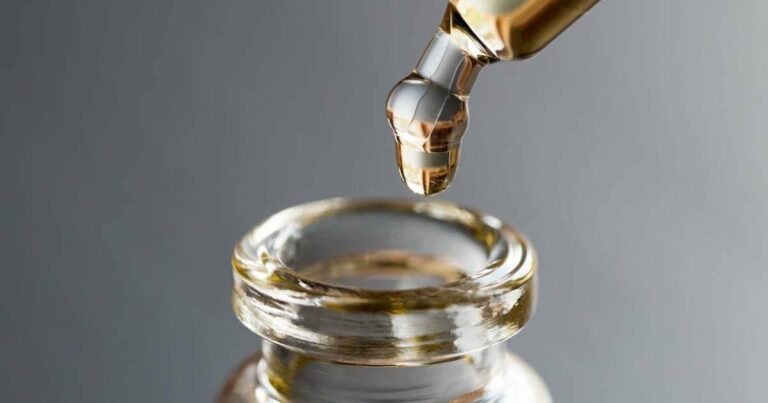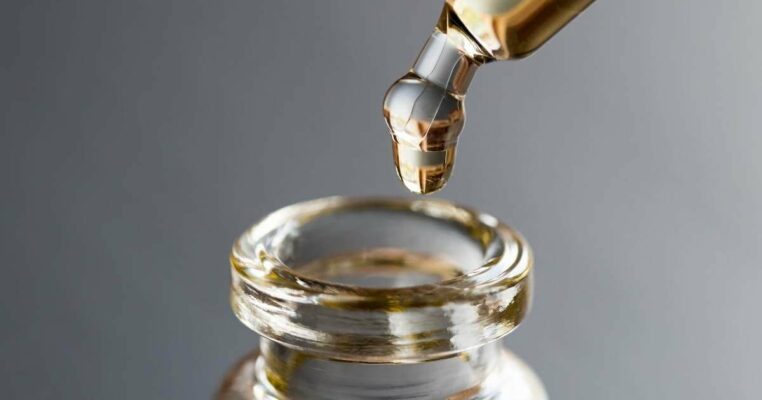 Your weight, tolerance and what you want to cure are some factors which determines how [...]
An error occurred while retrieving media